Wednesday was very busy for me this week. It was Eileen's birthday. We went to the Farmers Market in the pouring rain which was exhilarating and fun. I do love the rain. From there we drove to the church to meet Mary Catherine Levri, music director for The Atheneum of Ohio, Mount St. Mary's Seminary, Cincinnati.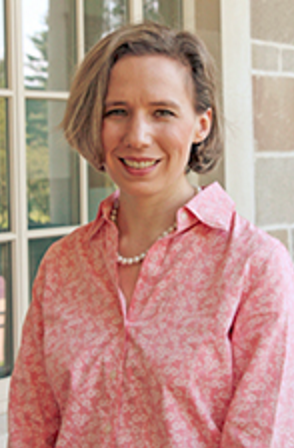 She and her seminary are looking at a organ purchase and are considering a Pasi. I was surprised how well I connected with this person since the Roman Catholic situation is moving so far to the right. But Mary Catherine was very practical and interesting to talk to. It was helpful that Eileen was there for that meeting. After chatting for an hour or so, we left Mary Catherine at the organ to mess around a bit with it.
Home for lunch and boggle, then I went back for a meeting with Rev Jen. We worked a great deal on Grace Notes 2017 and 2018. It was a fruitful meeting. This whole process of monthly recitals is still on the runway as far as organization and projection of concerts into the future.
After that I practiced until Rhonda showed up to use the instrument (I was expecting her). I prevailed on her to review what Jen and I had put on the wipe board in the choir room. Rhonda had some good ideas and comments. Very helpful.
After that it was home to get Eileen, go see Mom, and then off to a Birthday Date night at Eileen's favorite restaurant, El Rancho.
On Thursday, I did not have piano trio rehearsals or lessons. I decided to make this week another week of coasting and recreating. I had a dentist appointment in the morning but after that I mostly goofed off. I did spend some time practicing organ but that's going to have be a daily activity for the next week due to the upcoming concert.
So. I skipped blogging on Wednesday and Greek yesterday. Today I have already worked a bit on the Greek and am obviously doing this blog. I'm thinking of sharing yesterday's blog on Fakebook. I think my ideas are important. No feedback here yet. I might get some there.
So. I just did that.
This blows me away.
 So while the circus of US politics whirls, the planet is dying or at least becoming hostile to mammals and their ilk.
But the "circus" is distracting. These coincidences are unnerving.
Next time apparently the Trump Junior won't the same warning.