When I first began using the internet to connect with people, I envisioned interesting two way conversations. This was way before the idea of blogging. Now when I write these posts it feels a little like talking into a darkened room. I know some people are probably out there. But It is a one way conversation unless someone comments.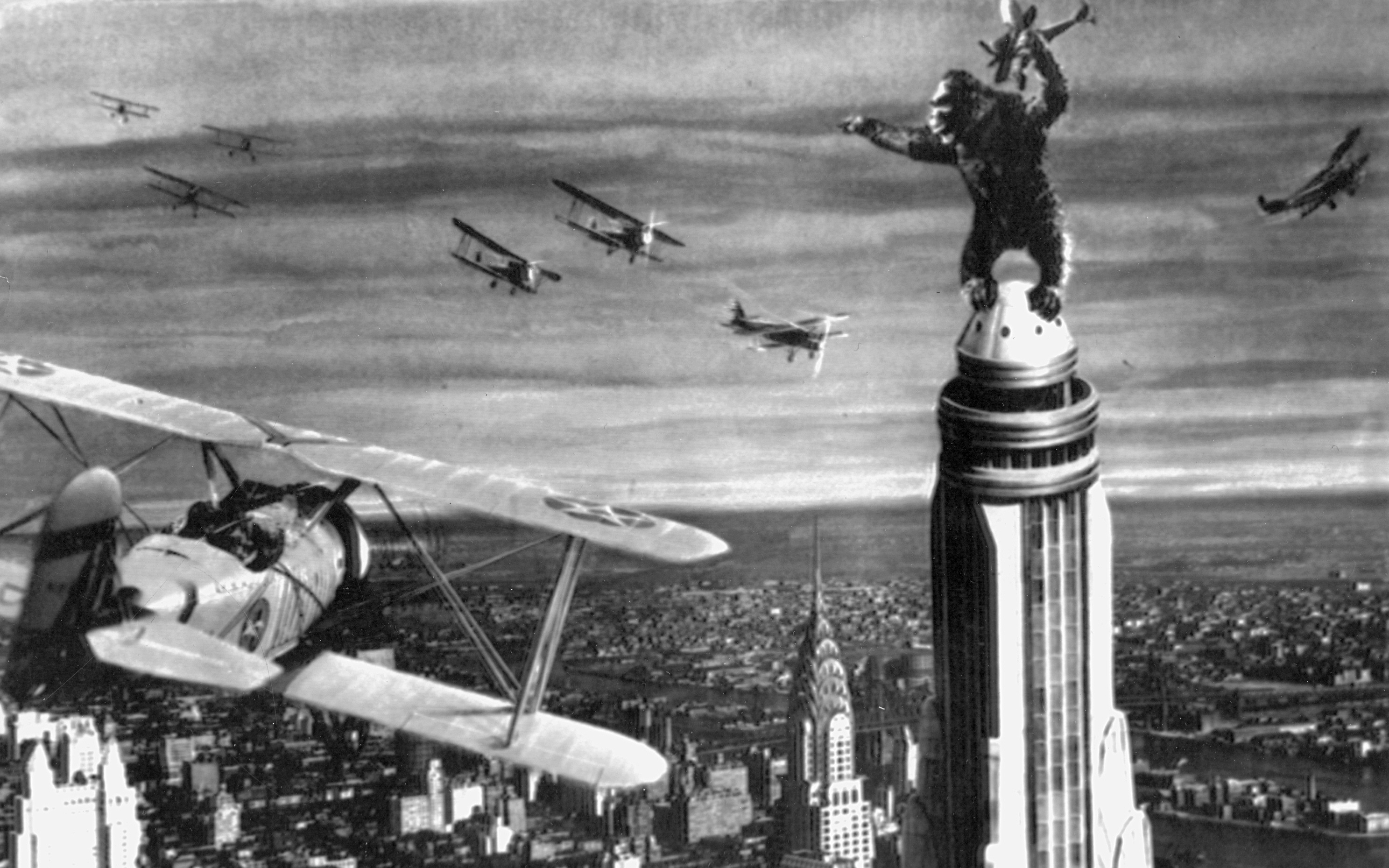 So it was nice to chat with my brother on the phone yesterday. He reads this blog daily (Hi Mark!). He has it emailed to him so he is probably not showing up in my google stats which admittedly are not that high (30 hits yesterday). Also this morning my friend Rhonda dropped by. We had a nice chat. I know she reads this blog from time to time (Hi Rhonda!). Also, one of my main motivations is that  my kids and family can see what's going on with me if they want by checking here. I pretty much blog daily so it's easy to stay somewhat abreast with me that way.
I practiced organ for a couple of hours last night. I have decided on my loudest registration to date for next Sunday's postlude, "Aeterna Christi munera" by Healey Willan.  It seems to require a big sound.  It is an amazing revelatory experience to play the Pasi organ. The sounds themselves sound so beautiful. I've never been one to worry too much about the quality of various keyboard instruments I play. I can tell the difference, but so many keyboards that I spend time on are not that good. Now that I'm working with a superb sound, I realize how nice that is. I still like the other kinds of sounds but this chance to play beautiful sounding pipes is quite nice.
fucking amazing
Did you know that google has unlimited free cloud storage of photographs. I'm uploading them from my hard drive as I type.
Since we have accidentally done this, it's nice that is seems to be beneficial unlike global warming.
When she enters the parents clap politely, the kids go crazy!