I'm doing things out of order this morning. I have done my Greek.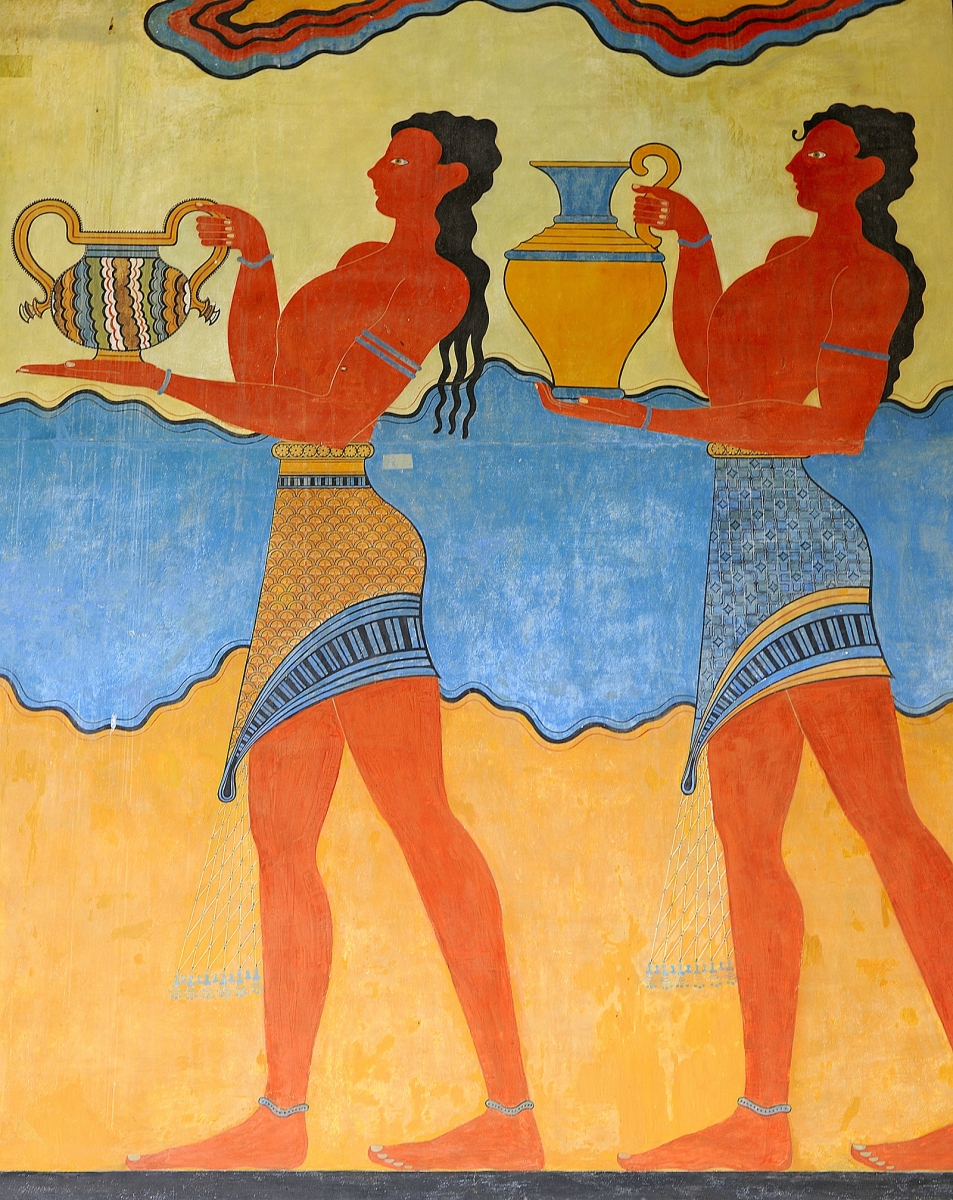 But now I'm blogging so that I can go over to the church and catch some organ practice before Eileen and Nicholas get up. We are planning to visit my brother today in Ann Arbor. This means I have to get Mom her books as soon as the library opens. No real time for me to practice for Sunday but now.
As usual I'm pondering my recent visit to California.
It takes me time to process seeing family especially family I only see once a year. It's nice to have Nicholas here. However the trio musicians did not show yesterday. This was disappointing for me. I wanted Nicholas to have the opportunity to watch our rehearsal. I'm not sure why no one showed. It's very possible (probable?) that we did not have a rehearsal scheduled the day after my return from California.
I was very surprised when a conservative friend of mine posted a link to a article by Ann Coulter on Facebook yesterday. It seems to me that the conservatives on Facebooger I know are linking information from very biased sources. I suppose they think of the New York Times as biased. But I will take it any day over the extreme media of right (Coulter, Limbaugh) and  even of the left.
My conservative friends are getting more hysterical not less. There doesn't seem to be room in their conversation for people they don't agree with. I know Coulter and Limbaugh ridicule those they disagree with to the point of distortion.
I didn't exercise yesterday. I am still pretty tired from my trip. Opted for a martini instead. Ahem. I have a doctor's appointment on Monday which I am not looking forward to. My blood pressure is not extremely high right now, but my weight is up. I lost weight before our California visit but gained during it. Sigh.
We had a nice lunch at the Curragh with Nicholas yesterday. I enjoyed watching him in this kind of environment, chatting him up and distracting him from his phone (despite the fact that it's not a smart phone).
I'm doing this blog on my laptop.
I'm having some issues with it. The CrashPlan back up program seems to be doing weird things. I think this is in part due to the Geek Brothers installation of Trend Micro which keeps telling me I'm not protected and stopping the whole machine with a warning (I am protected, I just didn't buy it through them). In addition I tested the upload speed of Comcast since returning and it is crawling. Good grief.
I just checked the progress on the CrashPlan. It says I only have some hours left in uploading all my files for protection, but at the same time I would swear that the number of files uploaded is lower than it was Wednesday night. I could be wrong about that, I guess.
I should submit bulletin info for a week for Sunday soon. I left the prelude and postlude blank for this weekend and am thinking of doing some of the little preludes and fugues attributed to Bach but actually more likely by Krebs. These are not hard for me, but it would be nice to play well. Hence, the idea of going over this morning.
Good interview with this dude. I suppose the right thinks of him as corollary to their favorite ideologues. I think he is a clear thinker and a good writer. But maybe that's because he's in my online echo chamber. I'll take the Atlantic over hate radio any day.
Vox is an example of biased reporting I know. It's just my bias.