As usual I'm very tired on Monday morning. Last night was our church's annual meeting. I had to be there even though thankfully I didn't have to do anything. The past year has been a banner year at my church: organ, parking lot, house purchase, family from Cuba arrives to be housed, just to mention the first few off the top of my head. I have been involved in the organ and the recital series. I need to be at the meeting if only to be seen as supportive, as of course I am.
Tonight at 8:30 PM the group that is playing my new piece, "Breath Dance," is meeting to rehearse. I am invited to attend and give feedback. Rhonda (the person who came up with the idea of me writing a piece for them) is very understanding about an old man's bedtime and gave me an out if I thought it was too late for me (I did).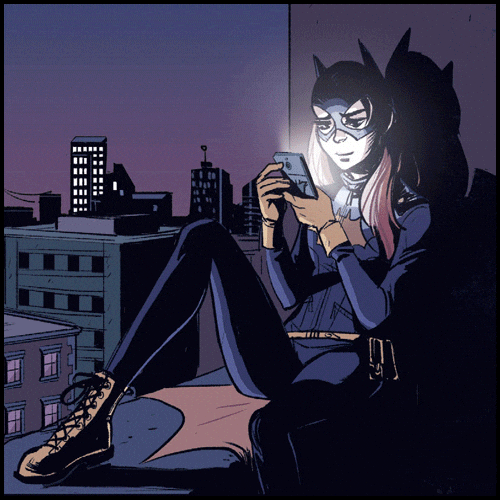 She texted me this morning and invited me to come early on Sunday for feedback. Unfortunately, we have a possible Grace Notes Recital this Sunday. I say possible because what we have scheduled is a recital of students from Huw Lewis's organ studio at Hope. Huw has not responded to any emails regarding this and I have sent him a few. My boss decided that she would attempt to contact him last week. She has a sense that he is going to come through but I am beginning to be doubtful about that since it would seem that anyone planning to perform in public would want some time with the instrument to prepare registrations.
I told Rhonda that the recital might fall through. If it does, I could go early for feedback. If it doesn't, I'm planning on rushing over to Rhonda's church so that I could hear my piece since it's the ending piece of the program. The Grace Notes Recital is scheduled for 3 PM. I believe Rhonda's is at 4 PM. At least I hope it is.
I do love my work. And I love practicing. But I'm feeling like I don't get much time off. It's absurd that my gig is thought of as part time. But I don't really care since it's so rewarding to me. however I would benefit from some vacation again. Oy.
Interesting fan site. It's where I found yesterday's picture.
I'm very interested in the author of this piece, Zeynep Tufekci. She was on the most recent On The Media podcast. Good mind. I found this article and bookmarked it to read.
Drawing the obvious connection between bigotry and Christianity in the USA.
I liked this one so much I posted it on Facebook.
This is a review of a book I ordered this morning.