Tonight we have our last choir rehearsal of the season. It has been a long season for me. We spent many of our Sundays doing Eucharist in the basement allowing the renovation of the acoustics and installation of the organ to take place in the sanctuary. This was an interesting challenge. I ended up putting a lot of effort into making my end of this work. I think i succeeded, but this morning my fatigue is not just physical.
I am grateful to see a little light at the end of the tunnel. I have always had a talent for making full time jobs out of stuff that many people see as trivial. I do this because I enjoy it. But it's obvious I need a vacation.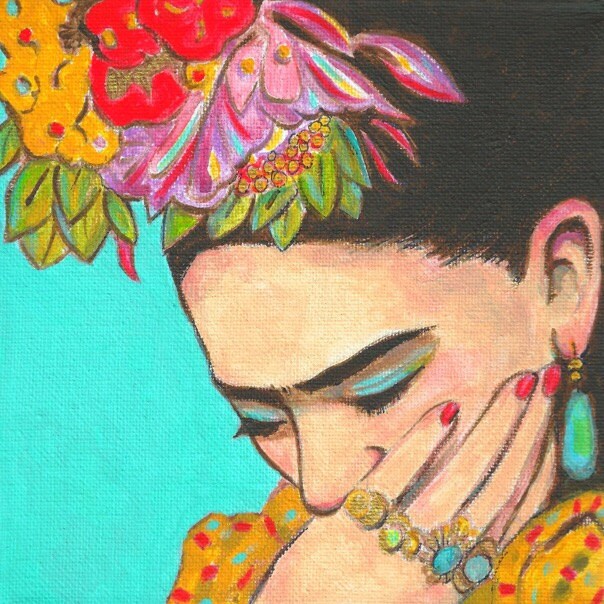 This Sunday is shaping up pretty well. For our last Sunday we will sing a Tallis motet that alludes to the Holy Spirit. I have decided not to repeat this motet at the afternoon recital. I have the usual loss of members that occurs at this time of year. So I'm down to 9 singers. I want the last Sunday and the recital to be a good experience for them. I think they could easily rise to doing the Tallis well twice, but I don't need so much choral music so I have canned several anthems I originally planned to use in the afternoon recital.
For my part, i don't think Sunday will  have too many huge challenges for me. At this point, it is the Mozart violin sonata movement that will stretch me the most. I have been spending time with it daily. That's all one can do. I want to get a list of pieces together for my boss to look over. She is excited and engaged at this point. I think she would appreciate giving her input even into the order and choice of material for the recital.
The following Sunday, we will be hosting the Trinity English Lutheran Youth choir at Eucharist. I am expecting them to sing an anthem. I'm not sure exactly what the director who is an old friend of mine I haven't seen in ages (Bob Hobby) wants to do in the service. Consequently, I have chosen organ music for this service and have been rehearsing it.
We are leaving for some time off next Monday. I have  managed to find someone who will come in a couple times a day and check on Edison. He has been our biggest worry about leaving town. I'm also scrambling to get sub organists for my trip to California and our July 4th Cabin trip.
It's no wonder I'm looking forward to the end of choir season this year. I have put a lot on my plate and need some time to just do nothing.