Blogging in the afternoon again. Martin Pasi is out of town. This morning I went over to see if the organ was playable. He was working with the wind supply on Monday with the help of a particularly adroit parishioner. He wasn't sure if he would finish that before today. But the organ was working so I practiced. Before that I submitted the music for this Sunday. You know, the usual Tuesday for Jupe.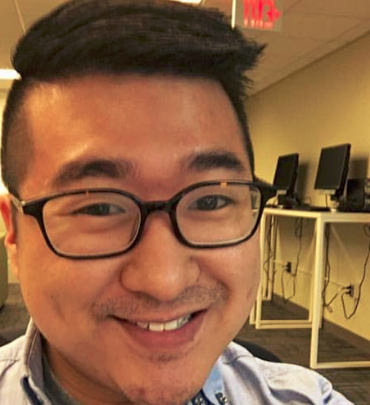 However, in the afternoon, my old bud, Jordan VanHemert, saxophonist extraodinaire, dropped by for a chat. We have known each other since he was a high school student. He has played in my coffee house act and at my church. At this point, he is ABD for a doctorate from the University of Illinois at Urbana-Champaign.  It's flattering that he keeps in touch. I do enjoy chatting and playing with him.
We were in my living room talking about the organ and the new acoustic. I said, let's jump in the car and you can see for yourself. Jordan was blown away both by the acoustic and the organ sounds. It was fun to demonstrate the new organ and talk about the changes with him. Some people wandered in that I didn't recognize who said they had helped bring the organ in from the truck and hadn't heard it yet. So I demoed for them too.
Eileen and I are planning a date night tonight. I am really two clicks past being happily burned out. It looks like we will get some away time next week. Visiting my brother and my sister-in-law for some down time.
Bookmarked to read. I have read books by this guy. I like how his mind works.