Early yesterday morning, I began cleaning the kitchen so that I  could make bread. I have been alternating between two recipes. One comes from Lustig's The Fat Chance Cookbook, the other from Lisa Leake's 100 Days of Real Food. I like them both, but Eileen decided that she likes the Leake recipe better. I had some of the Lustig sitting in the freezer but none of the stuff that Eileen likes, so I decided I should make bread before church. The cool thing about both recipes is how easy they are. Also, it never hurts to smell up the house with the perfume of cooking bread.
In my choir I have many interesting people. One woman Is a retired educator. She has worked in New York and California. She shares my interest in poetry. Recently she gave me a couple of books of poetry to read. Yesterday I finished one of them.
I have been realizing what a critical dude I am about music, poetry, and prose lately. These poems didn't hit me very hard but they are well written.
I also finished The First Part of Henry the Sixth by Shakespeare. This trilogy is thought to be early Shakespeare. I guess it's probably the result of a collaboration of the young playwright soon after his arrival in London. I am reading Stephen Greenblatt's excellent book, Will in the World: How Shakespeare Became Shakespeare. While the exact circumstances of Shakespeare life remain unclear, Greenblatt alerts me to interesting connections between what we know about Shakespeare and his plays.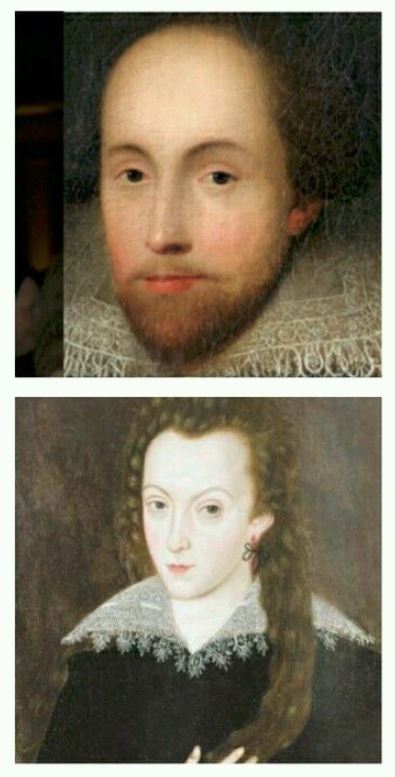 For example, when Shakespeare married Anne Hathaway she was pregnant. Divorce was extremely rare at that time. Once you married you stayed married.  At the end of The First Part of Henry the Sixth, young King Henry the Sixth is contemplating marriage to Lady Margaret. Their union would help bring peace between their two warring countries, France and England. Leaving aside the fact that the real history is garbled in the play, there is a passage which made me think of Shakespeare's own marital situation.
Marriage is a matter of more worth
Than to be dealt in by attorneyship;
Not whom we will, but whom his grace affects, 2910
Must be companion of his nuptial bed:
And therefore, lords, since he affects her most,
It most of all these reasons bindeth us,
In our opinions she should be preferr'd.
For what is wedlock forced but a hell,
An age of discord and continual strife?  V. v 55-63
Greenblatt points out over and over again Shakespeare's own sensibility regarding the difference between marriages of affection and those that have soured. Shakespeare's long sojourn in London is sometimes seen as related to his distancing from his wife and family in Stratford.
I am reading Leonard Cohen's last published book of poetry. He was working on its preparation when he died. I do like his stuff. Here's one that struck me:
Lambchop
thinking of those lambchops
at Moishe's the other night
we all taste good to one another
most bodies are good to eat
even reptiles and insects
even the poisonous lutefisk of Norway
buried in the dirt a million years before serving
and the poisonous blowfish of Japan
can be prepared
to insure reasonable risks
at the table
if the crazy god did not want us to eat one another
why make our flesh so sweet
I heard it on the radio
a happy rabbit at the rabbit farm
saying to the animal psychic
don't be sad
it's lovely here
they're so good to us
we're not the only ones
said the rabbit
comforting her
everyone gets eaten
as the rabbit said
to the animal psychic
2008
I love the lines: "if the crazy god did not want us to eat one another
why make our flesh so sweet"