I used up my blogging time this morning typing in reading notes for Peter Berger's A Far Glory. He is helping me understand how I live in a time of weird credulity and some ideas of how it all can make sense. Speaking of making sense, I'm also greatly benefiting from Daniel Kahneman's Thinking Fast and Slow. I'm hoping I can somehow absorb some of the clarity of his insights about how we all (including scientists) can fall into traps of fuzzy thinking.
Friday I have a road trip planned with Eileen and Rhonda E. We are driving down to Indiana so I can play and hear a couple of pipe organs. My teacher Craig Cramer installed a fancy organ in their new music building at Notre Dame several years ago and I haven't gotten to hear it. This is what it looks like.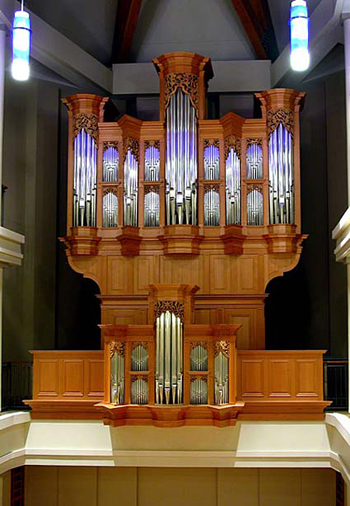 It's a Fritts. Also there is a Taylor and Boody in Goshen and we are planning a stop there as well. Here's a pic of it.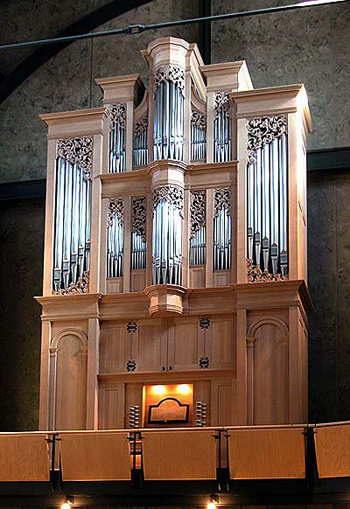 An unexpected pleasure is Eileen's insistence on moving her grandmother's pie safe into our newly painted kitchen.
I'm tickled. It adds a bit of a rougher touch to our fancy dancy renovation. One I like a lot.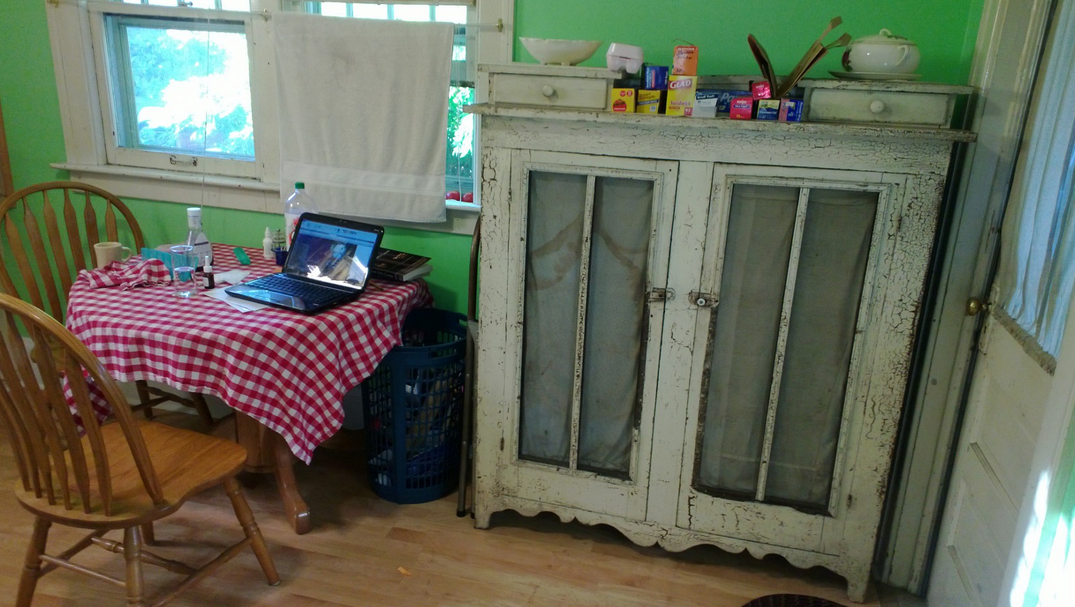 And of course our small little kitchen could use more storage space.
I'm out of time. I have to take my Mom to the pain doctor today, pick up my CSA from the farmers market, work at church, practice organ, give a piano lesson and meet with an AGO subcommittee this even. Time to get going.