I managed to finish my transcription of Alec Rowley's anthem, "When the whole heart turns unto God" yesterday and make copies for the choir. Here's a link to the PDF of the piece. At least it's a link to a permalink from my google doc of the pdf. I'm hoping that it works as an access link. If anyone has troubles with these links, I wish they would let me know (jupiterjenkins@gmail.com).
Today I have time to blog but my mind is tired. I have been up reading for a while and that is refreshing. But I usually have an insight or two or an inspiration before I start to write here.
The inspiration hasn't kicked in this morning.
In the meantime here are some excerpts from my reading.
Why do people stop taking piano lessons?

"The answer is that the bliss of music has been filtered out of their studies."

from Effortless Mastery by Kenny Werner
"Music is not the cake. It's the icing on the cake."

from Effortless Mastery by Kenny Werner
I am finding Werner's prose a bit on the breathless side. It feels like it's ghost written and not that well put together. But still once in while something pithy like the above two quotes hit me.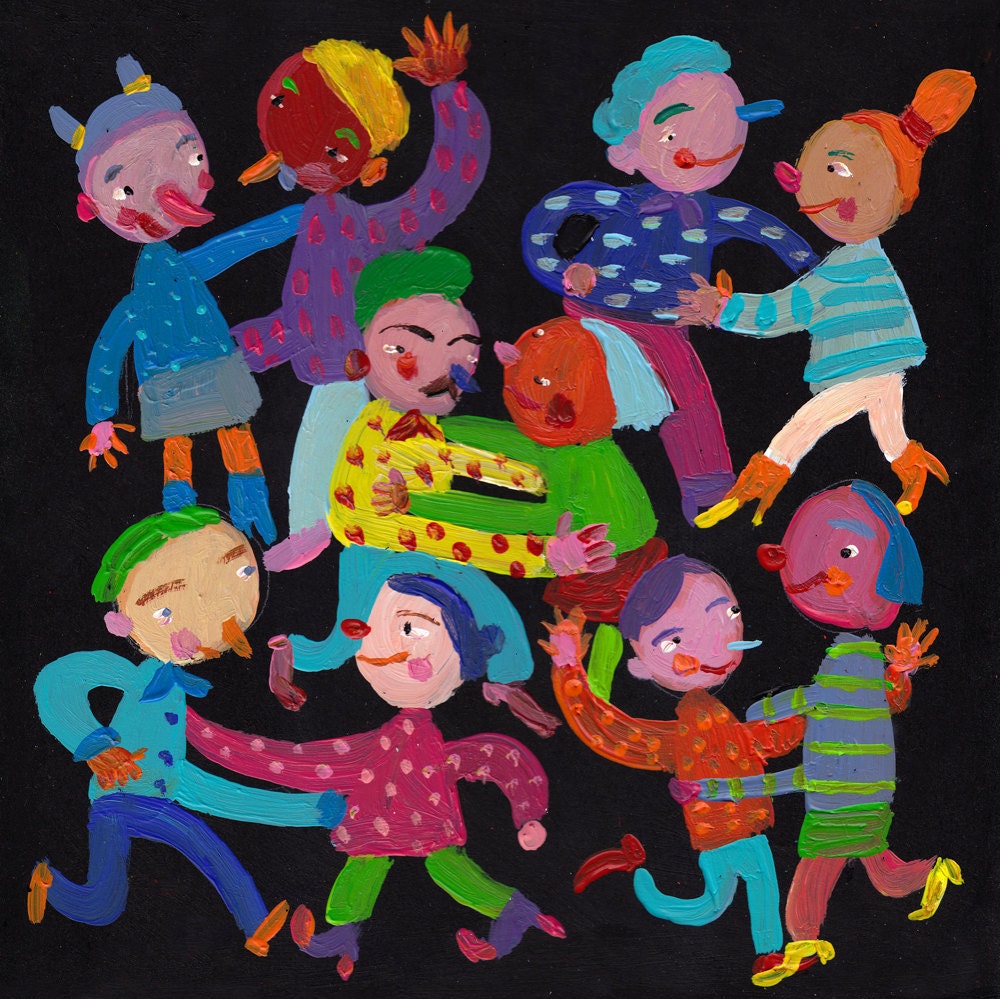 I feel pretty strongly that people start out as artists, dancers, painters, musicians and poets as children. Life tends to take that away for many people. I feel lucky to have retained as much of this bliss as I have.
And I agree with the idea that music is icing on the cake of living. This might be another way of saying that music is something one does, not a thing.
Then there is Merton.
I am reading the final journals of his life. As one reads, his sudden death from electrocution while traveling looms over the prose (he got out of a shower and tried to turn a fan on or off if my memory serves).
Still there are some wonderful moments.
Previously I marked this passage as beautiful enough to set to music. Sorry to get all religious and shit, but I still like it.
"I am the utter poverty of God. I am His emptiness, littleness, nothingness, lostness. When this is understood, my life in His freedom, the self-emptying of God in me is the fullness of grace. A love for God that knows no reason because He is God; a love without measure…"
I wonder what has happened to our country when there is no room for compassion for each other or true human spirituality in our public rhetoric?
Onward. Upward.
Here are some recent articles I have bookmarked as noteworthy.
1. John Boehner's Shutdown – NYTimes.com
Bookmarked this to help me remember how the Republicans stalled before they balked.
2. PolitiFact | 10 things Obamacare supporters say that aren't entirely true
Unfortunately most of these originate with President Obama. Yikes. Why can't we be more accurate and honest in our speaking?
3. Chirlane McCray Plays Key Role in de Blasio Campaign – NYTimes.com
I admire McCray as portrayed in this article. Also her and her husband's relationship. Good read.
4. Hitting Pay Dirt on Mars – NYTimes.com
A little more detail about water on Mars.
5. Defining and Demanding a Musician's Fair Shake in the Internet Age – NYTimes.com
I find this man's anger and navel gazing repellent. Nevertheless as a consumer of recorded music I am aware of the need to purchase it beyond the sharing sites of Spotify and Pandora. I purchase recordings regularly when I find that I admire them.
6. Changed the Way Americans Cook Italian Food – NYTimes.com
Another fascinating obit.
7. The Captain Ahabs of the House – NYTimes.com
Written way back before the government shutdown. Charles Blow has a nice and succinct way of putting it:
"This is about a group of ideologues who are not in touch with reality, who have very limited intelligence, who are playing mad games with the world economy."
8. A Muslim Prosecutor in Britain, Fighting Forced Marriages and Honor Crimes – NYTimes.com
An admirable and wise man.
9. Suffocating Echo Chamber – NYTimes.com
Forgive me if I have posted this before, but I don't think I have. This one is another astute pre-shutdown observation. This time from Kristoff.
"The right-wing echo chamber breeds extremism, intimidates Republican moderates and misleads people into thinking that their worldview is broadly shared."