Eileen came home last night. We went out to eat and had a nice chat. I do love having her around.
This morning we went out for breakfast. Eileen loves to go out to eat. After breakfast we ran errands (Eileen doing all the driving, I'm still a bit shakey).
We came home and Eileen received a phone call update about her Mom.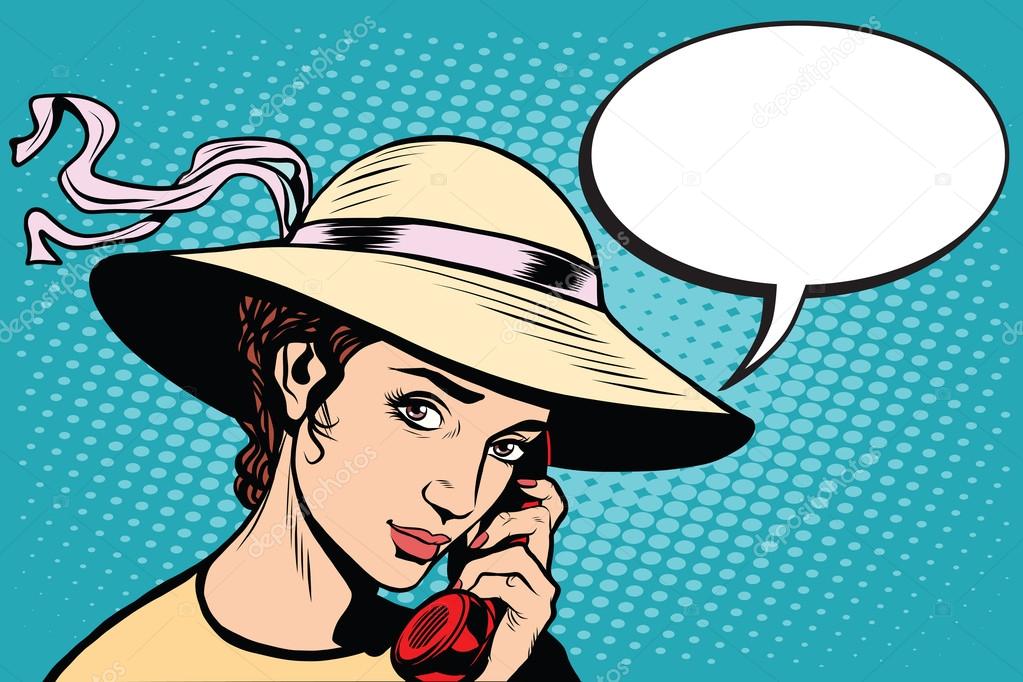 It seems that Dorothy may not last the day. So Eileen has grabbed some clothes and devices (Kindle, phone) and has jumped in the car to return to be present with her family. It's such a luxury that she is free to jump up and go. And I appreciate how understanding the family has been about me staying home and trying to get better.
My hives continue to ebb. My arms were stinging a bit this morning (which is one of the symptoms I suffered from the hives). But I have a few days of prednisone left. I'm hoping that the symptoms will continue to abate for at least the regimen of the drugs. Then it's about two weeks until my dermatologist appointment. If they come back, maybe I can last until that. I'm thinking twice about pumping benadryl into my system after this past weekend. I'm still experiencing some sporadic dizziness and am generally pretty weak.
While I miss Eileen, I don't mind being alone at all. If my mind can stay clear, I plan to catch up on some reading and studying and practicing (at home). If not, there's always the BBC proms and other things to rot my mind with.
Interestingly, I haven't been drawn to social media lately. I keep touch with my daughters on Whatsapp. Sarah, Matthew, and Lucy are vacationing in Cornwall.
Eileen and I have done the Cornwall excursion with Sarah and Matthew.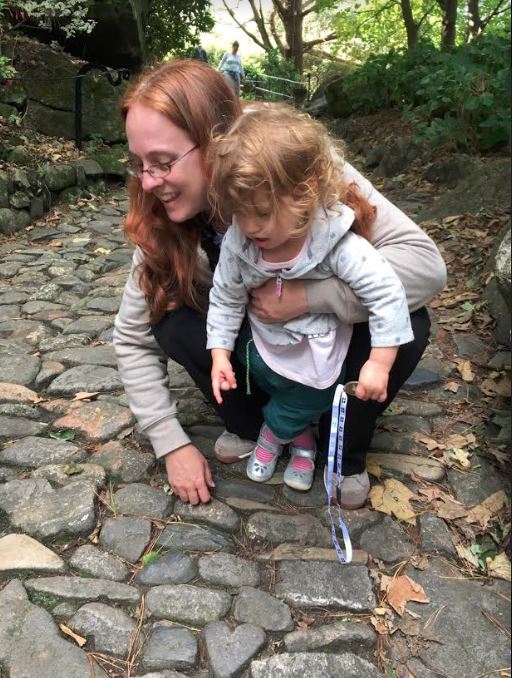 It is a charming part of England and it's fun to look at the pictures of my family vacationing there now. This is my favorite of their many pics: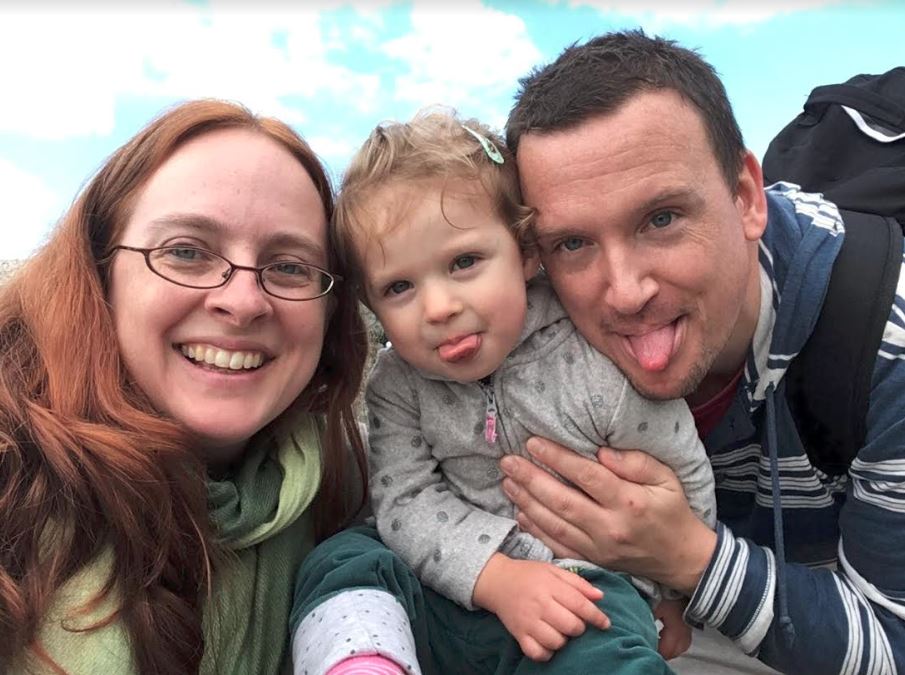 And the Chinese crew also keeps us up to date with pictures and comments.
Alex and I have been making faces at each other on Whatsapp.
That's fun.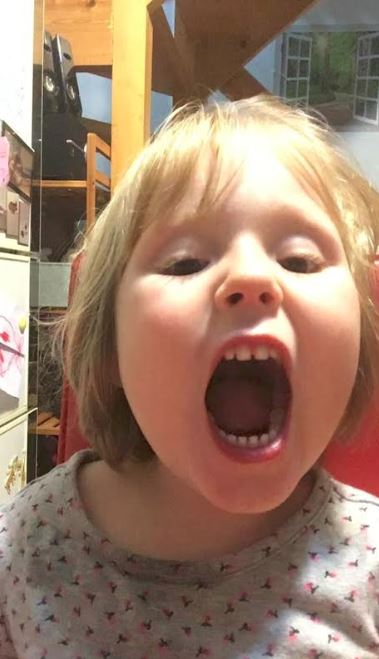 See the family resemblance?