I have been seeing the New York Times daily. Eileen has been picking it up in person at Reader' s World. My friend and former choir member, Janet Bowermaster, dropped by for a visit and boy was that refreshing. Eileen arranged for her visit.
We are going through a heat spell. So it was a good to sit here in the AC and chat.
My therapists continue to encourage me to pick up blogging.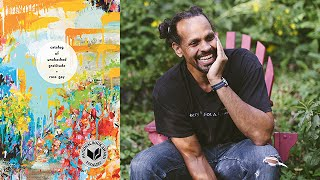 I finished the book of poetry that Rhonda gave me catalog of unabashed gratitude by ross gay before she stopped by. Thank you Rhonda, I like gay's work but he's a little gushy for me. It was great to see you and Isaak the other day!