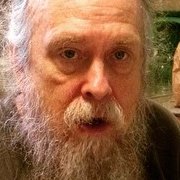 I'm worn out again this morning. Instead of my morning reading I turned to the computer to do some follow up tasks.
Yesterday, Rev Jen helped me log on to the website where we can report hymns we reproduce in our bulletin (Ritesong.org). This morning I wanted to report the usage of "Jesus, name above all names." Unfortunately, this is one of the hymns NOT downloadable from Ritesong.org hence no automatic usage reporting. Neither is it on our other license website, OneLicense.net. This means we will need to contact Church Hymnal Corporation directly to obtain permission for a one time use. I emailed the secretary with info and asked her to do this. I did it this way because everything is registered under the church's email and I would probably confuse things by emailing them myself. And it's too early to call them.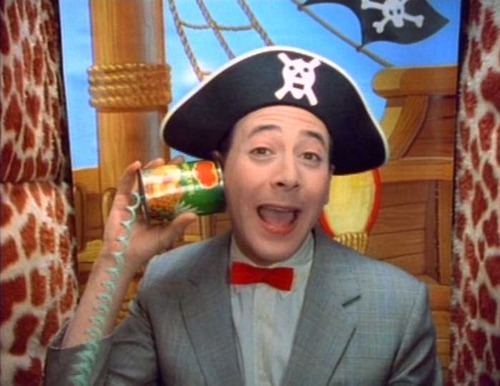 Then I emailed the support staff for Ritesong 2.0. I informed them that the second stanza of "One Small Child" found at number 70 in Voices Found omits a verse in the software version.
THEN I emailed the choir follow up scores, mp3s and links . I promised to do so last night at rehearsal which by the way was very good.
And I just emailed the choir this link:
I fear I'm over functioning a bit (doyathink?). When I mentioned to Eileen that many of the people who gave me feedback on my improvisation talk said they appreciated my enthusiasm, she pointed out that it was "enthusiasm," not "intensity." I fear that my passion drives people away from me so I am constantly on the lookout for my own over functioning.
Unfortunately I often find it.
It's not quite 8 AM. I have to pick up my Mom at 9:30 AM to take her to a doctor's appointment. This is a follow up visit to her hospital stay. So I think I'm going to quit here, put in some pics and links then get a bit of reading and study in before Eileen gets up.
madness
I love this story in this obit:
When he was about 8 he auditioned for the distinguished London choirmaster, Sir Henry Walford Davies. He recalled the audition in a 1990 interview with The New York Times. ""He gave me some ear tests and then played the piano to me for quite a time," Mr. Willcocks said. "Suddenly he stopped, played a quiet chord and said, 'Tell me, can you hear God speaking to you in that chord?' I listened hard, but I couldn't. However, I thought of my mother outside the room and didn't want to let her down, so I said, 'Yes, sir, I think I can.'
I think one of the commenters had it right when he/she said the reason ebooks are ebbing is the pricing and that $9.99 was the sweet spot ignored by Amazon and publishers.