I skipped blogging yesterday because I couldn't get my site to load. I apologize if you tried and were unable to access. I emailed my daughter who changed my server from Bluhost to one that she uses. But in these days of multi-layered ineptness, bad design and inefficiency, it's hard to tell where the bugs are coming from.
It actually worked out well for me because I have a ton of work to do to prepare for Holy Week. Most of this work is making psalms over again with Anglican Chant tones and using the pointing in the Anglican Chant Psalter.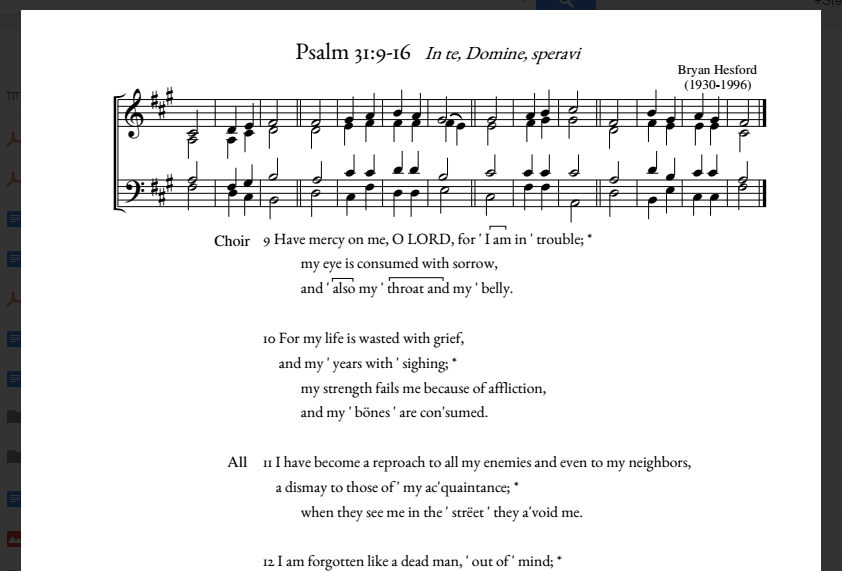 Despite me having previously asked my morning class teacher if she was going to need me for class (since I suspected she wouldn't), I ended up sitting and not being needed throughout her shortened class. Anticipating that I would spend any extra  time yesterday working on my psalms, I had prepared the music software documents to allow me to work on them on my laptop before leaving for work. This enabled me to sit (uncomfortably I might add) at the piano with my laptop open and edit psalms.
I managed to do three entire psalms that way including the long Psalm 22 for Good Friday. I now have the psalmody for the Easter Vigil and Easter Sunday left to do.
I confessed to Jen my boss during our weekly meeting that I am burned out in more than one way. Besides the usual work burn out my tolerance for silly Christianity has reached very near to zero. Jen's sermon Sunday was a glimmer of Christian sanity in an otherwise madhouse where I live, work and make my meager income. I just checked and she still hasn't changed her sermon page since January of this year.
I remember that she centered her ideas on the first line of the gospel: "As he walked along, Jesus saw a man blind from birth." Jen asked if we see each other. This hit home  to this invisible old musician. The rest of the day I seemed to find all contacts with Christianity sort of like moving through an insane asylum.
Burn out, indeed.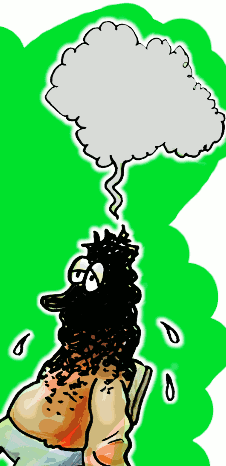 I finally emailed the New York Times and asked what in the world I was doing wrong since all of their comments online had disappeared. I would see a link for an article that said it had comments, but when I clicked on that link, nothing.
I received an email back which suggested that I clear cache and cookies, make sure my browser is updated as well as all plug ins. When I went to do that I noticed an option.
I clicked the relaunch option and lo and behold my comments came back.
I emailed the NYT back and told them what I did. I received a response thanking me and encouraging me to contact them again if I had any further problems. Boy, they've come a long way.
An internet rule I watch people follow or break: Talk like a person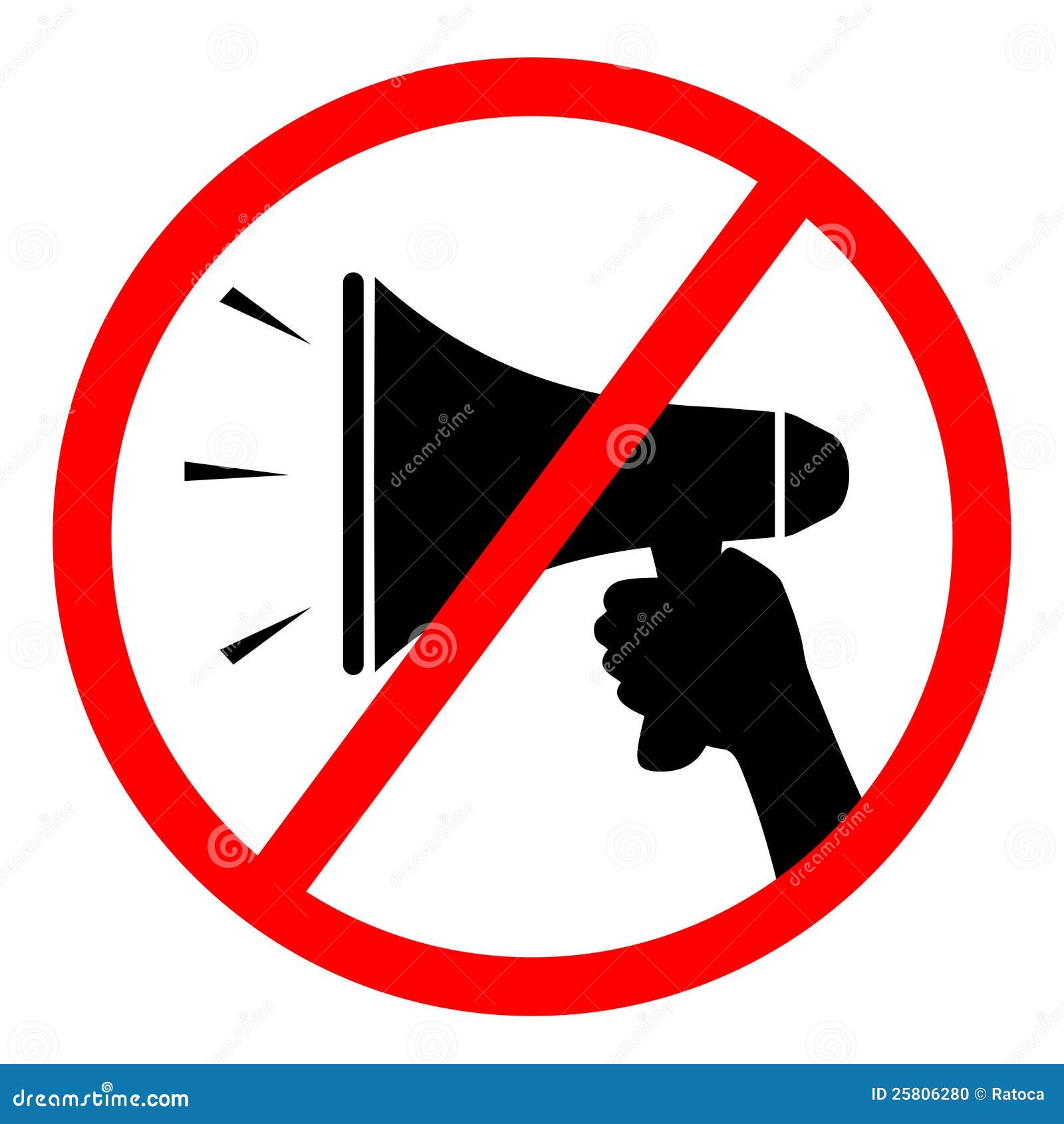 Jes sayin.