Again I'm quite exhausted this morning. Another long day yesterday, but Hope college is going on Spring break and I am seriously trying to figure out how to get out of Dodge for a couple of days. Eileen has been visiting her Mom a bit more while her sister Nancy is in Hawaii. This weekend she is going up to Whitehall (where her Mom lives) on Saturday and staying through Monday morning so she can take her to a doctor appointment.
I'm thinking we could meet on Monday and spend a couple of nights holed up in a hotel somewhere AWAY from Holland. The only problem is money. But I might talk myself into it if I can find a cheap place to stay.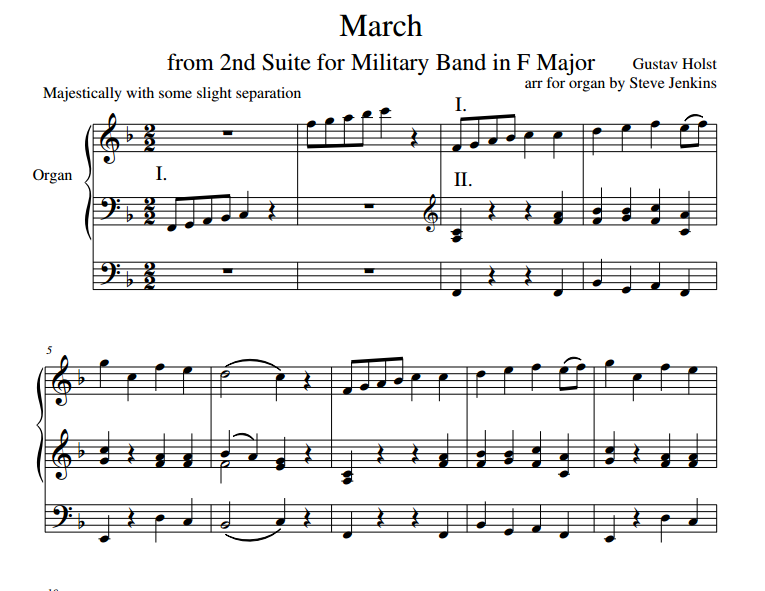 In the meantime I have buy valium silk road finished a final version of my transcription of Holst. I put it on my "Free Mostly Original Sheet Music" page this morning. Here is a direct Link to the big version. Here's one to a handier version which is only 4 pages long.
I'm planning to plug my friend Rhonda's upcoming concert on Facebook today. She is preparing a performance of my "Pentecost Suite for Organ and Marimba." For the record, the concert is on Sunday, March 22nd. Starts at 3 PM and is being performed at Rhonda's church, Hope Reformed Church in Holland Michigan.
Some amazing stats in this article.
Genetic detective work…. wow.