 Yesterday, I was unsurprisingly tired for a while. Then I got sleepy which was a surprise and different.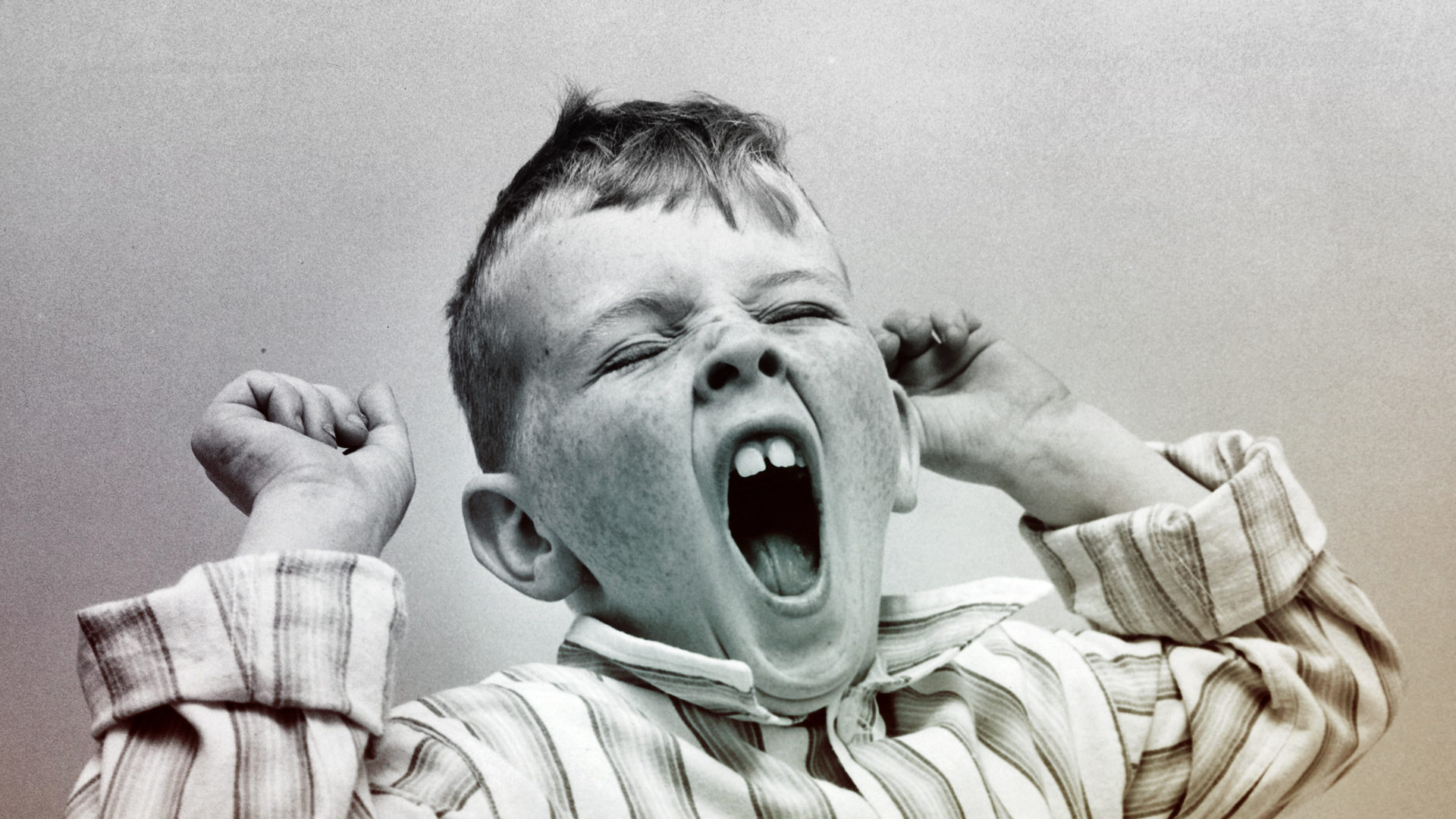 My afternoon rehearsal with my trio went very well. I do enjoy playing music with these people. After trio rehearsal I prepped for the evening service. This took longer than I expected.  I wasn't moving terribly quickly with a tired brain. I barely had time to get home and change. When Eileen said that if I wasn't so tired it would be a good day to walk to service, I immediately said that we sounded like a good idea. It would not only save us from trying to navigate a very crowded event at church (both Feeding America and Maundy Thursday service), I would get some exercise in. This walk may have helped me wake up a bit.
The sleepiness went away. I met with Dawn my cellist and Laurie her sister and my violist for the ending Taize chant, "Stay with me." I played guitar on this. After a brief run through with them, I prepared the choir for Maundy Thursday. It was very odd in that I thoroughly rehearsed "Ubi Caritas" by Durufle and it sounded good. I had them singing pure Latin vowels with good beautiful phrases. Then a late bass came in. We ran through it again and it was like a different choir. Wow. I scrambled with some techniques like singing it staccato to energize a beautiful slow legato line. In service, it sounded good but not as good as we had it in rehearsal. It never fails to amaze me how volatile choral blend is especially in an amateur choir that has difficulty have the same people to sing and rehearse with. It's practically as crazy as handbell choirs with missing people.
But the service went well last night. We did some a cappella singing in the undercroft with surprising success.
Today I'm tired and a bit sleepy. But I have the whole day to prep for this evening's service and rest.
new app for jupe
I usually read my New York Times on my tablet in a sort of sneaky way. Originally when I tried to use their app, it informed me that my subscription was only for browser and phone access, not tablet access. But I found out that if I opened a browser on my tablet I could read the daily paper that way.
This morning I was laying in bed and wanted to look at the paper.  For some reason my browser version of the app couldn't find Friday's paper. (I just checked here on my laptop and it is still doing this.) Frustrated I clicked on the tablet app and lo and behold there was my Friday paper. Not only that, but after using it I realized that it was a better way for me to read my New York Times.
Analysis of the response to the recent article.
Another long read. These background articles are helpful especially before Sunday's critical  election in Turkey.
What could be the point of naturally selecting for hate behavior? Interesting question. Even more interesting is the answer that it actually is behavior that furthers the evolutionary reproductive self interest of the species.
Speaking from the left, my hero, Linda Greenhouse, says the Republicans have broken it. Some of her online commenters don't agree.
I admire the writer Jennifer Boylan and like to read her articles. However, beginning a serious discussion of privacy and secrecy in regards to transgender life with a stupid stupid anecdote from the reality TV show, "Survivor," probably doesn't do the topic justice.
I'm not familiar with the whole reality TV show genre. It basically doesn't interest me. This lack of experience and knowledge is not helping me understand our current President but that's another story.
I have been thinking a great deal about secrecy and privacy lately. I like Boylan's distinction that holding back information about your gender to someone you don't love is a privacy issue but doing that with someone you love is one of  secrecy.
Too bad. It looks like it might be kind of a cool piece of art to me.
I've been reading Baldwin all my adult life. I admire him and have learned from him. It would be fascinating to know more about him via correspondence.