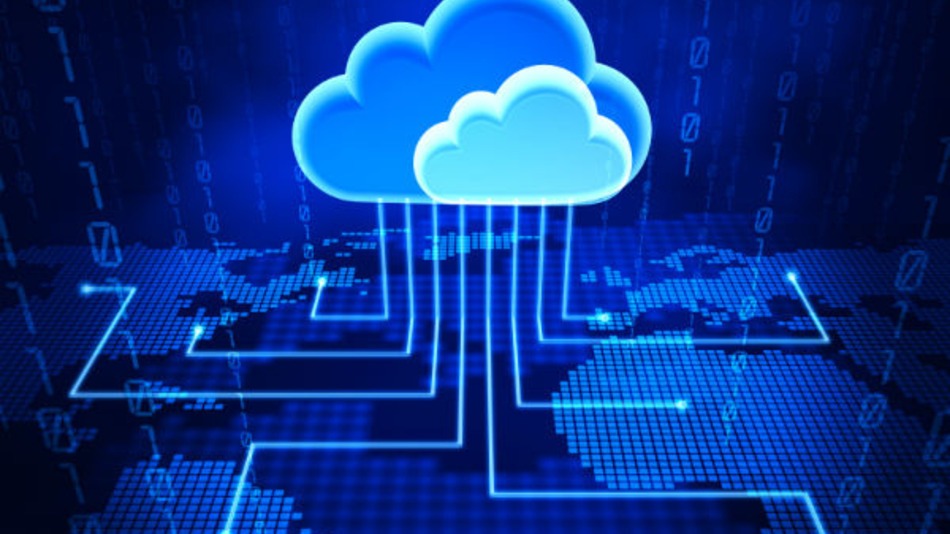 I recently heard someone say that the "cloud" is not real.
She said that the Hope College Library discarded all their records. They used to have 2 recordings or more of Saint-Saens Cello concerto. Now they own none. The only way a student could listen to it was on Naxos. She was skeptical if the great recordings she recalled would be there.
I checked this morning and Naxos has 114 links to recordings of this piece including some very fine ones by Rostropovich and Yo Yo Ma.
On the other hand in a conversation with Jeremy recently he pointed out that there are some basic flaws in the design of the World Wide Web that will lead to its ultimate demise.
So, is the cloud real?
This morning it is. Will it be tomorrow? Who knows? In the meantime I avail myself of its wonderful attribute to connect me to the things and people I am interested in and care about.
I had one of my dreams last night where I am doing badly at the organ. I was playing in a mall setting. The instrument was confusing. I couldn't see the music. I was having difficulty holding it in place. I was playing a hymn. I remember the tune. It was Ode to Joy which I'm pretty sure I can play from memory with my waking mind.
After I finished, a young man told me that he had it second hand from someone that I had made some drastic mistakes in the way I had provided a copy of the Gloria for people to sing. In the dream, I asked him to have the person complaining to speak to me. But he didn't look like he was going to do that.
Also in the dream I was aware that my colleagues were in the mall and were probably witnessing my failure.
Anxiety dreams have been a part of my life. I actually went through a series of them before quitting my Roman Catholic job (2001?). They culminated in a dream where one of my dream characters looked me carefully in the eye and asked me "What's at stake?"
This was a turning point in my dreaming life. I don't think I had an anxiety dream in the same way after that.
I realized this morning after waking that this dream was not an anxiety dream. it was about competence and how other musicians see  me.
Talking with Eileen yesterday, I mentioned that Tuesday and Wednesday of this week were stressful for me. She said she could tell Tuesday night after the AGO meeting by the look on my face that it had been stressful. I didn't ask her what that meant. I will today.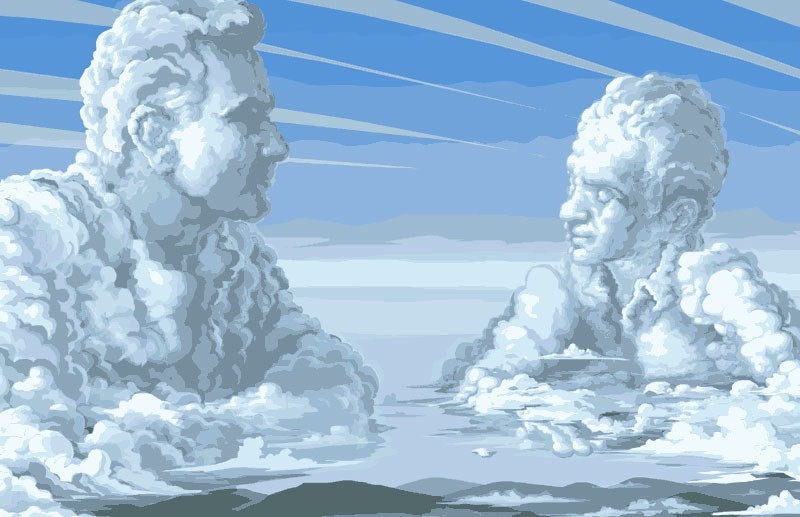 I experienced the AGO meeting as an influx of information, most of it very helpful and interesting. Wednesday I think the departure of  my family along with a full day of tasks left me drained and feeling pretty incompetent.
Anyway, I'm better today. But I'm wondering about the look on my face Tuesday evening and that dang dream.
Interesting story of art and family.
Found this link on Reddit. I think the idea is very interesting. Monica Campbell the author has sort of a soft sentimental approach that I find off putting. However, the idea of a farm worker wandering the produce aisle grabs my attention. I often think of the harvesters as I purchase produce from the grocery store. The last person to touch this head of iceberg lettuce was probably a farm worker. I feel the connection. Is it exploitative? Probably. But I don't know for sure.
Greenfield footnoted this book in The Myth of Choice. I thought it looked interesting.
MacCulloch footnoted this book. Also interesting.  Hope College owns it.