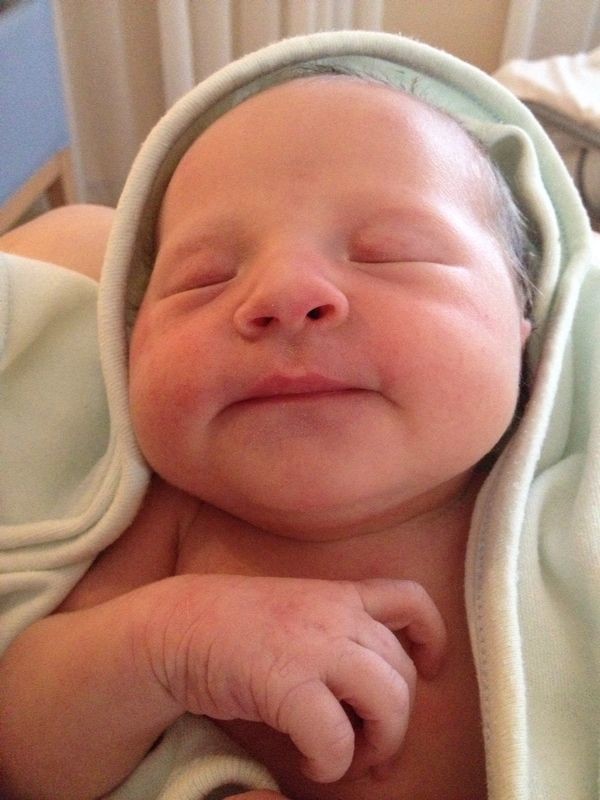 I have a new granddaughter. Alex was born yesterday at 10:40 PM, Beijing time.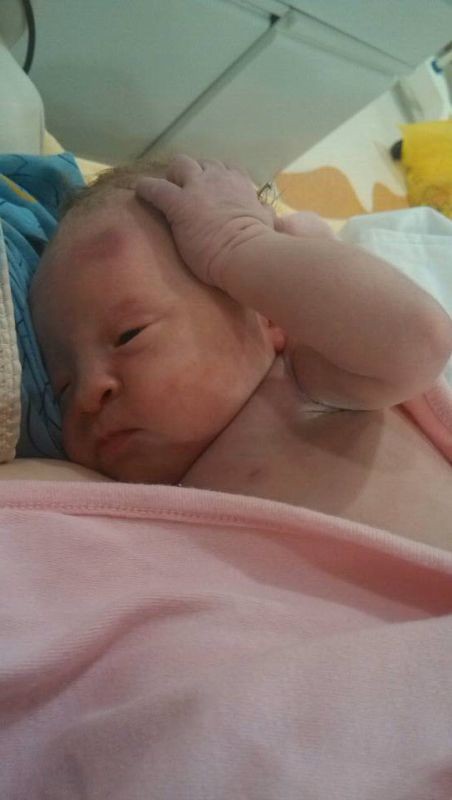 She has some bruises from delivery but she and mother Elizabeth are in good shape.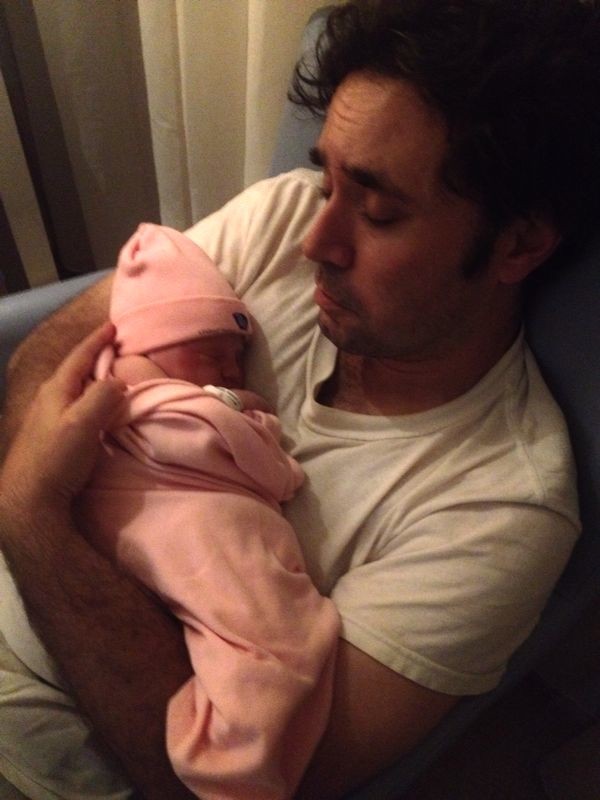 As is the father, Jeremy. Eileen and have our plane tickets and our visas ready to roll and will be visiting them soon.
In the meantime, we splurged last and went out to celebrate.