I'm feeling pressed this morning as usual. I have set Wednesdays as the day I try to get my church stuff up to speed. Today this means choosing a new psalm tone for Sunday because my boss decided it's too hard as well as preparing the psalm and bulletin info for the following Sunday. I'm working on learning the new church software (RiteStuff 2.0) which may end up making some of my tasks simpler. But I'm not there yet.

Yesterday was a fruitful day for putting Eileen's mind at rest. We spent 40 minutes with a tax accountant recommended by my Mom's estate lawyer. She was very complimentary of Eileen's work. I think this helped Eileen almost as much as resolving our crisis.
For what it's worth, it turns out if you are paying for your own insurance there is a huge tax credit available, that we were not taking advantage of. This brought our taxes way down. We are electing to put some money in an IRA anyway to lower our income in an attempt to keep our subsidy for our insurance this and last year.
Of course our problem number two is that the "Marketplace" (the national organization of the Affordable Care Act) is doubling billing us for two policies. They have promised to resolve this in thirty days about thirty days ago. This will make a big difference in our finances. We are waiting to see what they come up with.
So it looks like my marimba piece is going to be performed after all. The previous player backed out so my friend Rhonda found another player. This dude rightly wants to be paid to play. It comes at a hard time for us, but we are splitting his fee with Rhonda.
I hate to see her paying out of pocket at all. If I were sitting just a tad better I would want to pay it all. I have been fighting my whole life for fair pay for musicians. I wasn't all that happy that my piece was going to be performed gratis anyway. But I figured it was the business of Rhonda and her church.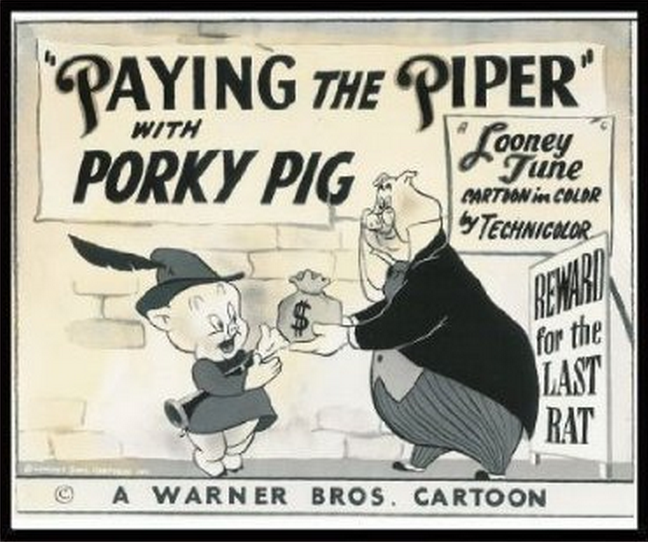 I think Holland is a pretty hostile economic place for musicians. When I came in 87 not many church musicians were getting paid that well if at all by their church. The local funeral homes were paying $30 a funeral, an amount that had not changed for decades. When the local coffee shop began running music, he didn't pay musicians. It's ironic that at a time when popular music is such a money maker, musicians on the ground where I am struggle to make a living. But that's life I guess.
Malcolm Body was a big influence on me. I know he's kind of corny, but I read his prayers as a kid and listened to him read them on record over Charlie Byrd's guitar improvs. I may even still have the vinyl somewhere. I definitely have his book of prayers.
Leaving people alone who no longer want contact with me is something I try to do. I have a list of people that I care about that no longer return calls. It's sad, but I'm cool with it.
These probably strike my conservative Republican readers as biased. However I think that there is a lot of deliberate misinformation surrounding Obamacare.
This recipe looks good to me.
The NYT poem of the week from its mag. I like it.