First thank you to Helen Duggan for leaving me a comment on my Free Mostly Original Sheet Music Page.  I was just puzzling this morning as I was listening to an archival choral evensong from the BBC as to why the local college choir director never saw fit to comment on my choral setting of Psalm 146 for SATB and organ (link to pdf). As I was listening to lovely compositions by Kenneth Leighton and Howard Howells, I couldn't help but speculate that this choral setting wasn't that bad. The only reason I haven't used it with my choir is that it would be a bitch to play and conduct.
I have recently heard or read that blogs are a thing of the past now. This means that I have posted online throughout the entire life of this phenomenon. My original goals remain. To attempt to spark conversations, learn from others and make my compositions available to interested parties.
I am still pretty shaky this morning. I do feel a bit better, however, and am planning to do the church service. It helps that the choir has the Sunday off and my string players are coming to help with the prelude and postlude. I figure I will get enough of an adrenaline rush to get me through.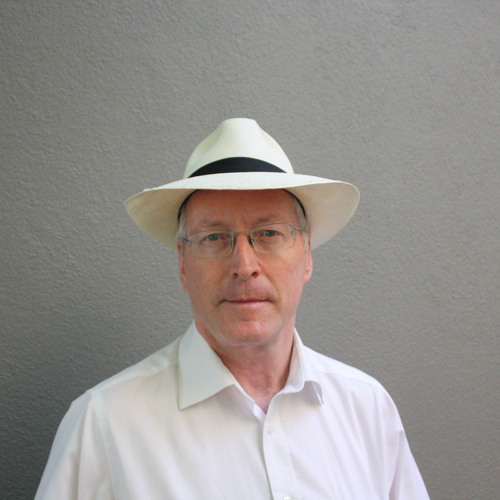 I continue to be impressed with Diarmaid MacCulloch. I finished listening to his book on Silence. But before I did I had already ordered me a copy. I find that listening to books is a poor substitute for actually absorbing them.
However I did learn lots just listening to this recording. For example, MacCulloch points to the very low emphasis on Mary in the libretto for Handel's Messiah. I had never thought of that before. But of course it's correct. The Prots were trying to figure out what to do with Mary. Quite an accomplishment really. To write a long libretto on the birth of Christ that de-emphasizes Mary's central role.
Also I  found MacCulloch's observations about the homeo erotic aspect of the Oxford movement very informing. I had not put together that John Cardinal Newman was gay (MacCulloch says if it walks like a duck, sounds like a duck and looks like a duck…).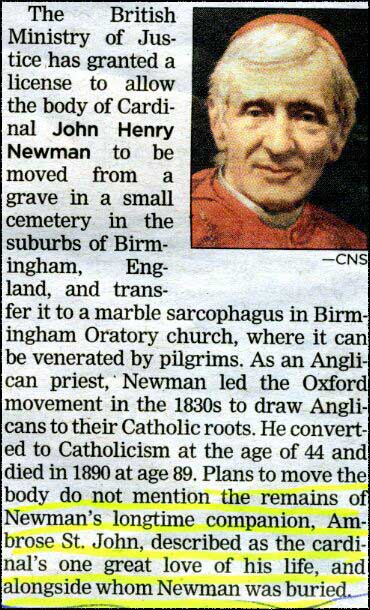 An interesting outgrowth of this is that in the sixties when the Roman Catholic abandon the old liturgy, the oxford movement types are left hanging. I of course have thought of that, but MacCulloch sheds some new light for me.
The book is about silence in many ways including the larger sense of absence. Time and time again I thought to myself that I would like to see the footnotes for the books and ideas he is talking about. Hence the purchase of the book.
I have noticed lately that once in a while I need to have a book in my hands and not an ebook.
This happened to me recently with James Joyce. I have Ulysses as an excellent ebook with good footnotes, but as I was thinking about it and reading it I found myself scrutinizing my book collection (which is still in disarray from having moved many shelves of books from the first floor of our little house to the second floor.) I was very happy to find one of my old copies of Ulysses. It is now sitting by my chair.
Another very clever thing I learned from MacCulloch was the practice of wild tracking. Apparently when one does a radio interview, at the end of the interview the engineers requests several moments of silence so that they can record it. This recorded silence will be used to patch up odd sounds in the interview. Is that cool or what? And now a moment of silence.