Wow. Comments from three beloved family members yesterday, Sarah, Mark and Elizabeth. Cool.
I finished Ackroyd's little book on Ezra Pound yesterday. I don't think I've actually read a bio of Pound. It's a sad story in some ways, but I still find him inspirational despite his malignant anti-Semiticism (which he weirdly always insisted was abstract not personal since he had many Jewish friends and colleagues).
Ackroyd put a lot of Pounds work in perspective for me. I'll keep plugging away at the Cantos now but also some of his other work as well.
Margaret Atwood is a living writer I greatly admire.
This is the first volume of her first comic (I think comic is probably the most accurate description of this genre). It's fun. She peppers her story with little factoids about cats. I look forward to reading the second volume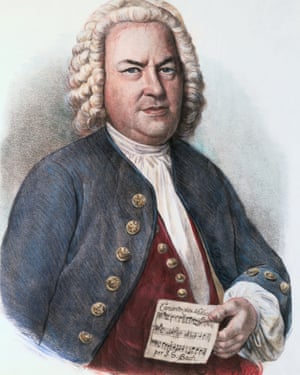 Recently on Basefuck there was an interesting conversation that I sort of lurked through. Gregory Cowell, a Grand Rapids musician, put up a quote from Peter Williams which he interpreted to be a comment on Bach tempo.
Peter Williams was an influential Bach scholar. I regularly return his works for information. He died last year. Here's the quote Cowell put up:
"The steadier tempo was traditional in Germany, the 'standard 4/4 found in so much music of the previous generations, when only exceptionally is the crotchet [quarter note] fast. Today, as they constantly search for excitement, many historically informed performers approach the 'Brandenburgs' and solo concertos at a speed not at all clearly appropriate to 1715."
 There were many many responses to this including one from the local organ prof, Huw Lewis. I didn't comment but read most of the comments.
Cowell did not source his quote. I remember hearing Huw Lewis comment in an AGO meeting a few years back that Peter Williams had advocated taking Bach at a much slower tempo than most people do. Lewis said he thought Williams was right but that he lacked the courage to change his tempos or something like that.
I decided the quote came from J.S. Bach: A Life in Music by Williams published in 2007 and made a note to check the book out sometime. Yesterday I was reading in Williams book on Bach's organ music and noticed that the 2007 biography of Bach was sitting on my shelf.
I took it down, found the quote and decided to read the book. It seems to be a book length fleshing out of the famous obit of Bach written in part by his son CPE.
When people want to leave El Salvador (as apparently about 40% of the population does) they have some strong reasons.
Some interesting history and information about mental health treatment in different states.
Undoubtedly the corporate friend court will rule against the employees.
It seems to me that part of what this article reveals is that world wide leaders can see through Trump's rhetoric and bluster. Trick stuff.
This is a bit arcane but I listened to most of the recent podcast. Distinguished scholars talk about how our government works.