I have been thinking a lot about the ideas of Ed Friedman lately.
I purchased his last incomplete book in its 1999 "edited manuscript" version  published a few years after his death. Then, a later version came out in 2007. Here is a pic of my two copies of this book, both of which I have read and studied.
Yesterday I was wondering what he would make of the hyper anxiety and stuckness of our society almost twenty years after his death. Also I think I am watching the emotional system at my job unravel a bit.
In his theory, Friedman defines emotions not as feelings but as the basic instinctual responses built into the lizard part of our brains. He loves to pull his metaphors or wisdom from natural science. He compares the persistence of multi-generational emotional patterns to the way trees regenerate year after year.
"Persistence of form" or "power of the past" are two names Friedman uses for this phenomenon. "Trees teach us … the the connection between generations of living things is more like an infinitely-long collapsing telescope in which each generation to some extent overlaps the next, thereby contributing in a significant way to its form and shape. This understanding of the connection between generations in this way can be very useful for leaders."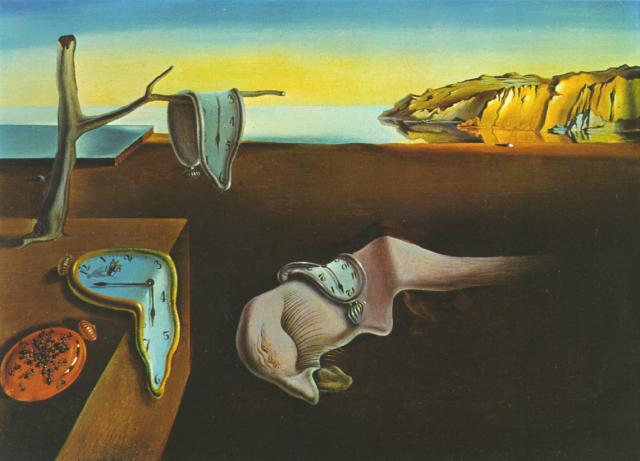 It's important to understand that unlike most self-help books, Friedman is defining leadership much broader than business or politics to include parents, teachers, spouses, and almost any human as they live their lives seeking integrity.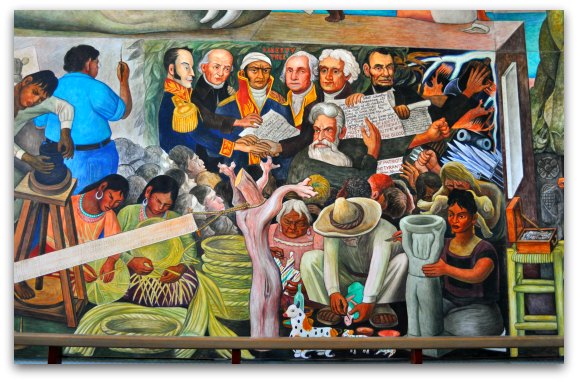 When we try to fix problems in our situation, we often resort to changes that can be described as technical, administrative, or managerial, Friedman says. He points out that these activities are most of what "advice" consists of…. Rogerian listening says that when we advise others we are often blocking them from their own insights.
"Unless structural changes are accompanied by changes in an institution's multigenerational emotional processes, they will almost always regress."
This quote from Friedman seems to me to apply to my church's situation as well as the society at large. We are in full scale regression and we constantly "adapt to our most immature members" in Friedman's language.
This adaptation looks like this: "the widespread triumph of data over maturity, technique over stamina, and empathy over personal responsibility." 
Instead family system thinking emphasizes strength, not pathology, challenge not comfort, self-differentiation not herding for togetherness.
[All the ideas and quotes come from Friedman, I have added the emphasis]
Speaking of stuckness.
Transtromer seems to have been an important Swedish poet and leader. I've never heard of him, but will definitely look up some of his work.
Our government continues to keep secret its funding from the public. Sick stuff.
It was with relief that I found this online yesterday. I still maintain that this kind of focus is not healthy for our society. Not sure exactly how it should be done but judging from the hysterical comments I read on Facebooger, we are a mess.
Speaking of child focus, I'm ambivalent about this project. I love the idea that the child is dressing up as historical figures. But I wonder about the stage parent disease aspect of the deal.