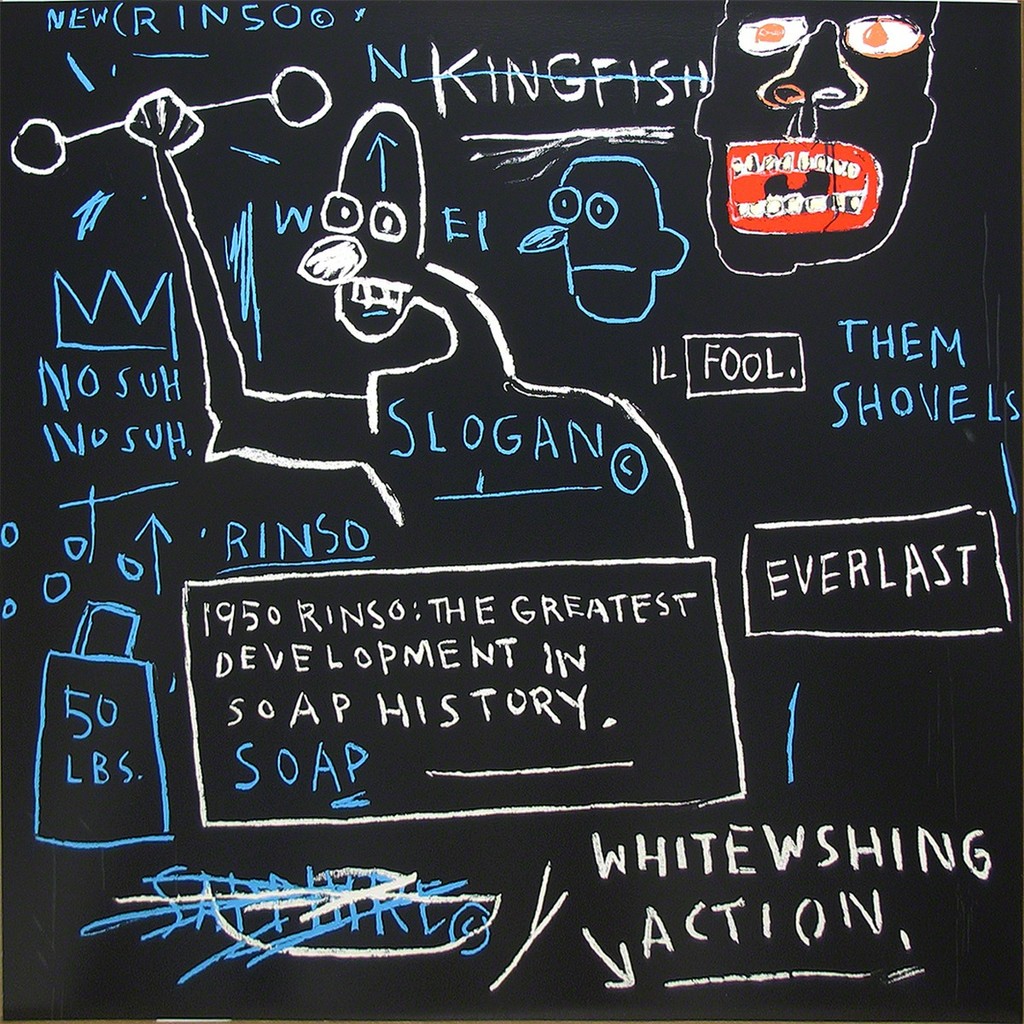 I continue to read To Repel Ghosts: The Remix by Kevin Young. It helps to be able to search for images of the Michel Basquiat paintings the titles of which figure significantly into Young's work.
Unfortunately, the poem, "Rinso," is not online to be linked.
Grace Jones is in this poem as is Warhol.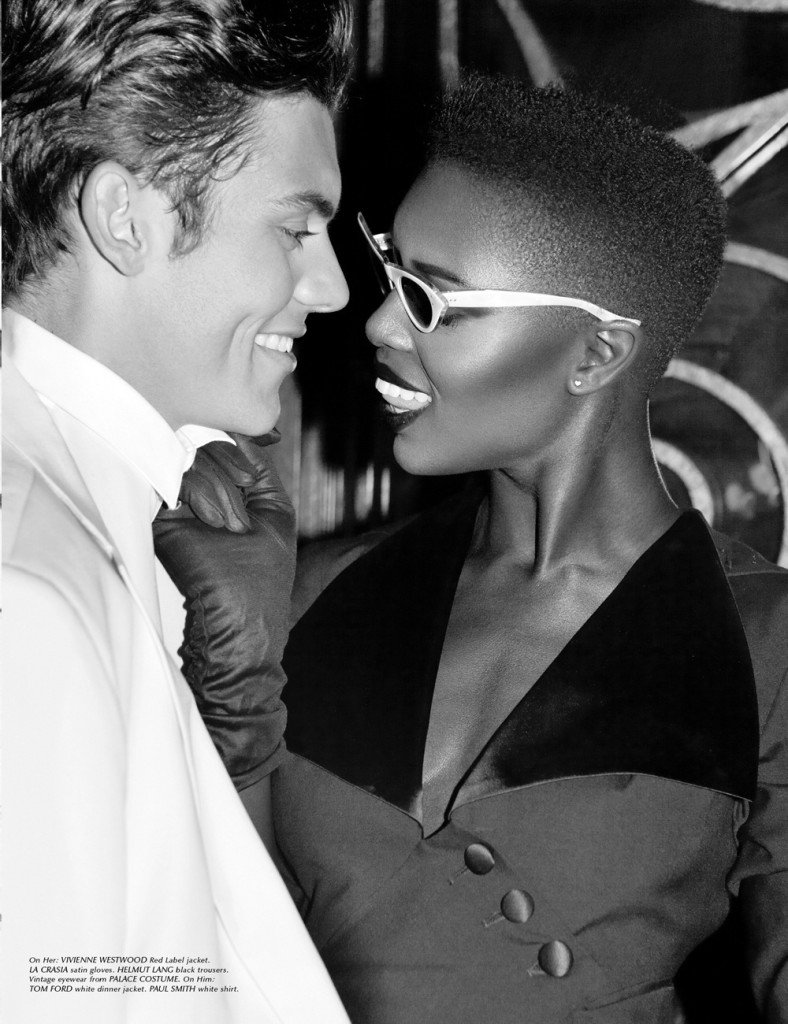 As is Jones' husband, Atila Altaunbay.
I guess Bansky knows who Basquiat is.
Anyway, yesterday was a snow day at church. I had about eight singers. I also accidentally picked up Bach's Well Tempered Clavier (dover edition) instead of my Sweelinck (dover edition) confusing the two. I only noticed a few minutes before it was time to perform the Sweelinck postlude. I decided it would be apt to play something from the Bach, so I turned to a prelude in the key of the closing hymn (G major) and played it as the postlude. I think it turned out to be a better choice. I had registered the Sweelinck in a full (Grand Jeux) sound. The Bach seem to lend itself to more gentle flutey sounds better for a snow day Eucharist of 32 people. I played the piece on two manuals with the bass line on a flute 8 and 16.
Eileen said it sounded nice.
We postponed the afternoon recital a week due to the terrible weather. This also hampered my brother's drive home. But he finally took an alternate route and managed to find good roads.
It's just over a month since my Mom died. I have been feeling the  the weight of all that has happened since then. But this morning feels calmly hopeful if mixed with the usual Monday exhaustion from the weekend.
This is the poet laureate of the USA. She mentions writers I like like Kevin Young and Danez Smith which makes me think I should check out some of the writers she mentions that I don't know.
Kind of a clever idea to groove the road to make music. Too bad it was driving the locals nuts.
Viet Thanh Nguyen is a writer I admire. He has received a MacArthur Fellowship, which is sometimes called the "genius grant" which prompts some witty observations about genius. Recommended read.