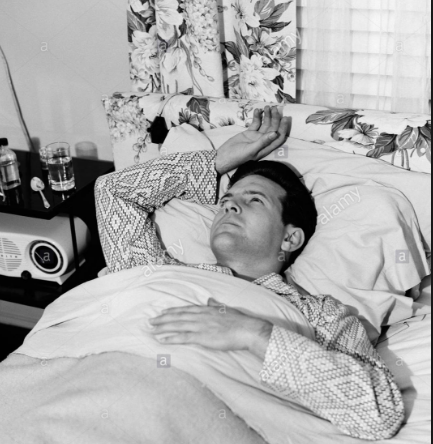 Tired Thursday
As usual I'm tired today. I'm also not feeling 100 %. I'm fighting a sore throat and a bit of a cold. That made rehearsal last night difficult, but I think I did okay. I spent the morning writing a bulletin article. Here's a link to it if you're interested. Comments welcome,  but I did have Eileen proof it already.  I think it's a good one.
Eileen was a big help to me yesterday. She pulled the new anthems and stuffed them in the folders. Afterwards she said to me that if I had to do all I did yesterday plus what she did by myself that my job really was like a full time job. I know that I have made this part time church gigs full time work my whole life. But it was good to have her help.
Surprise for my piano trio
I can put this here because I don't think Dawn or Amy reads my blog. We had to adjust our meeting time today to accommodate me so that I can take my Mom to the hearing aid place. It's a bit of a racket, but they ask Mom to come in regularly to adjust her hearing aids. She does need them adjusted this time.
My surprise for my trio is that I'm planning on taking my fifty dollar synth to rehearsal today. I'm very curious to see what these two fine musicians make of the harpsichord stop. I purchased a cool Frescobaldi piece for solo bass instrument and keyboard. Dawn and I will go through that with the synth. Plus we have several Bach pieces that we are working on together.
Eileen thought I might like this recipe. It looks good to me.