Tuesdays the New York Times publishes a Science section. Here are some links from this Tuesday I thought were interesting.
Interview with a fascinating scientist including his ideas on how to spot extraterrestrial life (look for smog).
Crazy robots under your feet.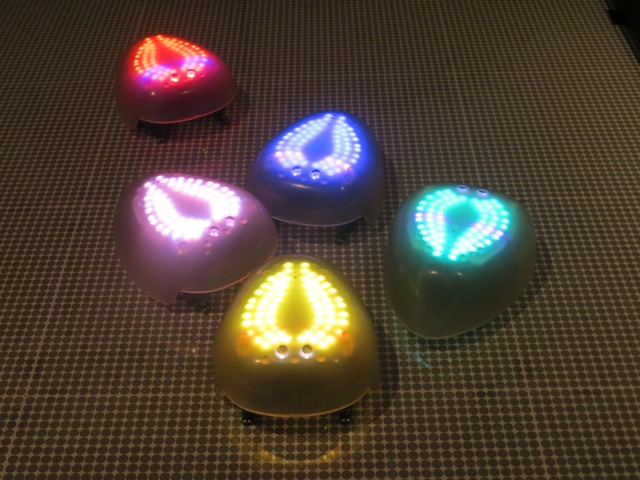 Answers the question how one arm of a snowflake buy valium 5 mg online knows how to grow like the others (answer: they are all responding to similar environmental changes).
And also mysterious.
It turns out that even people who specialize in helping with death can easily screw up.