I have been thinking about Schumann's Toccata, Opus 7. I am reading slowly through a bunch of Schmann's piano music and recently arrived at this one.
Organists have to learn a bunch of romantic organ music. It's mostly but not all by 19th century and early 20th century French composers. For most of my life I have not been that attracted to the Romantic aesthetic.
At this point I have to say that I spend a lot of time with romantic music on the piano. Mendelssohn is a favorite of mine. Also Brahms and Schumann. These guys are very pianistic.
So when I stumbled on Schumann's Toccata, I was very curious about how he would approach the form. Schumann like all composers in Western Civ after Bach, was well aware of Bach.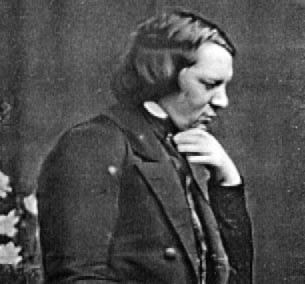 I wonder how much Vierne, Widor, Franck and others thought about Bach and even Schumann for that matter.
I think Schuman's Toccata is a beautiful work of high art. In my opinion it outstrips any toccata in the French romantic organ school. It does what I think many of those composers wanted to , which is write a piece of compexity which shows off the technique of the player (the "touch" as it were, which is what the word, "toccata," means) and at the same time exploit a more orchestral approach to the organ (or in Schumann's case, the piano).
I am tempted to make an organ version of Schumann's piece. Since the lowest voice moves slowly throughout most of the piece, it would sit naturally on the organ.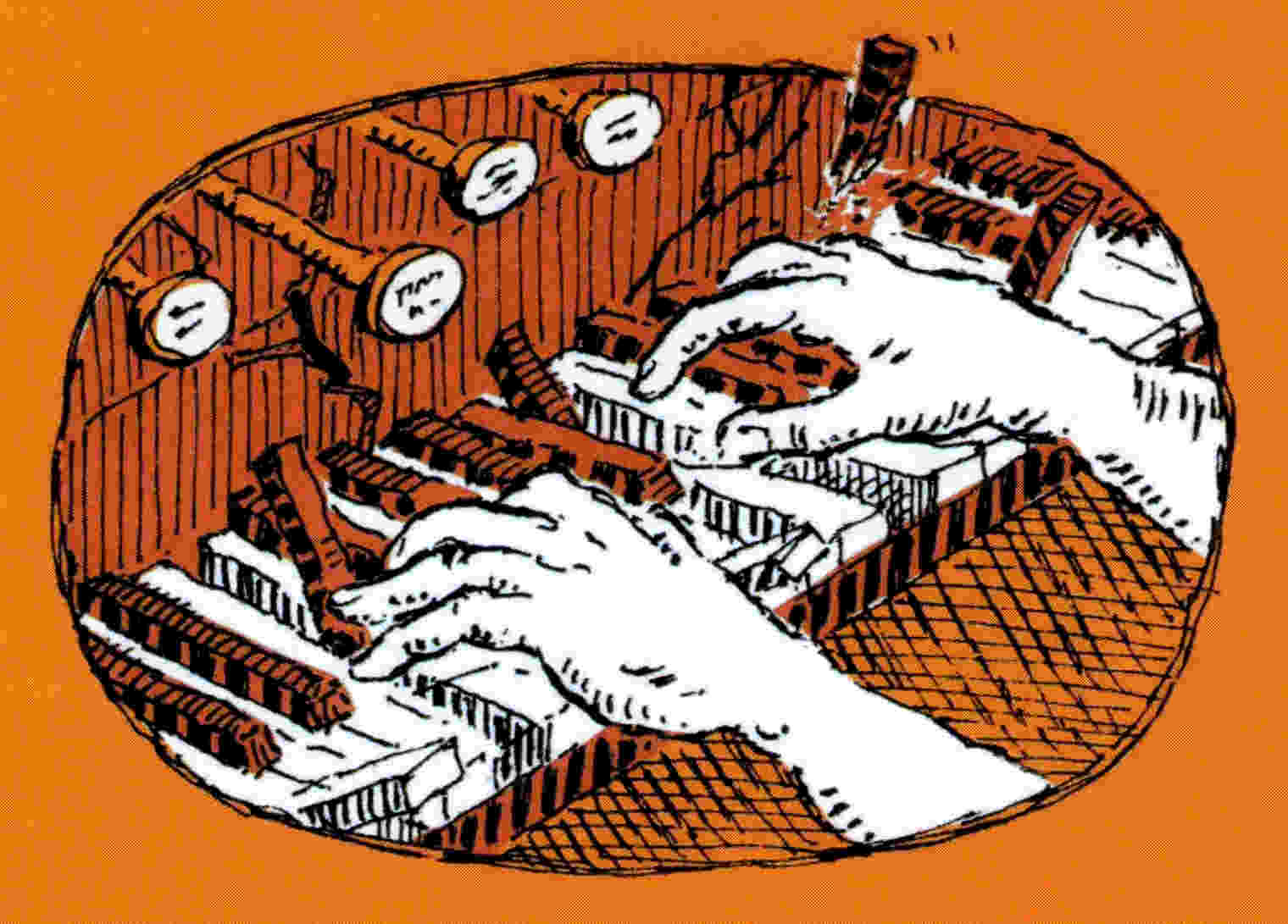 I put out a feeler about this piece on the Facebooger Organist page yesterday, but as of last night I had no response.
Also some random googling didn't produce much information.
Speaking of googling, I am thinking seriously of doing more research about treadmills. I am wondering what a treadmill without electricity would be like.
If possible, I would like to try one out. Eileen and I are making plans to visit exercise equipment shops both here in Holland and in Grand Rapids.
Yesterday was my first treadmill-less day. After work, Eileen and I walked to my Mom's nursing home for our daily visit.
Then Eileen walked me to church and went home while I practiced. Then I walked home. I'm hoping all this walking offsets not having a treadmill. Yesterday counting my walk back and forth to work I was walking for almost two hours of the day.
Also, the building which houses the Dance department of Hope College (where I work) is actually the college pool and has several exercise rooms. I asked the departmental secretary about using college equipment (they own several treadmills and other machines). She told me that I had full access to the entire building as long as I stayed clear of classes being held (I think this is mostly in the swimming pool).
So I have some options.
Yay, a new book by Atwood!