I'm thinking seriously of doing some more cooking this morning. Last night while Eileen was visiting a friend and helping her with weaving, I made a lo calorie dish, Better than Classic Stuffed Shells. This morning I am thinking about an egg white dish. Maybe a souffle or a quiche. The trick will be to time it right so that it's ready around the time Eileen gets up.
So, I'm thinking this will be a short blog.
I noticed that the recording of my clarinet piece (I think it's my clarinet piece) has bleed through from the other side of the tape. This morning I messed around with the tape player to see if I could eliminate that. Nope.
Anyways, here's the file. You can still hear the music despite the bleed through.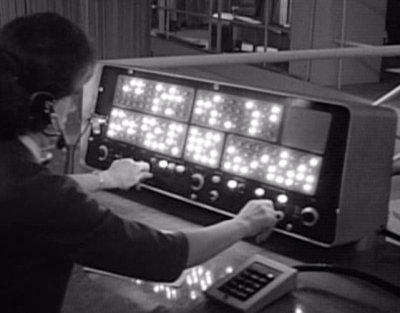 I then played the rest of the tape to see if I wanted to rip any more of it. It seems to be a recording of a Copland Clarinet Concerto followed by Litanies by Jehan Alain. I didn't tape them.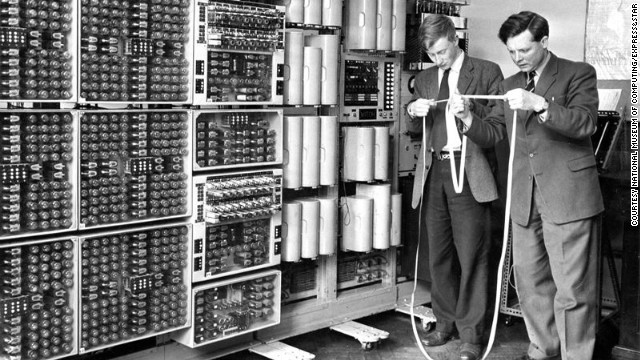 I flipped the tape over. I listen to the beginning of the second side. It seems to be a live performance of a flute duet. I'll probably transfer that to an mp3 tomorrow morning.
Mornings are a good time for this since I am sitting and reading and studying away from the computer.
Speaking of computers the church computer guy couldn't figure out why my computer shut down spontaneously. I'm supposed to let him know if it happens again.
I think I am experiencing a renewal of interest in learning some organ pieces. Besides the Muhly I found a lovely Carillon by William Mathias I want to learn. Add to that a Bach prelude and fugue (possibly the D minor).
It seems to be quite a relief not to be facing the Hope campus next week.