Hey check it out. I had TWO comments for the last post. I hope I wasn't rude in my response to Hitchhiker. Instead of us both being insular, maybe we just live in different worlds. I'm willing to accept the world of stories, literature, music, poetry, history and art is a bit insular. But it also has some broad aspects that interest me. Generalizing about "most" people doesn't help me that much anyway. I'm just flattered someone read my blog and posted.
My daughter Elizabeth gave me this to read while she was here:
It's mildly disturbing in an entertaining way.
Last year (I think) my daughter Sarah gave me this one:
I finally read it this week. Hard to say what my reaction to it is. I guess I found it kind of interesting and entertaining as well.  Seems to be a good time to read these books. Plus I'm expecting a visit from the famous graphic artist, Jeremy Bastian (who happens to be engaged to my lovely niece, Emily).
I interlibrary loaned a few 2009 graphic whatchacallits. Read these yesterday:
The first is really quite well done. It takes place mostly in Detroit and is about a kid who actually has a story to tell. It seems to me that many of these writer/artists are fixated on a sort of narcisstic R. Crumbish writing down of their lives or something close to. Unfortunately they often don't interest me as much Crumb used to.
The second is a retelling of the Invisible Man. Not bad.
Couldn't resist putting this into today's blog.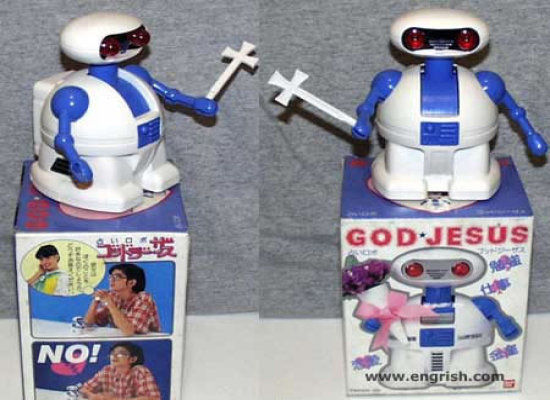 Okay, I've got stuff to go do. I made pies yesterday. Today I make bread.
I have sketched out a menu for my brother's fam's visit:
Thurs: Cauliflower curry, homemade chutney, Raita, Rice, Quiche (one brocolli, one carnivore), anadama bread, pie, salad.
Fri: Roast Turkey (in the freezer purchased cheaply after Thanksgiving), stove top stuffing, mashed potatoes, gravy (veg and carn), Momma stanberg's cranberry relish, anadama rolls, yams (for me, I've been craving them), pie, salad.