It seems to be sinking in that Donald Trump is the presumptive nominee of the Republican Party for the 2016 Presidential election in the USA. There are signs that the media is changing its approach. A Trump  rally interrupted by cutting to a Clinton speech. Not only referring to Trump as a demagogue but explaining what he is doing that shows that. Unfortunately many people who are frightened by and detest him are blind to what he represents.
And what he represents is something that has irrevocably changed in the United States. Trump, to my way of thinking, is only possible because he is reflecting what many people understand about our way of life. Granted it seems that these understandings are not accurate and even cross the border to immoral, but unfortunately they have been stoked by the perfect storm I mentioned Signer describing in a previous blog post.
You can only ride the tide of stoked false hatred of the Clintons and Obama for so long. Eventually it turns on the entire system and destroys it. You can only reduce journalism to entertainment for so long. Eventually journalism itself is effectively removed from the situation and there is no reliable information with which to understand ourselves and our country. You can only suck our education system dry of funding and content for so long. Eventually, a populace of confused and mistaken people will surface a leader to destroy our country and turn it into something else.
We are perilously close to this situation right now in the United States. One can only hope we can pull back from the precipice not only by not electing a demagogue, but by addressing the evil in our society which has called him forth.
End of sermon.
I am still in the throes of burnout. It seems that my work has been draining and stressing me when I need to recover my balance. Tomorrow night there will be an ecumenical service to honor those killed in Orlando recently. I have consented to help with the music but only barely. My boss asked me. I told her in an email that all things religious have left me feeling very disconnected lately but that I would do this service.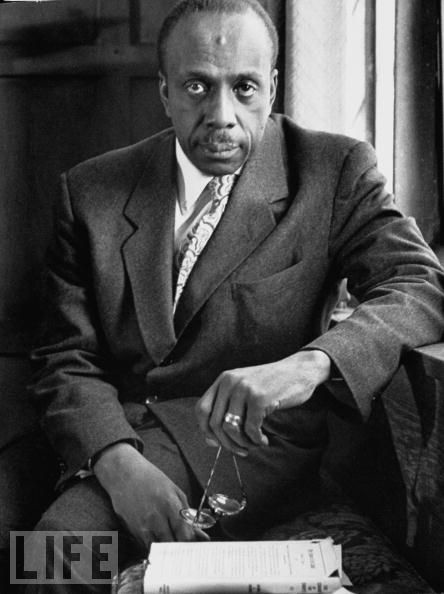 I should add a caveat here that I continue to read Howard Thurman and find him refreshing and religious at the same time. He does this by talking about the radical genius of Christianity embodied in the person of the "poor Jew," Jesus. But despite this, how Christianity has not only failed the disinherited but has exploited and repressed them.
It was in the pages of Thurman I learned that one of the most popular English slave ships was named, "Jesus." Wow.
I continue to marvel that Thurman's book, Jesus and the Disinherited, was published a few years before I was born. Its pages burn with relevance to the now of our moment in this country. At least they do for me.
It's a new time in the USA.
I didn't know the Jetsons only had one initial season which was simply repeated until 1986 when a new one was done.
 I love reading what great musicians have to say about their teachers and their learning experience with them.