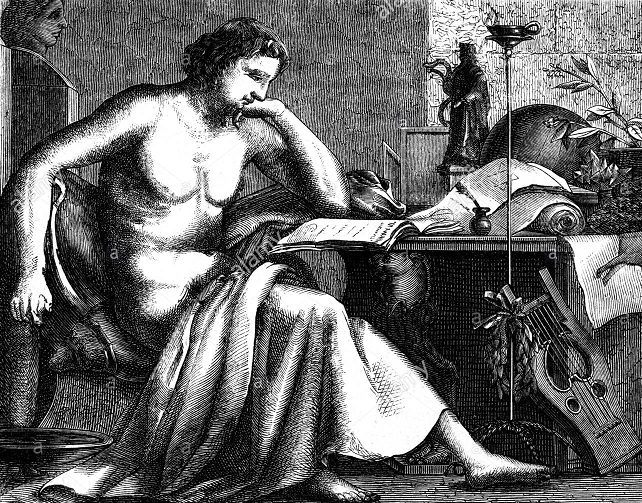 Although I am still working on the final grammar exercises from the fifth chapter of my Greek text, this morning I crossed into chapter six. There is a lot of background reading suggested and I began doing some of that. But I could not resist afterwards turning to the first line of the new study text excerpt.
I managed to translate on sight the first line. As i did so I was under the impression that it was from the original play, The Clouds, by Aristophanes. I was exultant. However despite the text informing the student that from now on "for the most part, you will be reading continuous extracts from single works, rather than collations of sources," it turns out not to be part of the original play.
I looked through my books and discovered that I have a critical edition of the entire play in Greek with critical notes for the English reader by K. J. Dover.
That's how I discovered that the first line of the text fell under the rubric, "for the most part," instead of part of the continuous extract of the original text.
I am still a bit exultant. My study of Greek is moving about three times slower than it suggests to move. Of course the suggestion is not for someone like myself working alone with texts but for classroom use. Presumably that would be much quicker and more intense.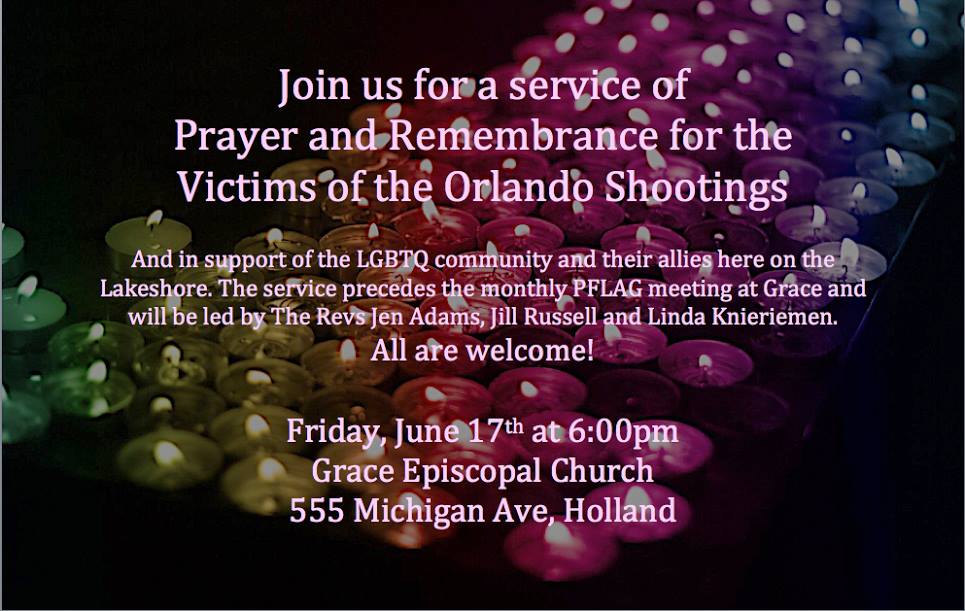 Despite my reservations about church these days, I invited my piano trio members to come and play at this evening's service of remembrance for the victims of the Orlando shooting. They quickly said they were interested. I phoned my boss to ask her if it was a good idea and she was enthusiastic. So we will play some CPE Bach and my own arrangement of "There's a Sweet, Sweet Spirit" tonight or at least that's the plan as of now. I believe Jen (my boss) cut short her vacation to come back last night. I spoke to her on the phone while she was driving home. She will finalize the program sometime this morning.  I have already submitted these two pieces for it and am planning on adding cello and violin to at least the Taize "Ubi Caritas" which Jen and her cleric cohorts have decided should be sung between the reading of the names of the deceased.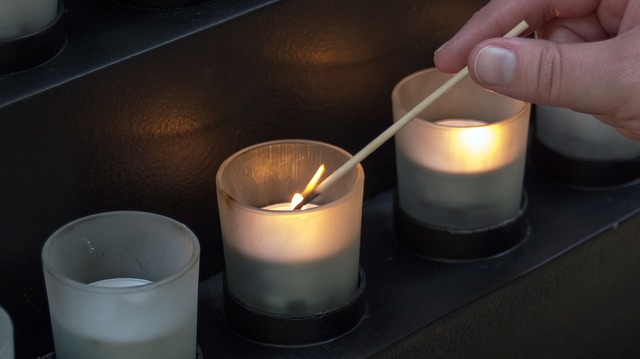 My mixed feelings about this have not evaporated but they will not be an impediment to doing the service as well as can.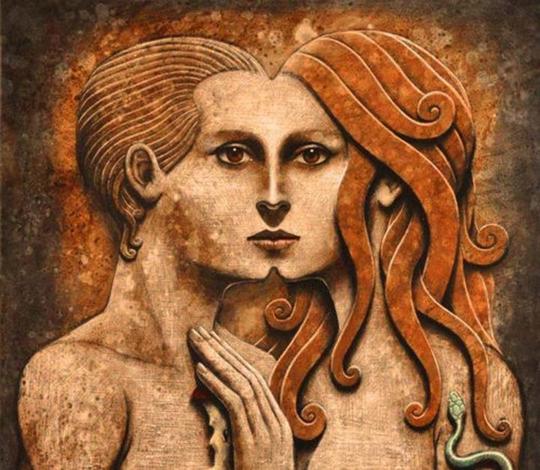 Lord knows, I have mixed feelings about any Christian ritual or prayer these days.
I linked in yesterday's blog to Facebooger and quoted the main part of my sermon of the day. I was surprised that so far the reaction there has been all positive and larger than I expected. There didn't seem to be an uptick to visits here according to Google Analytics.
I have interrupted my morning reading at the point of finishing up my Greek so that's all for today.
I have been following this disturbing story both because it involves booksellers and a country possibly sending agents into another country to kidnap people and bring them to China.