I met yesterday with the violinist for this weekend's wedding. We chatted briefly and discussed whether to use piano or organ. She mentioned that she hadn't played much with organ, so I said we would try some stuff that way. I sat at the piano for a minute and discovered it was so badly out of tune as to be unusable, so we stuck with organ.
As I listened to her first notes, I was very impressed with the quality of her sound. It became quickly apparent that she was a mature musician. Cool.
It didn't take long for us to come up with a game plan for the prelude. We would improv on the two hymns the engaged couple had chosen for their service. The rest would be Bach and Vivaldi. We ran through this stuff.
I confessed to her that when a bridal party requests a friend of the fam to play, one never knows what the ability of the player will be. I told this player she was a very pleasant surprise.
Afterwards we chatted a bit more. I found out that she was a teaching assistant at the University of Miami. I asked her if she had studied improv in college and she said yes. One thing she said that was particularly impressive was that she was working in her improvisations to plunge in and "not be so full" of herself.
I liked that. I told her that most musicians who do nor improvise talk about anxiety but it was a step toward maturity to think of improving ones skills as losing the idea of being "full of oneself."
When I meet young people like this: talented, articulate; I am interested in what music they know about. This person knew Stephen Grapelli and Jean Luc Ponty. She was impressed that I head Ponty play with Zappa and George Duke (not sure she recognized Duke).
I asked her for some more violinists besides these that she would recommend I listen to.
She mentioned several.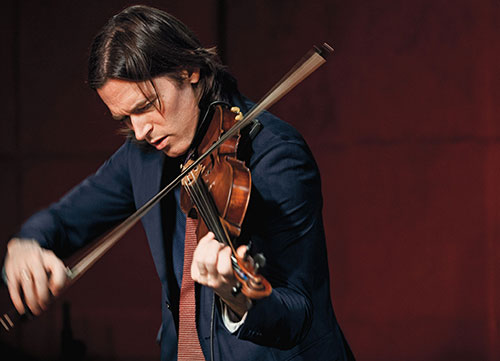 At first glance, I think I like Carter the most, but am grateful for the recommendations. The violinist was 24 years old. I love this shit. I just sent her a "friend" request on Facebooger. We'll see if she responds.
We as a society have not exactly figured out what to do with sex offenders. They seem to be immune to fair treatment due to the abhorrent nature of their crime. There has to be a better way to deal with them.
Both China and Russia seem to be pulling back from international cooperation. This doesn't look good for the Beijing branch of the fam.
Half the displaced are children.