I finished reading Amiri Baraka's collection: S.O.S: Poems 1961-2013 this morning. i have been reading a few poems out of it most days for a while. I think I will be returning to it to seek an antidote to the mediocrity that often echoes in my ears. He is nothing if not a solid "beat poet." His take on America rings truer every day.
My copy of Bostridge's Schubert's Winter Journ: Anatomy of  an Obsession arrived in the mail yesterday. I read in it while resting up for last night's rehearsal. It is a beautifully made book. Bostridge is my kind of musician: highly skilled and informed by speaking from a wider platform than the academy. He says he doesn't have music degrees. But here he is nailing the first beautiful song from the Schubert Song Cycle he writes about. If you listen to it,  you might want to google up the text since Schubert and Bostridge and Julius Drake on piano plumb the depths of the meaning of the original poem which begins "I came a stranger, I depart a stranger."
I've never been a big fan of the whole classical song tradition called variously Lieder or "Art Song." But Schubert is an exception. I tend to like all his music and spend time regularly with his piano works. I have listened to his song cycles over and over and especially am drawn to Bostridge's interp.
Yesterday I decided to change this Sunday's anthem from a lovely little three part Renaissance anthem by Morley to a goofy last minute anthem by Mark Schweizer. It's based on the Faure Pavanne (god help me). The organ carries the famous melody. Schweizer has intertwined a hymn for the choir sung to "Morning Song." It almost works.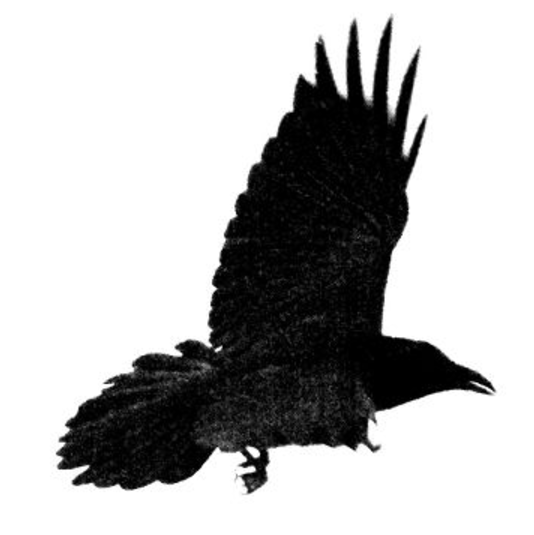 I looked at my recent attendance patterns and that's what helped me decide to this. I had four people signed out last night and four people signed out for Sunday. Only one person in common for these two. That means seven out of sixteen were not around for both the rehearsing last night and the performance Sunday. I have two or three newbies who are still getting used to the challenge of singing well and accurately. Last Wednesday I spent 45 minutes on Morley. Then Sunday two people indicated they were skipping last night.
One of my newbies told me after rehearsal he thought it was a good call. After deciding yesterday to change it, I then had to spend a good half hour practicing the new anthem. I decided to keep the Morley prelude and postlude although they are now in stark contrast with their Renaissance like delicacy to anything else in the fucking service, but it's too late to change the prelude and postlude when I have so much else on the burner.
My violinist told me Sunday that she was going to miss "Mendelssohn Sunday"  — Oct 8th I have a Mendelssohn anthem scheduled and had invited the trio to come and play along and also perform on the prelude postlude. Actually my violinist had texted me a few days earlier about this. I had quickly begun work on an organ prelude and fugue by Mendelssohn. Yesterday she texted  me that she had changed her mind and would be available. We are rehearsing today. Unfortunately I quit practicing the piano part for the prelude which is a bit of a challenge for me and instead began working on the prelude and fugue which is also a bit of a challenge for me.
In the middle of all this I continue to work hard on my dedication organ pieces. They are improving but there is no guarantee they will be solid by Oct 18th. I'm finishing up "Mental Floss." As soon as I think it is entirely finished I am planning to email it to one of my few compositional colleagues left, Nick Palmer.  Like so many of my musician friends, Nick and I have limited aesthetic preferences in common. However, he is a very adroit composer and is able to move beyond his own parameters and understand and intelligently critique other work. I will be curious to see if he has any comments that change the composition.