I learned yesterday that it might not be a good idea for 64 year old Jupe to move eight 50 pound bags of quick concrete left over from setting the new fence posts. I also did a lot of other messing around like sweeping the area in front of the garage, moving left over chain link fence and posts. By the time I had done all of this and other chores I was hot, sweaty, and tired.
I did notice some pain in my left hand during my weekly rehearsal with my cellist. Ah well.
I learned something from my grandson and his piano teacher recently.
I asked him if his teacher insisted on using Czerny's somewhat eccentric fingerings. He said yes so i decided that I should do that as well. This doesn't sound as crazy as it is. On the second page of Czerny's opus 337, Czerny introduces his chromatic scale fingerings.
I admit that I use a very simplistic chromatic scale fingering which mostly three fingers, the ones we number 1,2,3. My Dad showed me this fingering.
I don't remember studying it with anyone. Just practicing it. Czerny employs all fingers. After mastering the first page of opus 337, it will be a tall order for me to relearn (or learn in the first place) Czerny's fingerings for the chromatic scale but I'm determined to do this.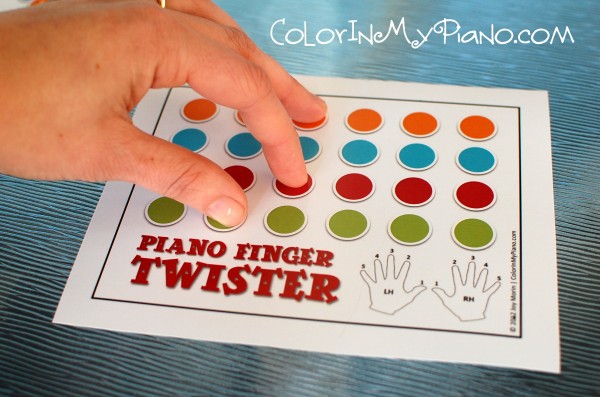 Yesterday I was playing through volume IV of Bartok's Mikrokosmos. I had another insight. My whole history of musicianship has been one of halfassed emergency adaptations for imminent public performances. I have spent a lot of my musical life ignoring fingerings in pieces and reading them as easily as possible. Yesterday I decided i would work through some Bartok's Mikrokosmos pieces and force myself to exactly use his fingerings.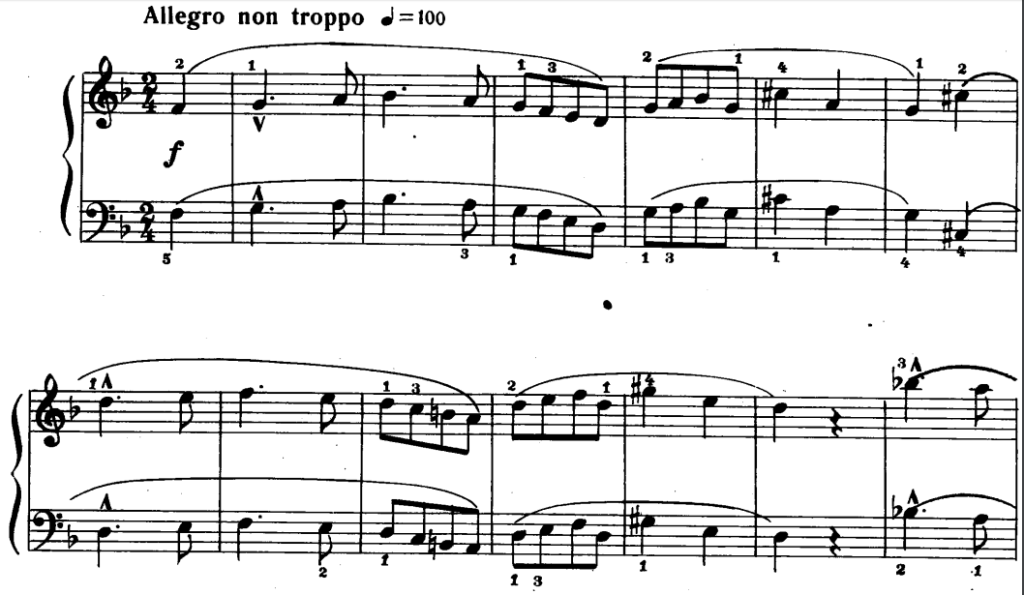 I do use fingerings in editions of pieces I play. But I consider them suggestions and that's probably good for literature. But I think I could learn something from using Czerny's and Bartok's fingerings.
It reminds me of pounding away each day on learning Classical Greek. No end in sight, but enjoying the process itself.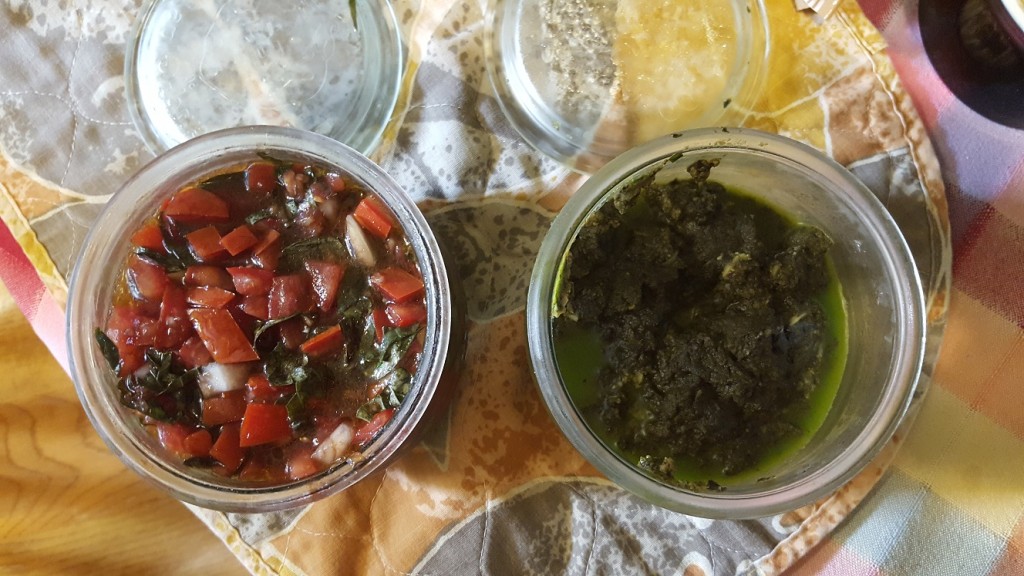 Despite being exhausted and hot, I made bruschetta and pesto yesterday. I noticed that the Roma tomatoes Eileen bought for me arrived from the grocery store on the ripe side. I resolved to make bruschetta, but let it go for a while. Then I asked Eileen to pick up some basil for me on Wednesday. It was starting to wilt already yesterday. So I kicked in and made the food. There was enough basil to make pesto. Yum. Eileen bought chicken and is planning to use some of this stuff when she grills the chicken. We do eat good.
On my list of stuff to buy. $30.
Mark uses this app. I gave up on Evernote, but this looks better.
It seems like institutions are way behind the curve on this sort of thing. How hard can it be? Answer: not hard, just controversial, I guess. However, what does this article describe police departments filling out forms? How about doing it online, chumps?
Potatoes with the shit beat out of them. By barefoot people. Who could resist?