At the funeral yesterday, the family provided me with a prodigious list of music to pick from to play for the prelude. I ended up using all of their suggestions. I began with Beethoven's Moonlight Sonata. My first real exposure to this piece was a choral arrangement I heard in high school. I was playing on a choir concert. But another pianist was chosen to accompany the arrangement. This was a wise choice. I believe the number I was asked to play on was a pop tune. It could have been "I say a little prayer for you" written by Burt Bacharach and a bit hit for Dionne Warwick. I seem to recall there was some time changes in it.
At any rate, I thought the Moonlight Sonata sounded pretty cool as a Swingle Singers like piece. I didn't really learn it until much later. And then like most stuff, I taught it to myself.
After the Moonlight Sonata, I played a goofy arrangement of the theme of the rondo of Beethoven's violin concerto.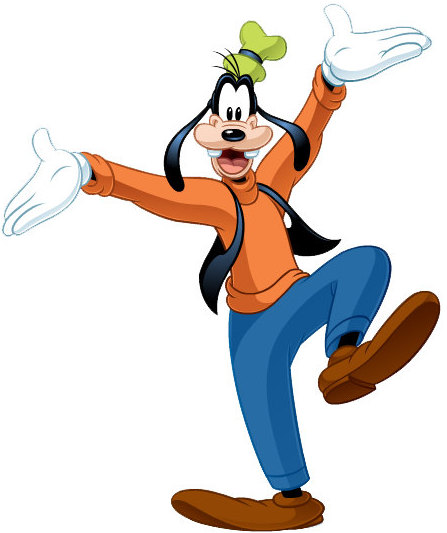 This arrangement by Godowsky was all I could quickly find online. I ended up playing most of it down an octave so it wouldn't sound too trivial.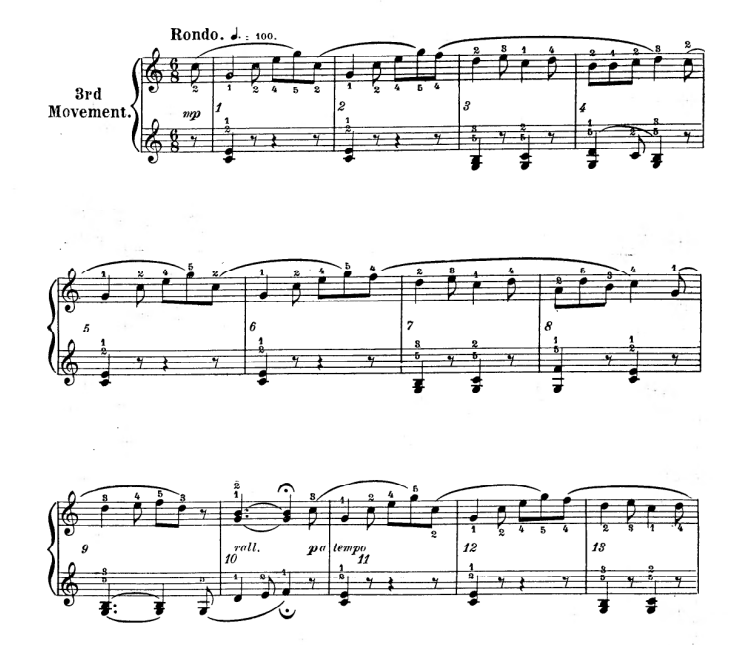 Then I played the third requested piece, "Träumerei" by Schumann. I own multiple volumes of his works for piano and played from that.
By this time there were many people sitting in the room. I usually wait to begin a funeral or wedding prelude until the first person is seated. Then I basically ignore the group and concentrate on not messing up the music.
Schumann was my last piano thing for the moment. I then went to the organ and played a transcription of the famous theme from Mozart's Clarinet concerto.
I thought I heard sobbing during this. All of the music so far would not be music that I would normally choose for a funeral. I learned early in my work as a church musician that wrenching beautiful music doesn't necessarily help grieving people. In fact it can exacerbate their feelings of despair (hence the sobbing).
At this point, someone came to the organ and told me that some principal mourners were running late.  We were experiencing our first snow fall so this made sense. This allowed me to play the final prelude piece requested, "Air on a G string" by Bach. I had a moment of panic earlier trying to find my score for this. I own several versions. I found Virgil Fox's arrangement and played that.
All of the music so far had gone pretty well. I finished Bach and it seemed as though we were not ready to begin. The atmosphere seemed rather heavy after all of this music. I wanted to lighten up a bit and do music like what had been requested. This is when I made my mistake of the day. I tried to play a piece and fell apart. The piece was "In dir ist freude" by Bach. It's a happy little thing and I thought would register it a bit softer and play it. I killed it.
Near the end I was experiencing despair! I heard laughter coming from the back row. At least the atmosphere was not as dismal, but in the throes of trying to save the little Bach piece, it felt like they were laughing at my attempts. Still no word on when to begin. I launched into hymns beginning with the hymn for the day, "For the Beauty of the Earth," then playing "For All the Saints." By then we were ready to begin.
At the end of the service the family had requested, "When the Saints."
I was hoping people would sing along and did an introduction that I intended to sound like an invitation to sing. There was some faint singing but it didn't really take off. I then played several choruses in my bogus jazz style. That seemed like enough. I finished off with the slow movement of Beethoven's Pathetique piano sonata.
I wasn't very happy with my train wreck. I ran into a mourner later who complimented me on my piano playing especially the Beethoven thing I ended with. Noting that he didn't mention my organ playing, I admit I was a bit happy to hear that my playing hadn't been entirely perceived as a disaster at this funeral.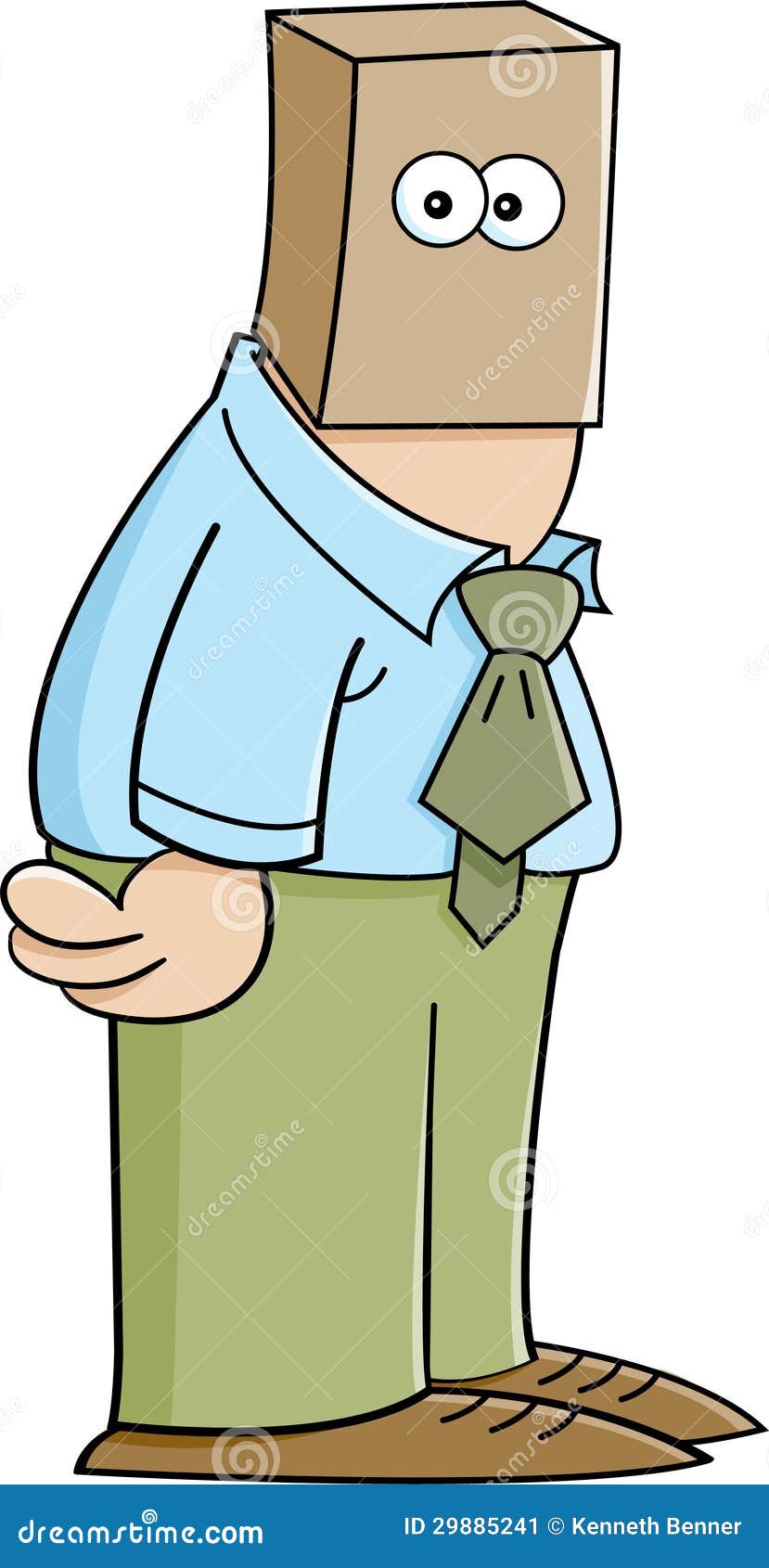 Sigh.