I have been thinking about yesterday's performance with the cellist. One thing that interests me about it is the way in which he and I communicated primarily through the music itself. I see music as a conversation but I also see it as an extension of actual conversations, communications, and relationships with people. For it to be strictly limited to the musical act itself focuses exactly what is happening with the sounds. I noticed that at first I did not look at the cellist very much as we rehearsed. I was concentrating on my own notes and playing while listening to him carefully.
As the morning went on and we practiced and then performed, I found myself looking at him more often and more carefully. We began to form more of a connection than just what we were doing with the sounds. But the sounds themselves were in definite conversation. It's a bit hard to describe. But the back and forth adjustments that are possibly even in strictly notated classical music can be a sort of evolving clarity about what the cello and the piano are saying through Brahms notes and our hands.
The words that Brandon (that's his name) and I spoke to each other in the course of the morning would not fill two sheets of paper. But the musical connection quickly matured so that by the end I could say to him that over the course of our brief work together I began to relax and take more musical risks.
The last notes of the Tchaikovsky "Andante Cantabile" waft musically over an an empty church. I looked at Brandon and said, just like Sunday morning. But I could sense that he was as happy as I was to just have played the music.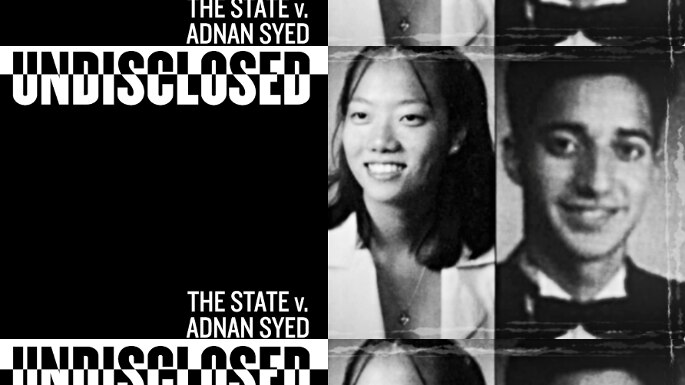 I listen to stuff at night to help me drift in and out of sleep. Lately I have been listening to the follow up podcast to Serial's story of Adnan Syad, Undisclosed:  the State v. Adnan Syad.
Syad was the young man convicted of the murder of Hae Min Lee in 1999. Last night's episode kept me awake and thinking.
In this episode, the listener learns about the Marion Correction Institution, a prison that is exceptional in its emphasis on rehabilitation and humane treatment of its population.
Eileen and I had just been discussing theories of incarceration for some reason. Revenge or rehabilitation? Eileen said that most of society sees prison as revenge. I agreed but said that it makes more sense to rehabilitate, especially regarding voting and employment.
Then I listened to Episode 12 of Undisclosed. At the Marion Correction Institution there is an organization called "Healing Broken Circles" functioning that seeks to create groups where people in prison learn to treat each other and themselves with respect. They are succeed in counterintuitive and breath taking ways.
I'm disappointed that Undisclosed doesn't have a transcript that I can find of this episode. In the episode itself one of the people talking mentions reading a transcript of one of their episodes. I was hopeful I could find such a thing. I'm interested in learning more about the situation in the Marion prison and the woman who is talking in the podcast.  It seems to speak directly to mass incarceration in the USA with the unusual note of hope.
Normally I would play a bit in the quiet morning and get a few more details to research, but daughter Sarah is sleeping close by. I want to keep it as quiet as possible as she rests up from her trip yesterday.
But I will check this out further later.
Lengthy report of how this happened. Tragic.
new journalism from Whitman…. here's a link to the complete issue of the Walt Whitman Quarterly Review which has the Whitman piece and other articles about it. I found this link in the NYT article.
Vestigial democracy persisting. Hopefully the flame will not go out in this century.
 Baby steps to a just society. But progress nonetheless
In 2008 Berrigan said it was the worst time of his life. I concur. It is a time of terrible injustice.
Tricky stuff. The unfolding impact of that old technology: photography.