12:50 PM update
A woman in my church is having some real health problems. Her liver failed this week. A friend of hers is trying to raise $5K to help with her liver transplant.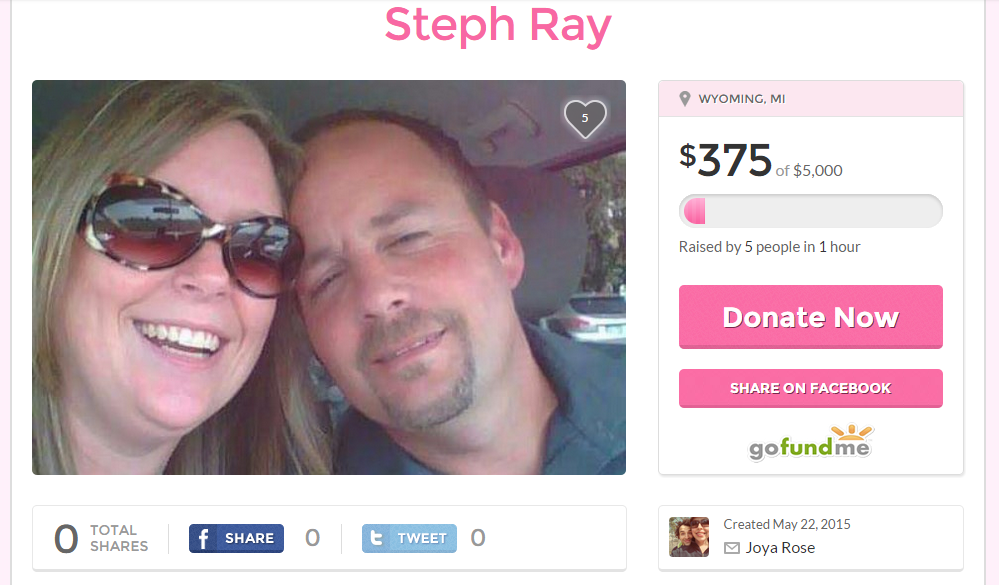 I have been watching a documentary the last two evenings. Eileen is ill so I'm watching by myself.
The movie, "Monk with a Camera," kept reminding me of a 21st century Thomas Merton.  Nicholas Vreeland the subject of this story is a complex man. Like Merton he tried to give up his art for religion. Like Merton, he ends up helplessly continuing to be an artist as he embraces the discipline of spiritual life.
I find him convincing  in this film not the least because his pictures attract me.
The movie is on Netflix. Several uploads of it on YouTube have been "terminated."
I love the Dalai Lama in this movie.
I couldn't find any pics of it online, but he spends most of the time on camera laughing. He seems genuine amused and happy while others are immersed in the seriousness of the moment. That was worth the price of admission. And then there's Richard Gere.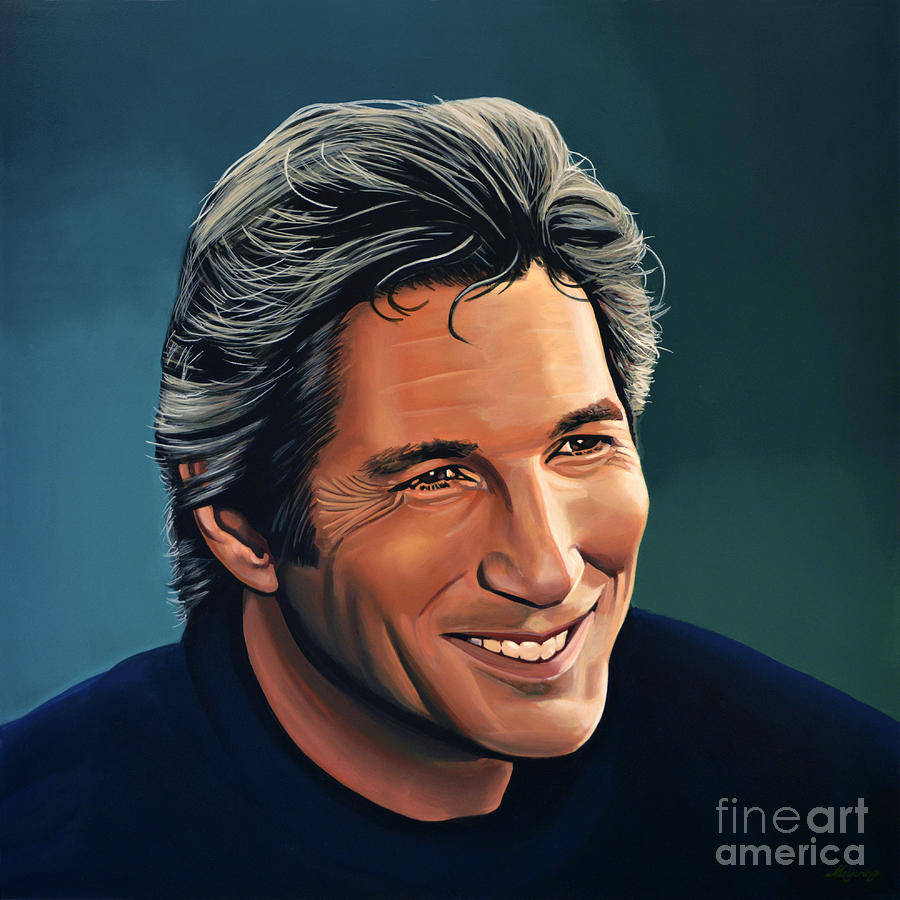 He's in it, too.
Finished Raids on the Unspeakable by Thomas Merton this morning.
I was thinking of reading his Disputed Questions next. I rummaged around and found my copy. It has an essay in it that was very important to me for many years: "Absurdity in Sacred Decoration."
"In an age of concentration camps and atomic bombs, religious and artistic sincerity will certainly exclude  all "prettiness" or shallow sentimentality." Thomas Merton, Disputed Questions p. 164
Just yesterday I was talking to my violinist friend about my own conviction that church music should include the best music.
She was saying that the Mozart violin sonata we rehearsing and thinking about learning for a prelude soon was too "party" in its atmosphere.
I told her it was "joy de vivre" and that Christians needed to party.
She could think of it as a Jesus party if she wanted.
I pointed out to her how annoying it was to me when artists change gears when they come inside a church and capitulate entirely to the mediocre.
I heard John Boody say that "prayer deserves quiet" referring to the sound of our air conditioner at church which intermittently wheezes loudly day or night when it's warm outside..
Prayer also deserves some Mozart.
Or said another way:
"Bach sits at the left hand of God. Beethoven sits at the right hand of God. Mozart sits in God's lap!" Unknown