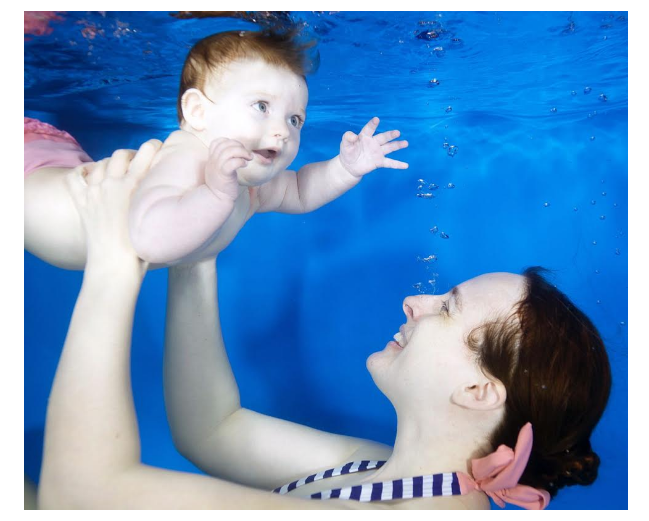 I have to put up some pictures of my daughter and granddaughter underwater. I think this are fabulous.
I guess I'm slipping in grandfather banality, but I can't help it. These are wonderful pictures of Lucy underwater.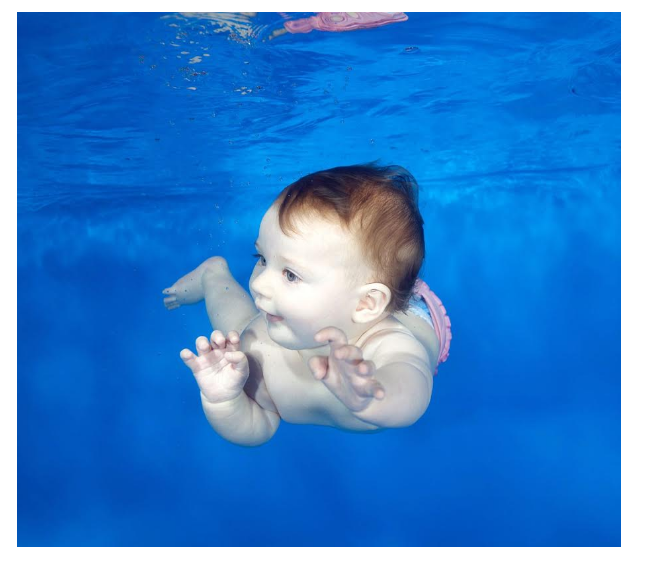 When I asked Sarah if I could copy the first one to my Facebooger feed in order to bypass her privacy settings, she said okay, so I'm assuming it's alright to put all of them here as well.
I had an unusual energy day yesterday. I experimented with treadmilling before lunch despite knowing that I would need the usual high energy in the evening for choir rehearsal. After lunch I went to see my Mom then to church to prepare for the evening rehearsal. This took until about 3 PM. Then I decided that I would practice organ for an hour. So I drove to St. Francis and spent some time on the little Pels there.
I was surprised to find that my energy was good and my fatigue a bit less than usual for last night's rehearsal. How about that? I think we had a good one. I discovered that I didn't have the music for Mister Green Genes by Zappa sitting on my hard drive. I didn't want to spend too much time on it, but I wanted to introduce something to the choir last night that would be an addition to our usual repertoire but step outside of it. I landed on Duke Ellington's "It don't mean a thing."
After spending some serious time on Tallis's "O Lord, Give Thy Holy Spirit" and other parts of our repertoire and upcoming anthems, I ended the rehearsal with the genius Duke Ellington's song.
The House is voting today in an attempt to dismantle public health insurance. I called my rep. Call yours.
I have been listening to Yuyin Li read her short story. I think it's pretty good. In it, the main character, singularly lucky Chinese person,  is visiting Beijing from her home in New York.