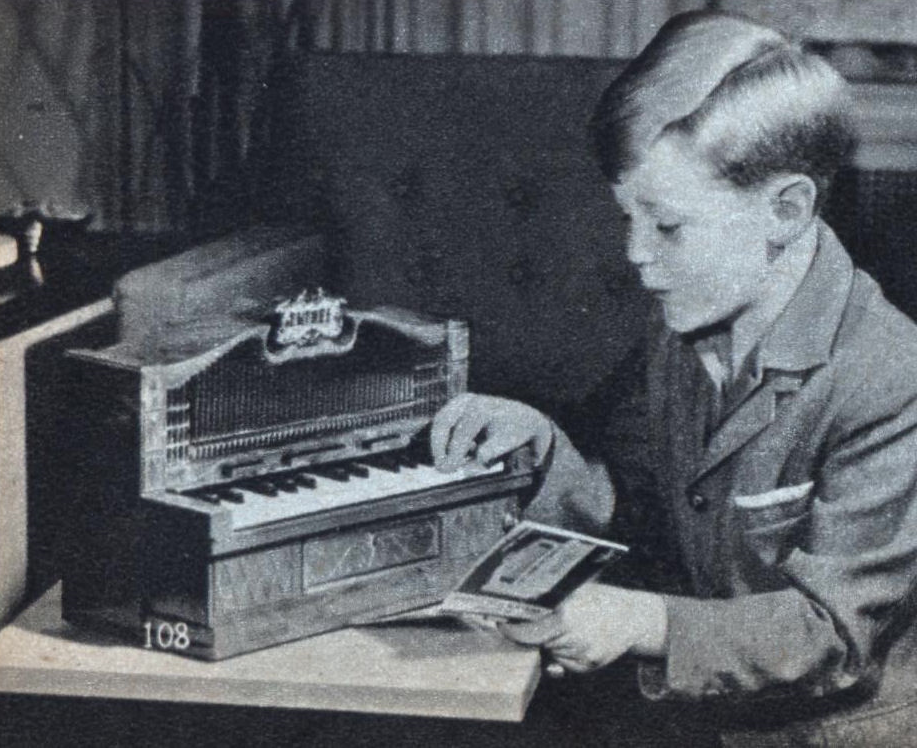 I did go and practice yesterday morning before anyone got up. When I returned Sarah and Eileen were still in their bedrooms, hopefully sleeping.
I was looking forward to a chat with my friend, Peter Kurdziel. He was dropping by sometime in the mid morning since he was accompanying a choir in Holland that day and we had arranged that he would.
He texted me that he would be a bit later than he anticipated. Despite having many things to do before leaving for our visit with the Ann Arbor Jenkins clan, I sat down and practiced piano a bit after Eileen, Sarah, and I had breakfast.
Peter sneaked in and startled  me while I was working on Beethoven's cello sonata. We had a long involved talk. It was great. I miss this sort of deep talk with colleagues.
After he left I was in a bit of daze being exhausted and innervated by our little chat. During this time Eileen had gone back and forth to exercise class. I had numerous errands to run before we could get out of town: library trip for Mom books, bank trip to deposit Mom's tax check, stuff like that.
Finally we got out of town and arrived in Chelsea around 4:30 PM. Mark had made reservations at their favorite BBQ restaurant near the theater where we planned to view a new play.
We had lovely family meal with Mark, Leigh, his son Ben, and Ben's partner Toni. Then we walked to the small charming theater, "The Purple Rose."
The play we saw only recently opened. It's a new work called "Gaps in the Fossil Record" by Matt Letscher. None of us really knew anything about it, but I was interested in going to a local production at this place.
The theater was started by the local below the radar celebrity, Jeff Daniels. He's an actor in case you don't recognize his name and comes originally from Chelsea. He has tried to maintain a normal life here while having a national acting career. The townspeople seem to be in on giving him space and letting him be real locally.
Twenty five years ago he started a little theater in his home town. Now they regularly run all sorts of stuff.
"Gaps in the Fossil Record" is a story about a paleontologist who falls in love with a student. It begins with him lecturing and the playwright uses this device to outline some serious ideas in the play about the interconnectedness of life. Many animals share very similar aspects in the constructions of their arms/limbs. Richard traces this back to the fish that first crawled out of the water on its fins. We can see the end of the story in the fossil record but we don't know why we crawled out in the first place.
At the end of his lecture he puts a final slide up of two skeletons embracing and asks his "students" (he addresses the audience as though lecturing) to speculate on who they were.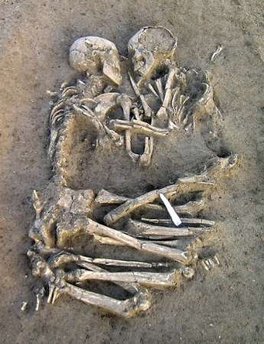 This is the underlying philosophical idea behind the love story of the play which spans from the present until about the year 2034 or so. Various characters in the play give their ideas about what's happening in this slide. These comments are interspersed throughout the telling of a love story that spans a generation with one actress playing her own daughter after her death (in the future). Three actors assumed five roles. Richard was the aging paleontologist who experiences a bit of epiphany when he falls in love with his student, Jane.
Meredith is Jane's highly eccentric mother who at first is appalled at their age difference and the fact that she learns of  their relationship after they are married and Jane is pregnant. We later learn she was pregnant with twins and that she and one of the twins dies presumably in child birth. The actress who plays Jane convincing returns as her own surviving daughter, 17 year old Meredith, to visit Richard in a automated healthcare ward where he awakes from a coma in the near future.
In a moving scene which pulls together much of the plot and the philosophical point posed by Richard in his opening monologue ("why" did we walk out of the water?), Richard gradually regains parts of his memory and he and his daughter end up in a embrace which mimics the slide.
There was a monologue from the Richard character after this that we agreed could have been more effectively omitted. Mark and his son Ben were cognizant that the canned music came up during this. I think Mark found this annoying and emotionally manipulative. For my part, I was emotionally manipulated and wept and didn't even notice the music only the ideas that the character underlined at this point. Unusual for me.
Even though it moved me, I agree that I would have been more satisfied with a clearer ending that was right there in the resolving of the many manifestations of who the people were in the photograph of the skeletons into a final statement of father/daughter love.
But it was a surprisingly good play. How nice, eh?
We came home and Mark and I drank and chatted until 1:00 AM or so. Long fucking day. But good.