Began this day listening to Bach Cellos suites played by Pablo Casals. They are playing as I sit here and sip my coffee.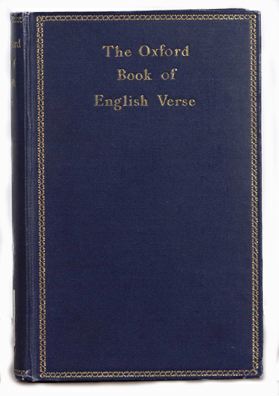 Also read in the online edition of the Oxford Book of English Verse. 
 

L

ENTEN

 ys come with love to toune,
With blosmen ant with briddes roune,
  That al this blisse bryngeth;
Dayes-eyes in this dales,
Notes suete of nyhtegales,
  Vch foul song singeth;

from Spring-tide
I'm not sure of the meaning of this early English and it is tricky, but I wonder if the last two lintes meann something like "Notes sweet of nightingales, each bird song sings…." or "Each bird sings like a nightingale in spring…."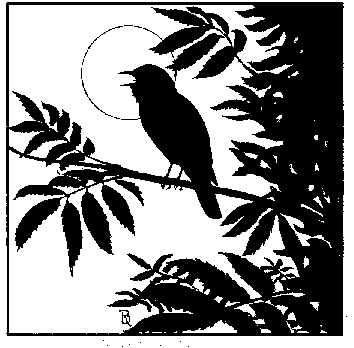 Lent means spring in this poem.
This is the original meaning of this word.
So that the Christian Church in English has used the word "spring" to describe that period of time before Easter.
Having a little netbook does enable me some fun access to stuff like online books such as the Oxford Book of Verse not to mention the complete scores of Bach's cantatas.
New York Times had a fun article about netbooks yesteday. Looks like the price on these things will keep on dropping. Cool beans.
Speaking of Bach Cantatas,  I finished examining the ones cross indexed to this summer's readings in the Revised Common Lectionary. So I now have 6 or 7 possibilities in mind to invite certain musicians to learn this summer. 
And it looks like I will be the second act of three acts on August 21 at LemonJellos.
The owner once again has given me permission to bring in an accoustic piano for this gig. It looks like this will be a solo gig or at most me and my friend Jordan the sax player. I do wonder about my musical appeal to listeners.
Matt the owner keeps asking me to play. The audiences do respond a bit. But pretty much my entire musical life, it has been difficult to see that I have much appeal beyond people who are rooting for me personally. No matter. I like what I do and that's the important thing. 
Maybe I'm the token old person on the August gig. Heh.
I'm thinking of cooking this morning before going to church, preparing parts of "Vegetable Stroganoff" that can be reheated and assembled after church.  Also cornbread. Both recipes from Moosewood.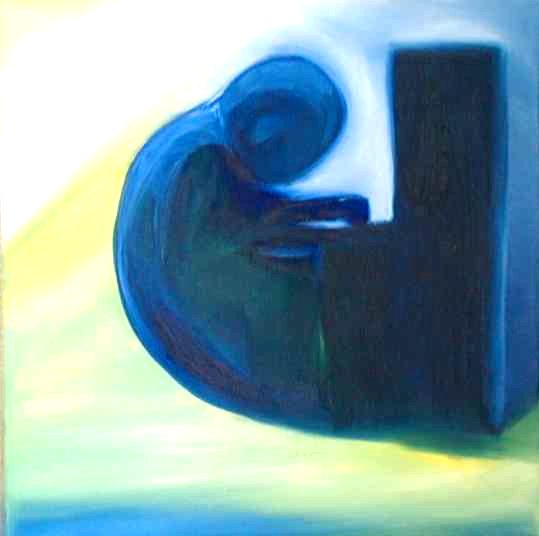 Spent a lot of time with Beethoven and Brahms at the piano yesterday, after doing my Mom's bills and grocery shopping. Life goes on.