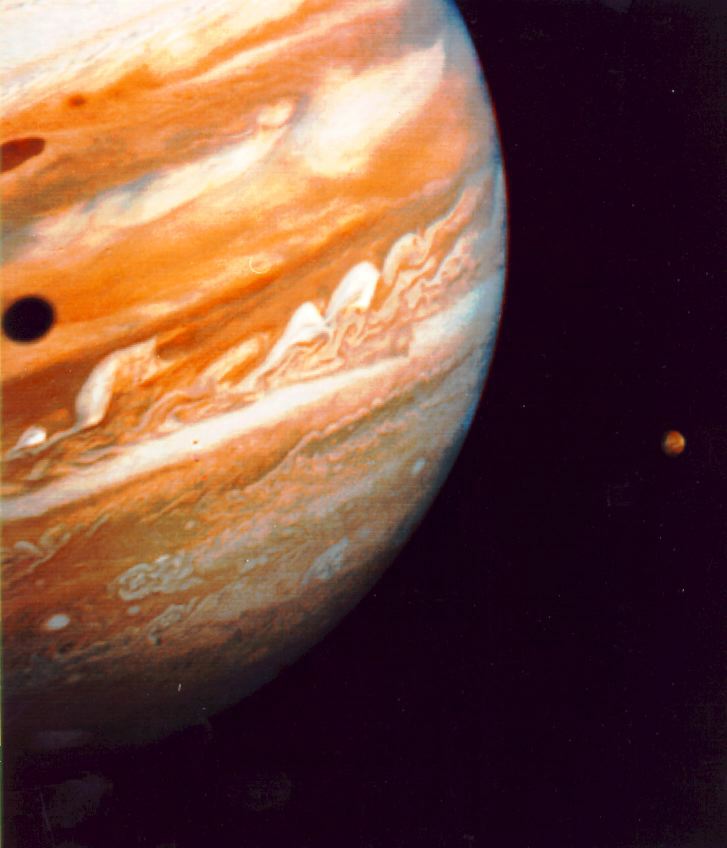 Yesterday I was looking through the stacks at the music library at Hope(less) College here in Helland Michigan. I was looking for a piano transcription of Stravinsky's Rite of Spring.
As often happens when browsing in a library, I discovered some stuff. There was an entire section of piano transcriptions of different composer. The first one I pulled out to examine was a collection of Mozart Symphonies. And the first symphony in it was the Jupiter Symphony.
I put it in my pile to check out.
Later I was trying to think how I first came in contact with the Jupiter Symphony of Mozart. The first memory I could pull up was of a little piano piece of the opening theme that I played in my ill-fated piano lessons in Flint Michigan.
I say ill-fated because unfortunately I learned very little from this teacher. In fact she started me off on some bad habits I later had to break. But I don't blame her or anyone else for that matter.
"Jupiter Jenkins" first appeared as the title to a song I wrote in my teens. I can still remember part of it. I may have even notated it in a fit of perversity at some point.
jupiterjenkins.com was born when I was trying to register my first web site. A friend was helping me. My first notion was to use the initials: sbj. He told me that even though we were pretty early in the domain rush, most simple letter combinations were already spoken for. Sure enough, when he tried to register sbj.com, it was not available.
So I went with jupiterjenkins.com.
That's the jupiter story.
I also ran across the "Cambridge History of Western Music Theory" while looking up Stravinsky.
I know this probably sounds boring, but Music Theory is decidedly an interest of mine. And the evolution of its understanding is definitely something I think about.
I was amused to see an article by Calvin Bower in it. He was the chair of the music department at Notre Dame, S. Bend when I was there.  "The Transmission of Ancient Music Theory into the Middle Ages" sounds dry and it probably is.
Calvin Bower
Calvin did his doctoral work on Boethius. I was amused while attending Notre Dame that when I went looking for his thesis it was filed simply under "Calvin." Calvin was a huge eccentric presence so it seemed fitting I guess. Heh.
I read the Introduction to the Cambridge Music Theory book yesterday. Ate it up, really. I just checked on Amazon and while the book costs a couple hundred dollar, it does exist in a thirty dollar paper back. Cool. If I decide I want a copy I can probably afford that.
I was also very interested to do some background reading on Stravinsky. I discovered that as I sort of suspected and vaguely knew, many of the themes in the Rite of Spring are actually drawn from Folk Music.
Specifically the famous opening passage.
This is a bit of a revelation for me.

I am realizing that many of my more successful compositions (successful to me) use pre-existing material. I am very happy with the "Drunken Waltz" movement of my "Suite For Five Instruments." The melody is actually "Popeye the sailor man," disguised by significant changes in rhythm.
I did this because I have always admired Popeye and I had an oboe player friend at the time that I promised I would write a piece for some time using the melody.
I also remember some goofy pretentious young person thoughts about the "objectivity of musical materials."
Ahem.
Anyway, I find discovering Stravinsky of all people using pre-existing material very encouraging and sort of liberating because I have been wondering how the folk music I love and play has influenced my compositional thinking and how to integrate this in the future.
If I think about it for a minute, I realize that my passion for folk music is another thread in my life that goes back very early. I remember plunking out tune like "Sometimes I feel like a motherless child" and "Every night when the sun goes down" on the piano when I couldn't even read bass clef yet.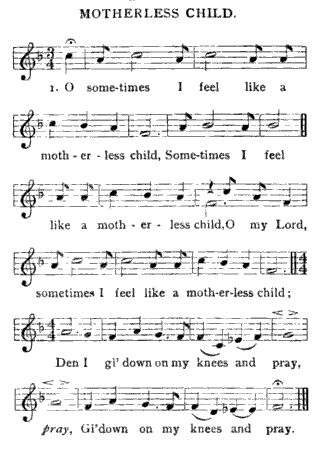 And even before that, when I lived in Tennessee I recall singing the folk song, "Cindy," in a goofy camp musical competition.
Good memories that connect with who I still am.