I'm using my new computer this morning to write this.
Hopefully, I will be able to make it do what I want it to. After the restart and updates yesterday, the touch pad was allowing me to right click which is an improvement. I like the size and weight of my Thinkpad X1 Carbon. I also like the speakers sound.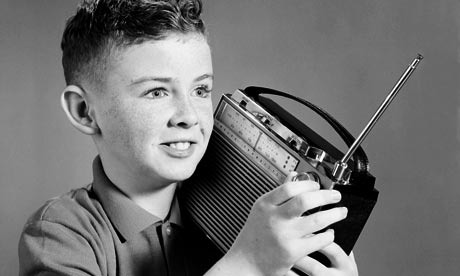 I usually try to remember what I would put up with the old transistor radios I used to listen to. Compared with that, most laptops are a bit better and this one is.
My blood pressure has been slowing dropping back into a range acceptable to me. This morning's reading was 127/96. The lowest it's been in a week or so. Fascinating, eh?
I'm hoping I can get a bit of balance back soon. My planned trip out of town will probably help.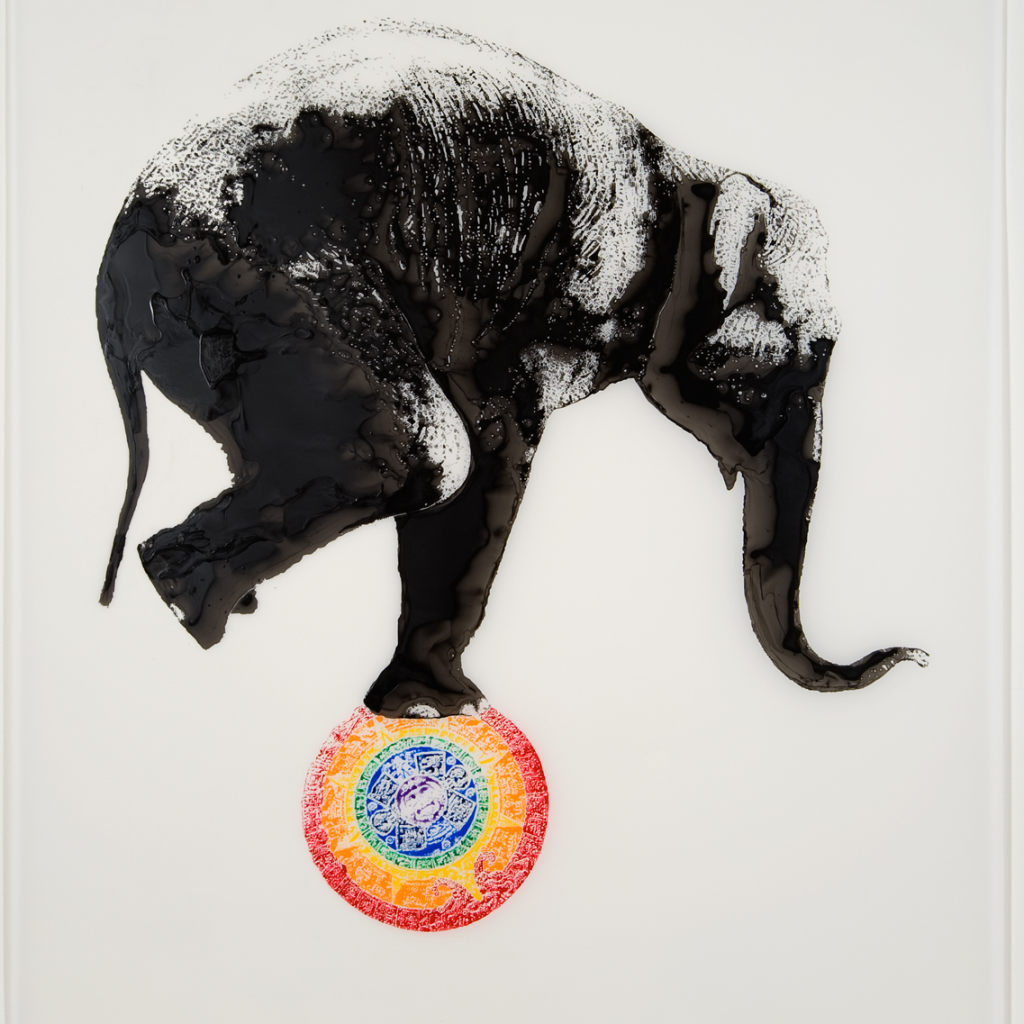 Eileen and I voiced one more note yesterday on the old Zuckerman harpsichord.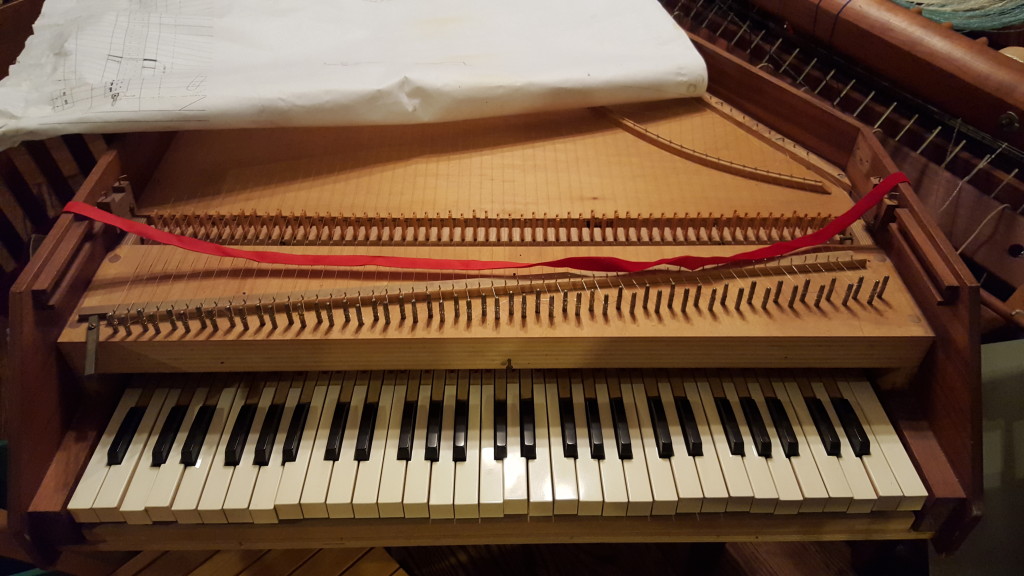 We are now up to 8 notes. I didn't feel like doing much of anything yesterday much less the exacting act of adjust a jack and a quill. It took us about 45 minutes.
I miss playing Francois Couperin's music, so I have been playing it on the piano. It's not quite the same. For some reason, I'm a bit of purist about this music. It's weird. I was thinking yesterday that I have a taste for the French Baroque primarily because of my late teacher, Ray Ferguson.
He loved it. He taught it to me. Now I love it, too.
While learning more about my new computer I discovered that it has the feature of being able to back light the keyboard. I like this quite a bit.
Great story in yesterday's paper. Humor combined with activism.
I was reading a poetry book I bought recently and realized that I always notice it smells mildewy. I should be able to fix that, eh?
I like FAIR (Fairness and Accuracy in Reporting).