So we took our sick laptop to Best Buy since we had aready been conned into signing it up for the Geek Squad service package at some point. When we told the Geek dude that we were unable to successfully replace the fan, he politely explained that by opening up the case we voided the Geek Squad service package. And furthermore they couldn't service the computer at all after it had been opened up.
"We can't just pay you to fix it?" Eileen asked. The young man politely said that this was true.
It is to laugh.
I think Eileen is planning to give it another try. I told her maybe she should take some time off and do her fun stuff for a while, like weaving.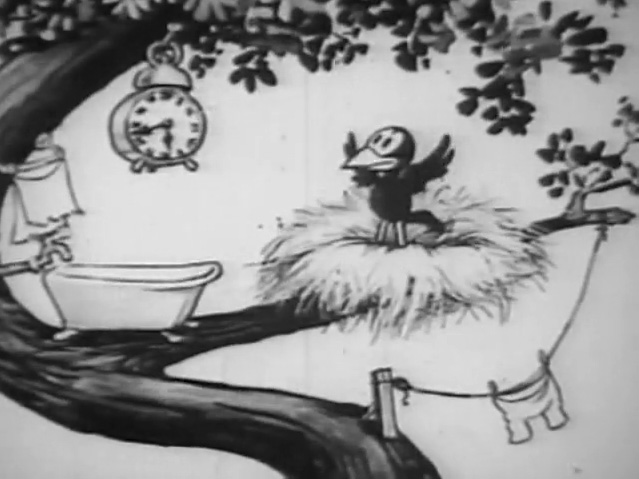 I'm blogging late today. I got up the usual time, but after I made coffee and did a bit of Greek, I jumped in the car and went to Meijer to both grocery shop and buy Valentine surprises.
We in the midst of a nasty little snowstorm.
We are getting a few inches but the real nasty part is the wind which is driving wind chill temps that are predicted to hit fourty to fifty below zero this evening.
Valentine surprises are a bit harder with Eileen retired. I meant to pick something up for her yesterday, but by the end of day I had forgotten to do so. Hence the morning trip to Meijer.
Eileen and I have just returned from my Mom's Valentine Day Visit. I bought both  her and Eileen roses, gold ones for Mary and red for Eileen. I purchased a box of chocolates for Mom, since she is so into candy these days. For Eileen and me I purchased some sweet rolls one of which was in the shape of a heart.
Eileen is outside snowblowing. I will have to go out again to practice organ and prepare for church tomorrow. Brrrrrr.
While I think it's cool and healthy that Clinton and Frist support something worthwhile in a bipartisan fashion, I'm not convinced that Clinton will really help the country the way I would like. I remember becoming disenchanted with her husband's move to the right. Now the whole fucking country has moved that way.