Yesterday Nicholas and I read through some simpler duets together.
I talked to him about improving one's reading skills by sight reading music that is easy but doing so accurately. At least that's what I had in mind. Not sure how much of it made sense.
I printed up some goofy duets where his part was pretty easy. We read through a bunch of them. We also began working on one called "Jazz Rondo for Piano Duet" by Stephen Jackman.
It's a clever little thing that is more interesting than the goofy teaching duets. Jackman designates the A, B, and Coda section. The players skip around and play them in a Rondo order. Interestingly this is exactly how Couperin (Louis and François), Rameau, and other French Baroque dudes lay out their rondos.

We learned sections A and B yesterday.
After that we improvised.
I went to the other (much worse) piano and comped the chord progression from the day before. I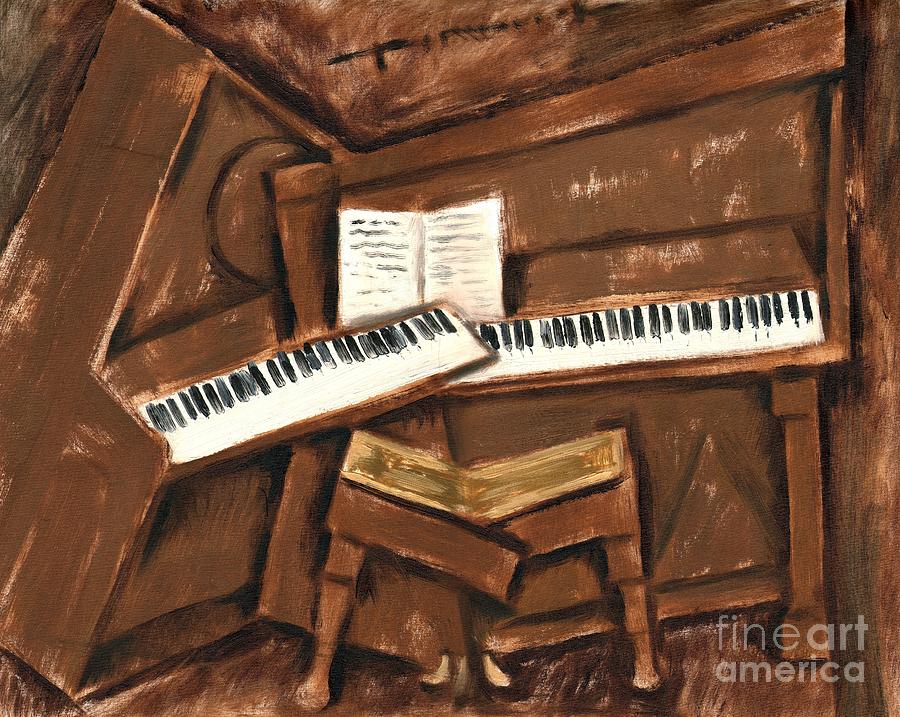 kept this going and gave Nicholas some time to do whatever he wanted to. I really think this is the way to learn this sort of playing.
After a bit, I suggested we change keys. So we worked in F for a while, then G.
This was one of the more fun parts of yesterday for me.
Another happy moment was when I managed to get a more up to date version of the Gormenghast trilogy for my Kindle (thank you, Mark).
I think I am beginning to shake my burn out a bit.
It helps to get out of town.
JUPE GETTING BACK IN THE GROOVE