Sarah is in a jet on her way back to England from China as I write this. I have been messaging back and forth with Eileen this morning. Morning is pretty good time to connect with people in China since it's early evening there.
I'm gradually getting back into a groove here in Holland. Slept better last night, but my cold is getting worse. Body aches this morning. Or maybe my dissipating fatigue is allowing me to distinguish them from jetlag.
I bought some interesting mushrooms to stir fry on Friday. I am hoping I will have the energy and ambition to make myself a nice lunch after church today.
I have begun to return to practicing a bit though my energy is low. Spent some time with Brahms at the piano yesterday. That's always fun. My prelude (Nettleton arr. by yours truly) is not as easy as I was hoping but I think I am ready to play it this morning. I kind of copped out for the postlude and scheduled a lovely dance from the Fitzwilliam Virginal Book (the "Irish Ho Hoane").
Purchased some interesting books at the UUAW used book sale yesterday. I am reluctant to add to my collection of books since we have so many here in the house (thousands). But couldn't resist a few.  Probably a good way to do it instead of the old way of coming home from any used book source with stacks of books.
Anyway, I found two books on China. A cookbook and a dictionary.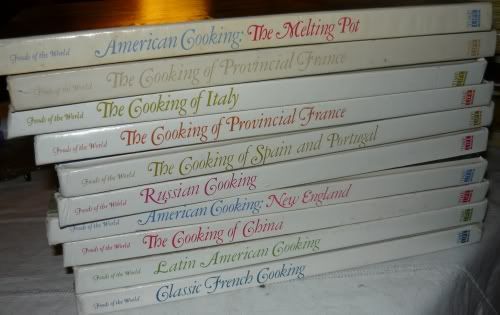 The cookbook was one of the Time Life series. I already own over a dozen of these and enjoy them both for reading and cooking. The China cookbook is fascinating because it was written in the late 60s. This means the contemporary context of writing it was Communist China which was not all that officially  sympathetic to traditional Chinese cooking.
Couldn't resist an Oxford Dictionary. I do like that publisher and have been thinking about learning a bit more about Chinese characters.
Also fell for adding another bio of Glenn Gould to my Glenn Gould collection.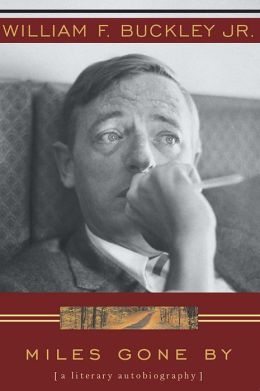 Finally, I also purchased a book by William F. Buckley. I have always admired him a bit despite his blind spots and reactionary conservatism. This looks like a good read.
Well, time to finish breakfast and get to church.