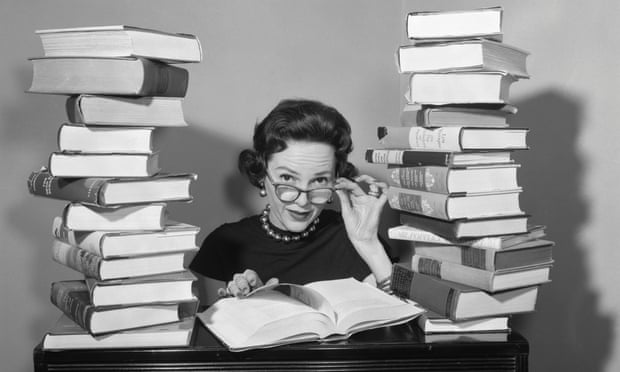 I spent an hour or so poking around in the Hope College library trying to find information about "Flocks in Pastures Green Abiding" or "Sheep may safely graze." Katherine K. Davis did a version which is copyrighted 1942. This predates the publication of the Oxford Easy Anthem Book (1962). However a little more poking around online shows that Roper's arrangement from the OEA was published in 1946.
Sometimes it's helpful to simply browse materials when doing this kind of search. This is what I did yesterday. I didn't learn much. I think my next step will be to carefully compare the original cantata text to Phyllis James' "translation" which Roper uses.
Looking at the above it looks like Davis wrote the text: "Sheep may safely graze."
I pulled together a bunch of piano duets yesterday.
My friend Rhonda mentioned playing duets together.  When we did so previously, I found myself stumbling quite a bit to keep up with Rhonda's tempos. She is a good reader of course. So I'm thinking of practicing a bit before we end up playing some together. I love Bach's Brandenberg Concertos and own volume two of Max Reger's weird 4 hands piano transcriptions of them. I also have a creaky old edition of Opera overtures of Mozart and Weber for four hands. And Schubert's symphony.
Today my goal is to survive prep for tomorrow's church and a two hour gig with Amy the violinist.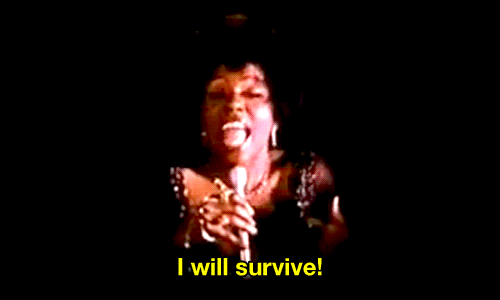 In this interview with Stephen Hough, he makes some excellent points about classical music. I especially like his ideas about not dumbing music down to the audience. Very cool. And very different from Chilly Gonzales' weird resentment of classical music's demands on listeners.
Yesterday Janice Ian celebrated her birthday by sharing a new song. I like it. I especially like that she has a "bridge." This third section (after a few verses and choruses) of the music which offers a bit of variety seems to be omitted these days by many pop writers.
One meager fruit of my searching at the library yesterday was this thin volume. It has handy information about several anthems I might use sometime. This morning it looks familiar to me. i think I might own the volume of which is the companion.
Tomoko Yamamoto, a blogger I ran across, has put up this information about Bach's cantata. She say it clearly: "The good shepherd who watches over the sheep is not Christ, but none other than Duke Christian. Here the sheep are the people (peasants) governed by Duke Christian, whose birthday is being celebrated. In the New Testament Bible, Jesus tells a parable of a good shepherd and a lost sheep. Probably the relationship of a good shepherd (lord) taking care of sheep, even one lost sheep, may have been transferred over to the relationship of people to their earthly lord as in this text."