I keep thinking about why historical classical music  continues to be so important to me. Mostly  I don't know why. It just is. But if I speculate, I suspect that there is an intrinsic worth to much classical music that is similar to a well written novel or a excellent painting or sculpture. There is an initial reaction (usually but not always attraction).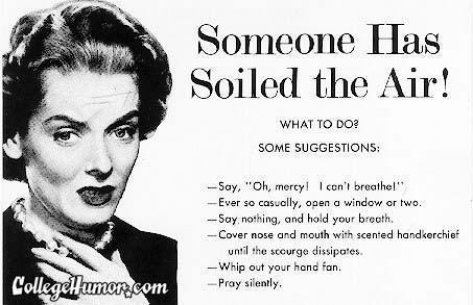 Often I am attracted to something not only because of the important idea of how it sounds, but I am affected by subjective considerations like context of exposure, whether I know the period or the composer and whether I have experienced a live performance. Why parse out all of this if it contributes to my enjoyment and appreciation?
Lately I have been drawn to Mendelssohn (as well as Arvo Part, John Adams, Mozart, William Bolcolm, Messiaen and always Bach). I know that my understandings and preferences evolve. Mendelssohn feels like a dramatic evolution. Because while I look back and realize there are many Mendelssohn pieces I have enjoyed over the years, I have had sort of a working understanding of his music as a minor subset of romanticism (not my favorite period) in the classical mode. Classical Romanticists were the first Romantic composers that attracted me and they still hold a lot of attraction.
Beethoven is in his own category here. He was crammed down my throat in undergraduate school and I never really started to love his work until I delved into the piano sonatas.
This morning I read Michael Gordon's NYT blog about Orchestra Hero. It made me realize what people lose if they do not seek out art and music that requires more of them than entertainment does.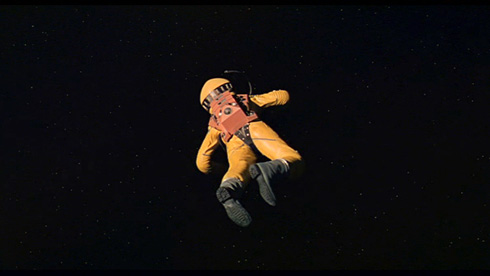 I don't think that Western Civ and culture is permanent. I believe firmly that it will pass away some day. But in the meantime it is the context I am living in and I do love and appreciate Bach, Shakespeare and others who have shaped how I understand my humanity and have taught me deep and wordless lessons in life.
How can I not hope that others get to experience this sort of thing? And as a musical performer I get to actually participate in the creation (re-creation?) of some of this stuff. Coolness, dude.