I have been thinking about a couple of great musicians: Robert Shaw and Pablo Casals.
I would like to find a synoptic quote about Casals that describes his insistence on professional musicians rehearsing and preparing performances. I have a memory of reading that he did this in his lifetime.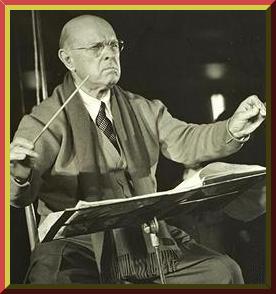 I use this to encourage musicians of all ilk to do the work of preparation (rehearsing). But I'm not sure where I read about it.
I have read Casals "as-told-to" autobiography, "Joys and Sorrows:Reflections by Pablo Casals" (as told to Albert E. Kahn).

But I also have a vague recollection that I might have read it on a record cover notes.
I do know that I have a few vivid memories from reading this book.
"For the past eighty years I have started each day in the same manner. It is not a mechanical routine but something essential to my daily life. I go to the piano, and I play two preludes and fugues of Bach. I cannot think of doing otherwise. It is a sort of benediction on the house. But that is not its only meaning for me. It is a rediscovery of the world of which I have the joy of being a part. It fills me with awareness of the wonder of life, with a feeling of the incredible marvel of being a human being. The music is never the same for me, never. Each day it is something new, fantastic and unbelievable. That is Bach, like nature, a miracle!"

Pablo Casals in "Joys and Sorrows"
I think of this often when I likewise begin my day with Bach at the piano.
Another memory I have of reading this book was the of the startling reaction Casals had when he hurt himself in a mountain climbing accident:
"It was when we were making our descent on Mount Tamalpais [near San Francisco] that the accident occurred. Suddenly one of my companions shouted, 'Watch out, Pablo!' I looked up and saw a boulder hurtling down the mountainside directly toward me. I jerked my head aside and was lucky not to be killed. As it was, the boulder hit and smashed my left hand–my fingering hand. My friends were aghast. But when I looked at my mangled bloody fingers, I had a strangely different reaction. My first thought was 'Thank God, I'll never have to play the cello again!' No doubt, a psycho-analyst would give some profound explanation. But the fact is that dedication to one's art does involve a sort of enslavement, and then too, of course, I have always felt such dreadful anxiety before performances."

Pablo Casals in "Joys and Sorrows"
I had to flip through the book to find that last story. I note that Casals describes anxiety strictly in terms of "before" not during a performance. Interesting.
Anyway.
Yesterday my Mom was feeling her infection more keenly, more pain. I had the floor attendant contact the nurse on call to describe Mom's increasingly painful  symptoms (which did not include a temperature, thank goodness).  I  hope her pain abated after I left.
I am finding myself pretty unmotivated around church stuff these days.
I rehearsed today's prelude and postlude yesterday. Worked a bit on Bolcom's challenging setting of "What a Friend We Have in Jesus," but lost interest.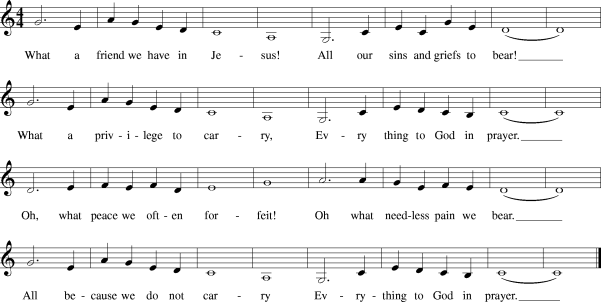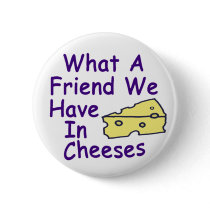 Came home and finished reading "The Girl with the Dragon Tattoo" by Stieg Larsson. This is another book I have read entirely on my netbook. I did so using the "Kindle for PC" program.
I found it an engaging escape read.
My daughter Elizabeth briefly contacted me online last night. She is reading "Ada" by Nabakov. Heh. A different class of novel altogether.
I also spent time entering the first movement of the viola part of Decruck's sonata. I guess she wrote it for saxophone but published it for viola. There are differences in the parts and I thought it might interest my sax playing friend to have  a sax part which is more like the more complicated viola part.
This is good practice for me because it involves carefully transcribing a piece in viola clef.
Picked up some shrimp and scallops for a cook out with Eileen today or tomorrow. She came home exhausted from work yesterday and spent the afternoon in the hammock. Excellent!