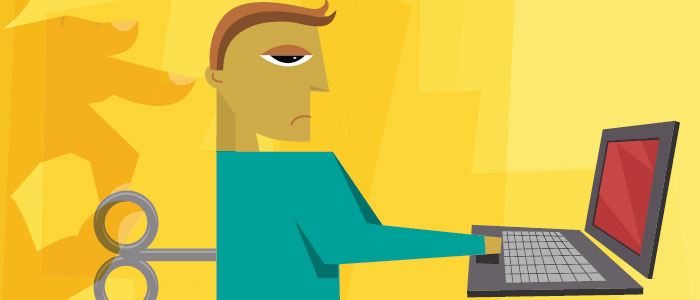 Sunday afternoon and I feel like shit. Not unusual. Both physically and mentally I am usually at a low on Sunday afternoon.
For the last two mornings I have made mp3s of a tape of a church service led by my grandfather Benjamin in Broyles Chapel Tennessee. I let the tape run while I read.
I'm not sure these are great recordings but they will do as a preservation of family heritage for a while. I will probably continue making reel to reel tapes into mp3s for a while. I have lots of them to do.
Eileen and I had to rush to get to church on time. I was to meet with the hand chime ringers and the baritone soloist. We did a clever little arrangement of "Lo, how a rose." Written by Mark Schweizer, it incorporates a nice little solo singer singing the words of the beginning of the gospel of John over the familiar hymn being sung by the rest of the choir.
I accidentally improvised a prelude way too early. I based it on one of the hymns, "We three kings."  After I realized I had done it too early, I waited a bit and improvised another prelude on the closing hymn, "On this day." I improvised on Greensleeves (What child is this) for the postlude. It's a lazy way to do this, but probably warranted on this Sunday.
I ordered a DVD of "The Hours" yesterday. I have been listening and playing Phillip Glass's score for this movie and was curious how it is used in the movie.
I now have two days (tomorrow and the next day) to come up with a few more choral anthems for the next season. I have in mind possibly scheduling a Nico Muhly piece. I ordered a bunch of his music last month. It depends on whether it arrives in time and is usable in this situation.
Yesterday I had a record 64 hits on this silly blog. I wonder what that was. Eileen says I probably used a key word that people searched for. Could be.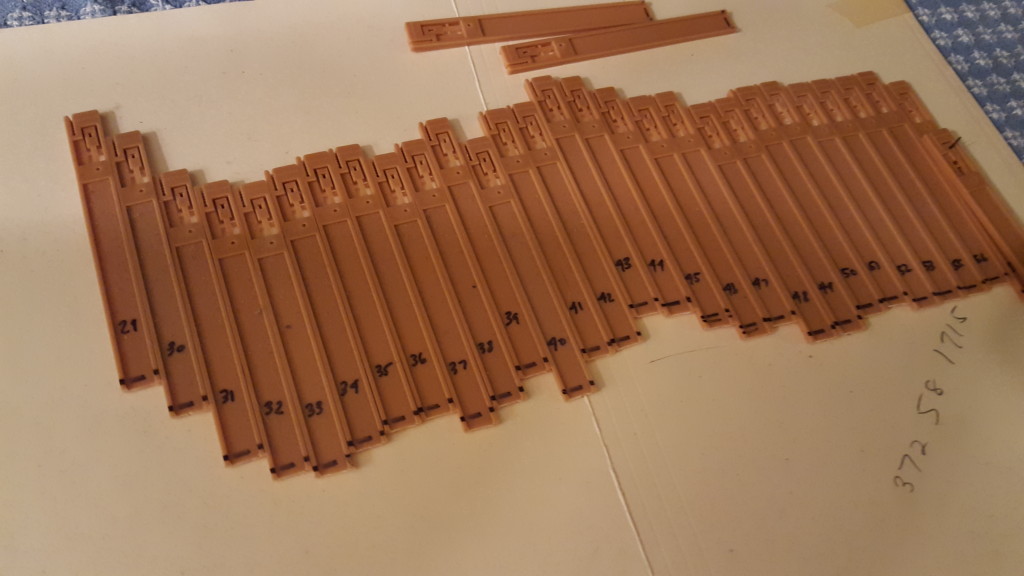 Eileen and I finished shortening the jacks for the harpsichord yesterday. The next step is a big one: voicing the plectra. As I understand it this is a process that might continue for a while even after the job is basically done, continuing to adjust and refine the way the jacks work and the sound they make.
I continue to read of the extreme circumstances people are living through these days. Good grief.
Alan Cranston, eh?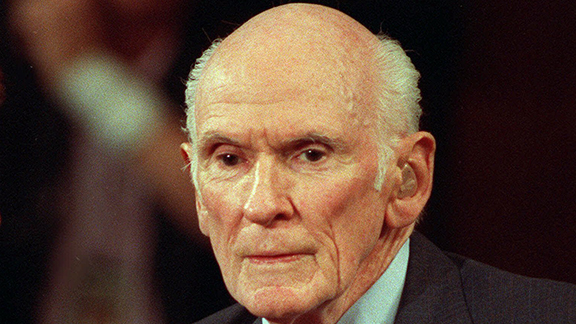 Another fascinating story about dire circumstances.