I'm sitting in the back yard blogging. It's already a beautiful day. There are squirrels chasing each other around my huge old tree. I have been reading People Get Ready. It's due soon and I would like to finish it before Sunday. I'm now down to my last 26 pages, so it seems like a realistic goal.
This has used up a good portion of my morning time (I did do Greek, however). Yesterday I had fun playing duets with Rhonda. We did a Mozart piano concerto, me on organ, her on piano. The piece we played was one Mozart adapted as a kid from sonatas by J. C. Bach. (link to the pdf of it online). There were only three string parts which could theoretically be played as a trio on the organ.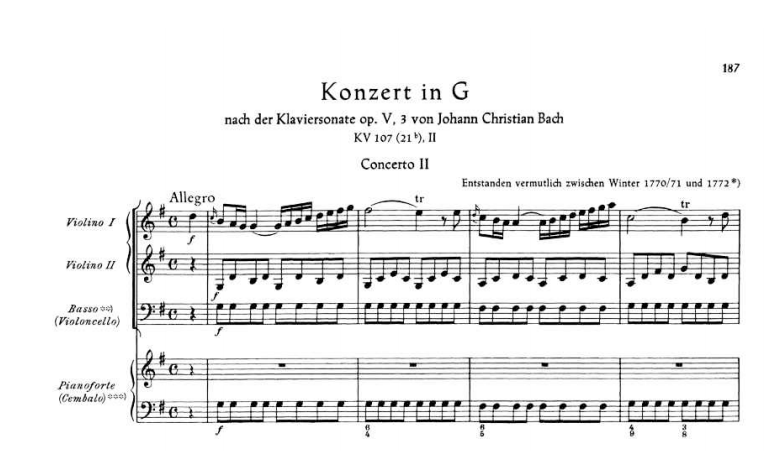 I faked it and Rhonda did a superb job reading the solo piano (which gets more interesting than the above excerpt!).
Rhonda brought an organ duet which was fun. Later in the afternoon I met with Amy and we practiced the goofy music (Hallelujah by Cohen) for the upcoming wedding. I stayed and practiced organ although my motivation was low.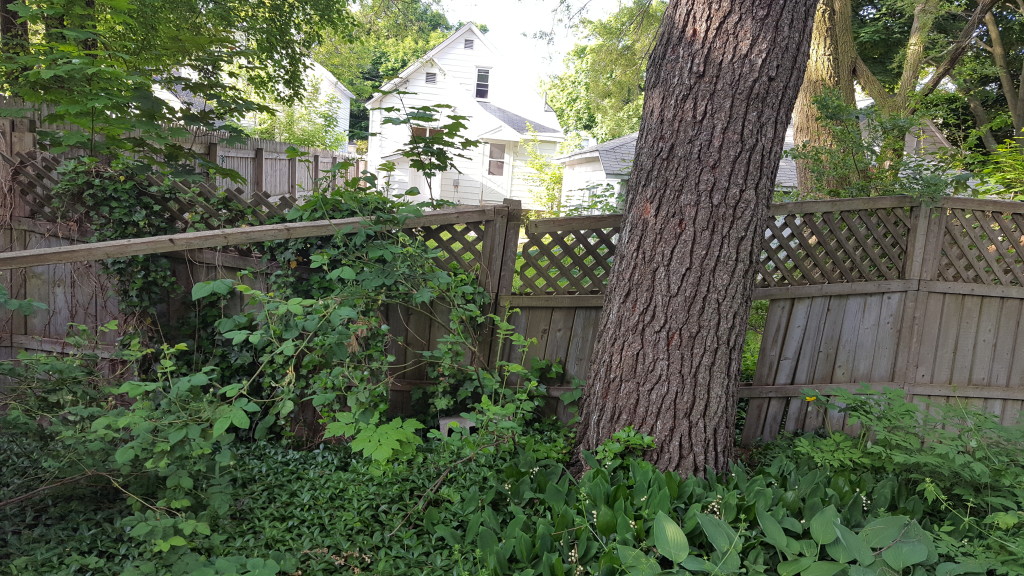 Eileen called Lowes and arranged for them to come out this afternoon and give us an estimate on replacing our backyard fence which is falling down. That tax refund is coming in handy.
Today I think we will go buy a printer. That's all I have time for now. More tomorrow.