So I'm sitting at my desktop in the living room instead of my netbook at the kitchen table. Last night Eileen was forced to Farmville on the desktop as she watched old episodes of NCIS on our "new" cable tv.
So our wireless is hopefully only temporarily gone.  And of course a harder look at the upcoming change in bills reminded me that I was forgetting that it would include not only the base price but extra things like taxes effectively increasing the amount we were paying before (from $90 for internet and phone to more like $110).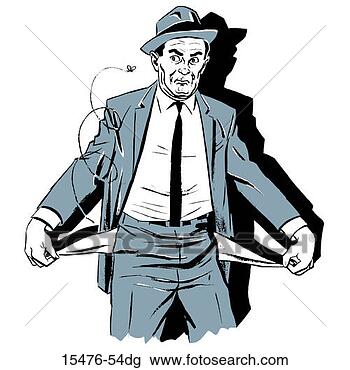 The technician attempted to run the internet through my wireless mobile bless his heart. He seemed to know what he was doing and was unable to get the modem I own to work with Comcast's modem that brings the tv and internet into the house.  I ordered a "free" modem installation kit from Comcast (S & H $9.99. Hmmm.). I hope it works out so that I can have my wireless service back.
Come to think of it we just lost our TMobile Hotspot (running Eileen's cell through the internet because otherwise we get bad reception in the house. My cell is not rigged for it.)
Oh well. Eileen has her TV and it does look like it won't be too hard to "DVR" it (that is, record tv shows she wants to watch and watch later). And Comcast does test out on my desktop at about 12x faster than TDS. Of course my computers are still as slow as they were before.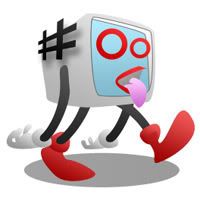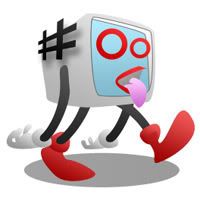 Eileen was not keen on the TV upgrade. But I know that she enjoys watching and finds it relaxing after a long day at work (like hopefully she did last night). So I insisted we upgrade her access.
Of course I do hate tv.
I also hate the fact that now I will watch more. The 20th century is sucking me back in.  No wireless. Desktop computer. And teeveeeeee.
I also ordered a jack conversion kit for my harpsichord yesterday. My house is a total wreck (and has been since I dragged my parents here to live in 2007). I'm not sure where I will be able to work on this project. The house is full of stuff that could be discarded. Most of it needs to be sorted. If I could toss a bunch of stuff and clear out a room on the ground floor it would be a great place to work on the harpsichord. However I'm not sure this is going to happen.
I did manage to treadmill, take Mom for a drive, and practice organ yesterday.  I also prepared a draft of the tool my boss will use in her next meeting with me, the children's choir director and herself. That took a couple of hours.
Sheesh.