We are safely back in Holland. Yesterday, Eileen, Mark and I went to the Chelsea Library Book Sale. We all went in with the idea of moderating our acquisition of more books. Only Mark succeeded. I was amazed at the quality of the selection. I picked up some very nice books. Eileen found a bunch of children's books she wants to keep around the house for visiting children (Alex the grandchild pops to mind).
We came home, hit Meijer.
My new drug was waiting for me at the pharmacy. Afterwards Eileen graciously unloaded the car of our stuff and groceries allowing me to immediately use the small portion of my energy left to go to church to practice today's damn postlude.
My trip to Mark's bore more fruit than I could possibly imagine.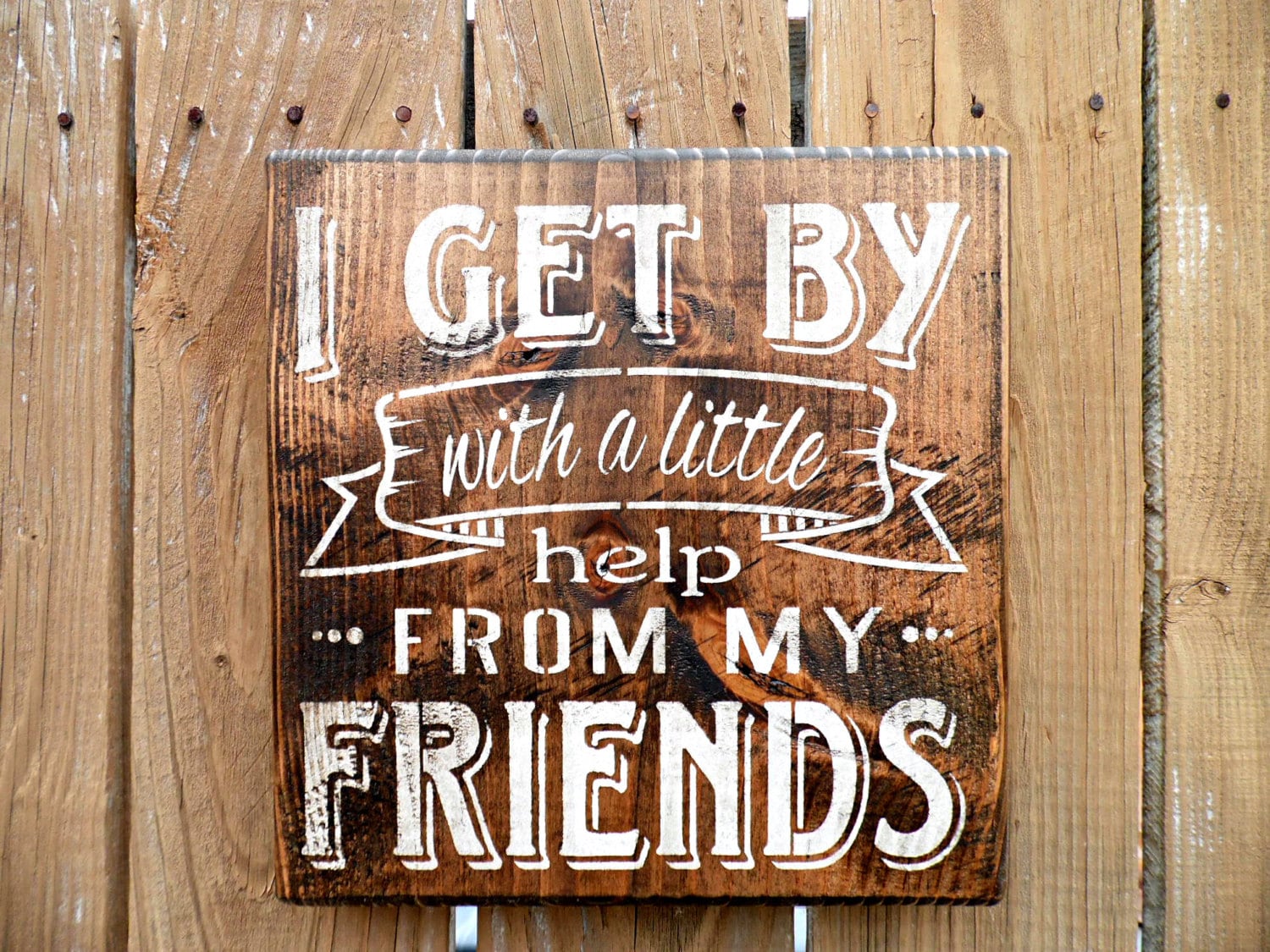 It's helpful to get other people's perspective that's for sure. This week I am looking at Solo and Ensemble preparation.
I think I have four students I am accompanying at State Solo and Ensemble on Saturday. I will need to rehearse with each one of them before then. I still haven't received one student's accompaniment, but it's conceivably in my email as a pdf.
Now to get through today!
I saw Emerson, Lake, and Palmer once. Emerson did his famous spinning head over heels grand piano trick. I only learned from this obit that the piano itself was hollow.
The President nails it.